Takatak Reimagines 'Flash Your Bones' With Natasha Noorani & Talal Qureshi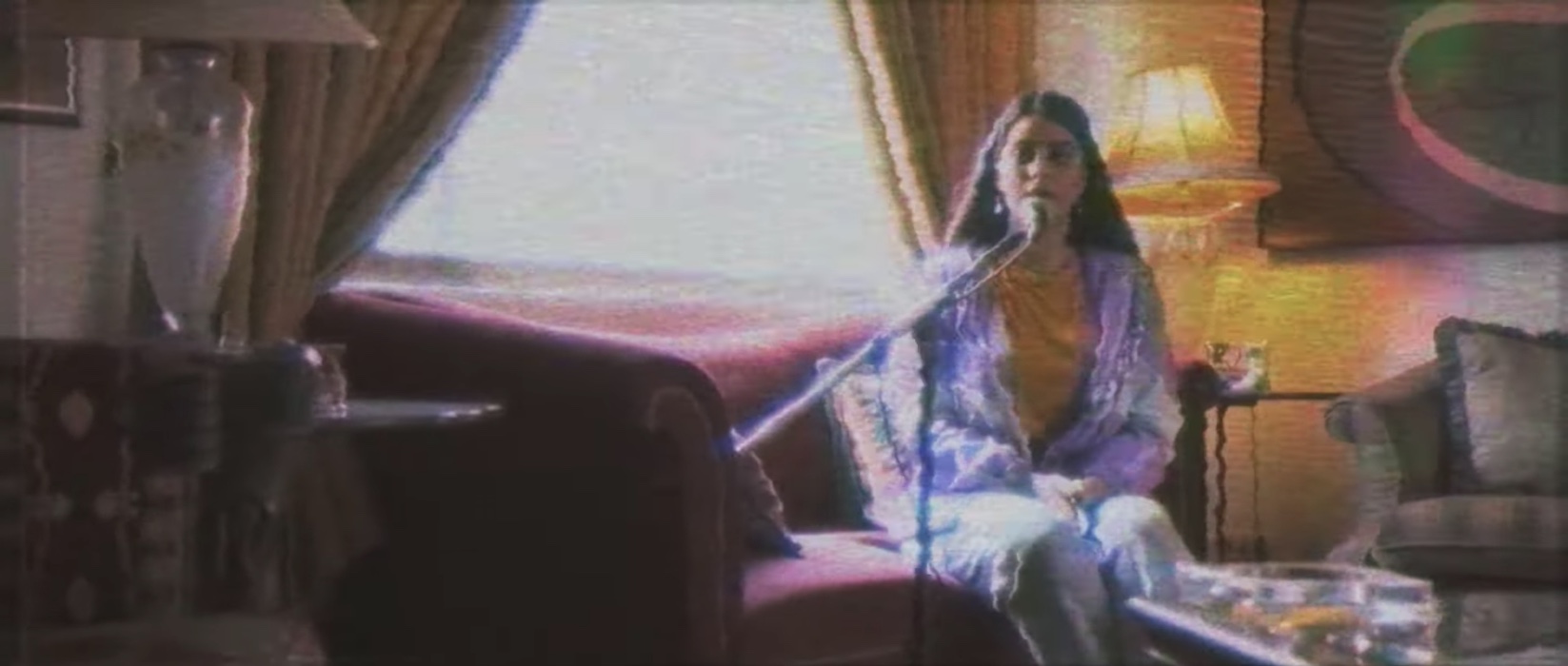 19 April 2022
Lahore-based metal/prog-rock group Takatak just released a rework by producer Talal Qureshi and singer-songwriter Natasha Noorani of their single 'Flash Your Bones' from the 2020 album 'Acrophase'.
The release takes the song away from the energetic walls of heavy guitar riffs synonymous with Takatak and recontextualises it within an R&B-tinged electropop number – expounding upon the merit of the underlying songwriting in the process. Noorani emphasises the rhythmic stabs of the lyrics while Qureshi's upbeat sample-heavy production shines through full, especially with the off-kilter breakdown that closes the track.
Watch its music video below and follow Takaktak, Natasha Noorani and Talal Qureshi for further information.
Image: Still from the music video directed by Zain Peerzada and Luke Azariah, and produced by Flux Media
Tags
Join Our Mailing List