Watch: 'Kranti Havi' By Swadesi Ft. Delhi Sultanate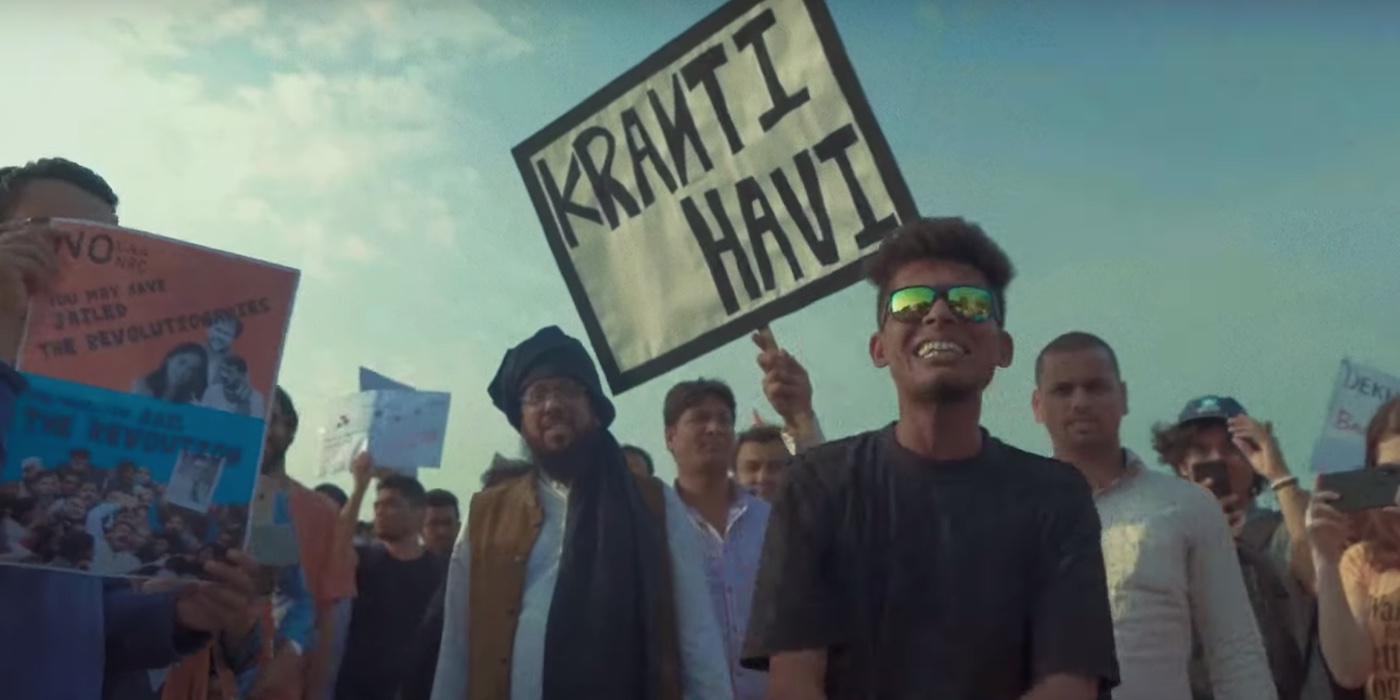 3 February 2020
Mumbai's multilingual, socially conscious hip-hop crew Swadesi has just released the video to 'Kranti Havi', featuring reggae MC and activist Taru Dalmia aka Delhi Sultanate, the lead single off the group's upcoming album 'Chetavni' which releases on February 7 via Azadi Records.
The album comes five years after the release of the group's last full-length release 'Laaj Watte Kai' and follows the anthemic single 'The Warli Revolt' which was released last year in resistance to the cutting down of Mumbai's Aarey Forest. Challenging the status quo yet again, 'Kranti Havi' is a call-to-action in tandem with the ongoing protests around the Citizenship Amendment Act and against the divisive and brutal retaliation offered by the government and its officials.
'Kranti Havi', which translates to "we need a revolution", chronicles and commends the role of some of the key players in the ongoing protests like BHIM Army chief Chandrashekhar Azad and activist/politician Kanhaiya Kumar, along with the engaged youth at large, while also highlighting the cases of general apathy and bias projected by the current government.
The music video, which was partly shot at the recent protests at Mumbai's Azad Maidan, supplements the message of the song even further by juxtaposing the crew's angsty delivery of poignant Hindi and Marathi verses with the patient and hopeful faces of the general public currently demanding change through the protests.
Watch the music video below and head to Swadesi's artist profile for further information.
Tags
Join Our Mailing List