Swadesi's MC TodFod Offers A Controversial Take On The COVID-19 Crisis With 'Plandemic'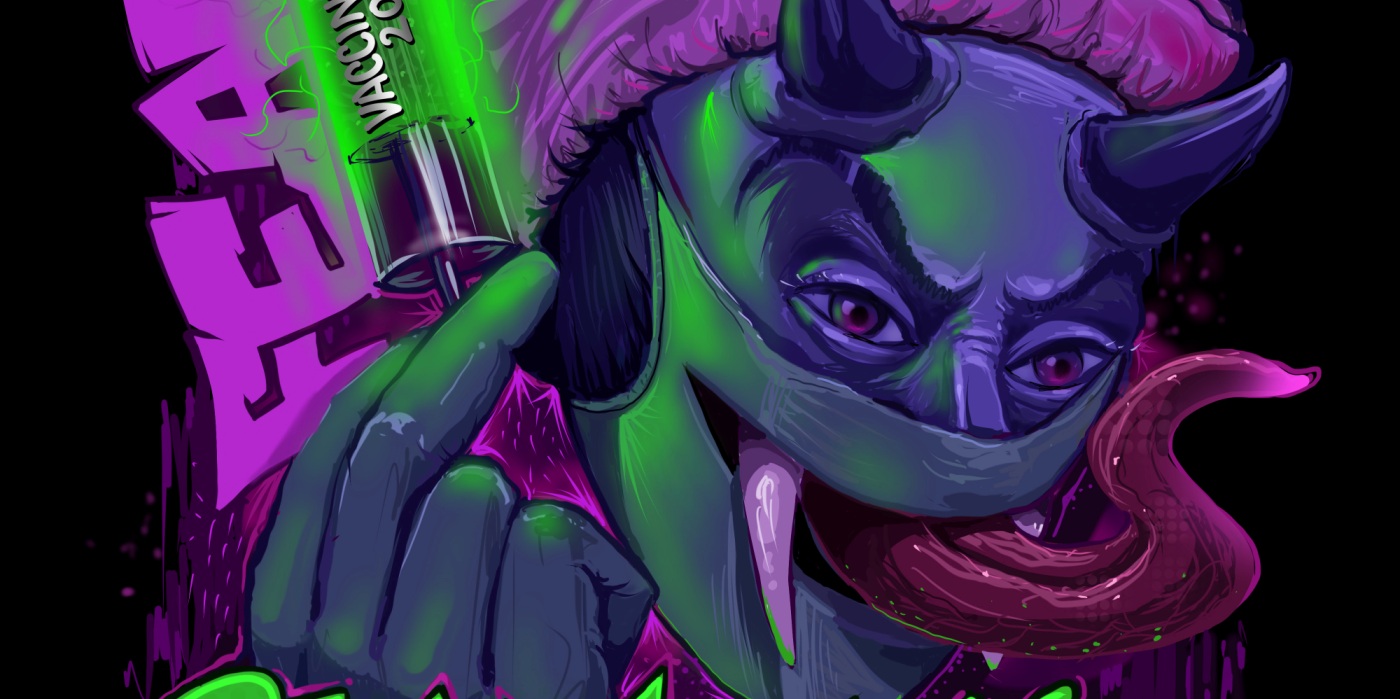 6 August 2020
Several conspiracy theories surrounding the coronavirus crisis found their way into people's chatter over the last few months. The more overarching take that big pharmaceutical corporations profiteer from people's suffering, diseases and health issues, influence media and public perception to leverage more fear and panic to increase their profit, and have tried to do the same during the ongoing pandemic, is the foundational narrative of MC TodFod's latest single 'Plandemic'.
MC TodFod of Mumbai's multi-lingual crew Swadesi tackles capitalist agenda and raises questions about fear and paranoia as tools of social control on his latest single 'Plandemic'. Building upon that foundational quip, TodFod also reflects upon the systematic oppression of immigrants and the economically underprivileged, and decline of independent businesses — even suggesting that the pandemic is a planned event. At the crux of the fiery verses delivered over brooding glitchy beats, TodFod urges people to see beyond the media-fed narrative and fear to find their own truth.
Watch the music video of 'Plandemic' below and head to Swadesi's artist profile for more information.
Artwork by Zake
Tags
Join Our Mailing List