Unnayanaa Serves Afro-Influenced Grooves With 'Teresash Woy'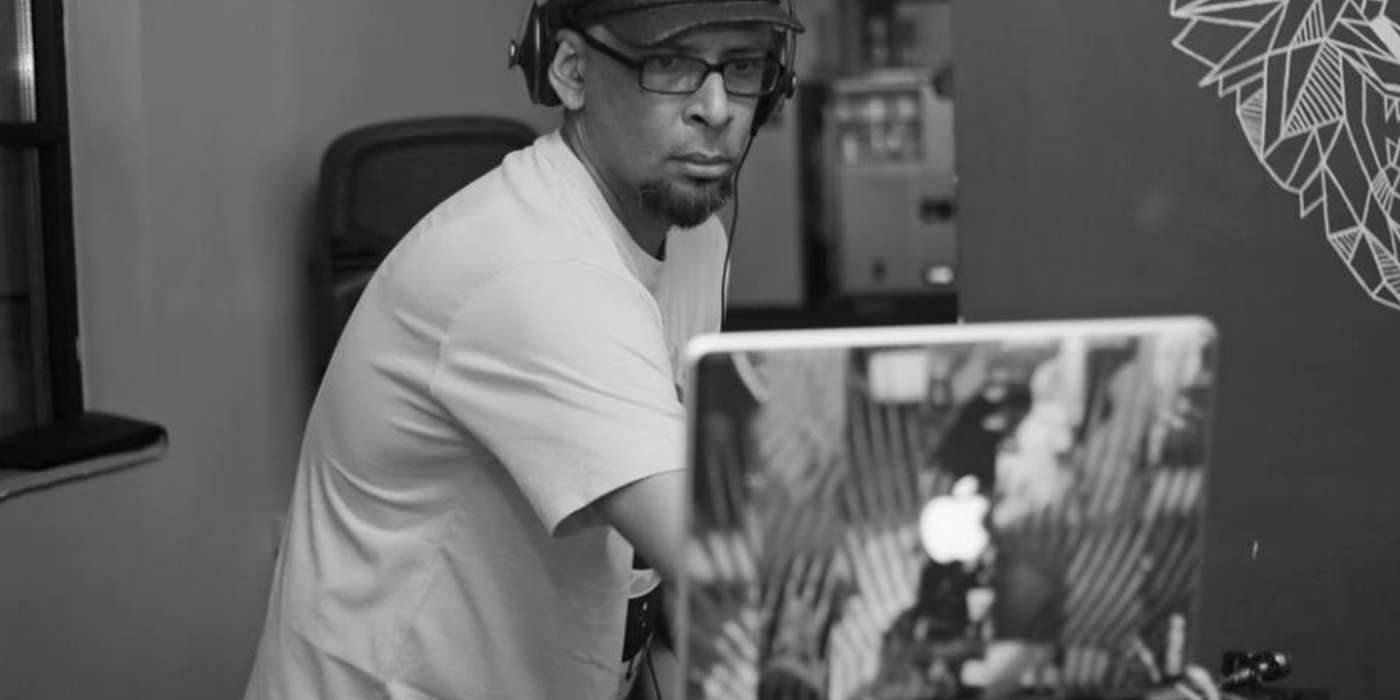 27 January 2022
With Afrobeats and more broadly West African sounds taking over global dance floors, a new Indian take on this rising sound comes with Bangalore DJ-producer Unnayanaa aka Prashanth Pallemoni's new project, 'Teresash Woy', released via Hamza-founded house imprint Wind Horse Records. On the two-track EP, the producer teams up with longtime collaborator Fitsum W Cherkos who lends his vox, along with Mahmoud Ahmed serving songwriter duties.
Known for incorporating South Asian and African influences into his forward-thinking sounds, the beatsmith offers two compelling versions of 'Teresash Woy', the latest in his flips of Ethiopian field recordings taken during the artist's travels in Addis Ababa.
The first, 'Teresash Woy (Afro Mix)', is a feel-good rhythmic track rooted in Afro-influenced structures and organic percussion featuring energizing vocals by Cherkos perfectly suited for getting morale up during the pre-game. Meanwhile, the Afro Tech iteration features a darker, muted groove and a stripped-down, skittering club-friendly that's propulsive enough to move to yet minimal enough to fill the spaces between sets.
Check out the EP below and follow Unnayanaa here.
Tags
Join Our Mailing List