Releases By Unnayanaa, Fr4ctal, Iniko & Vinayak Rajan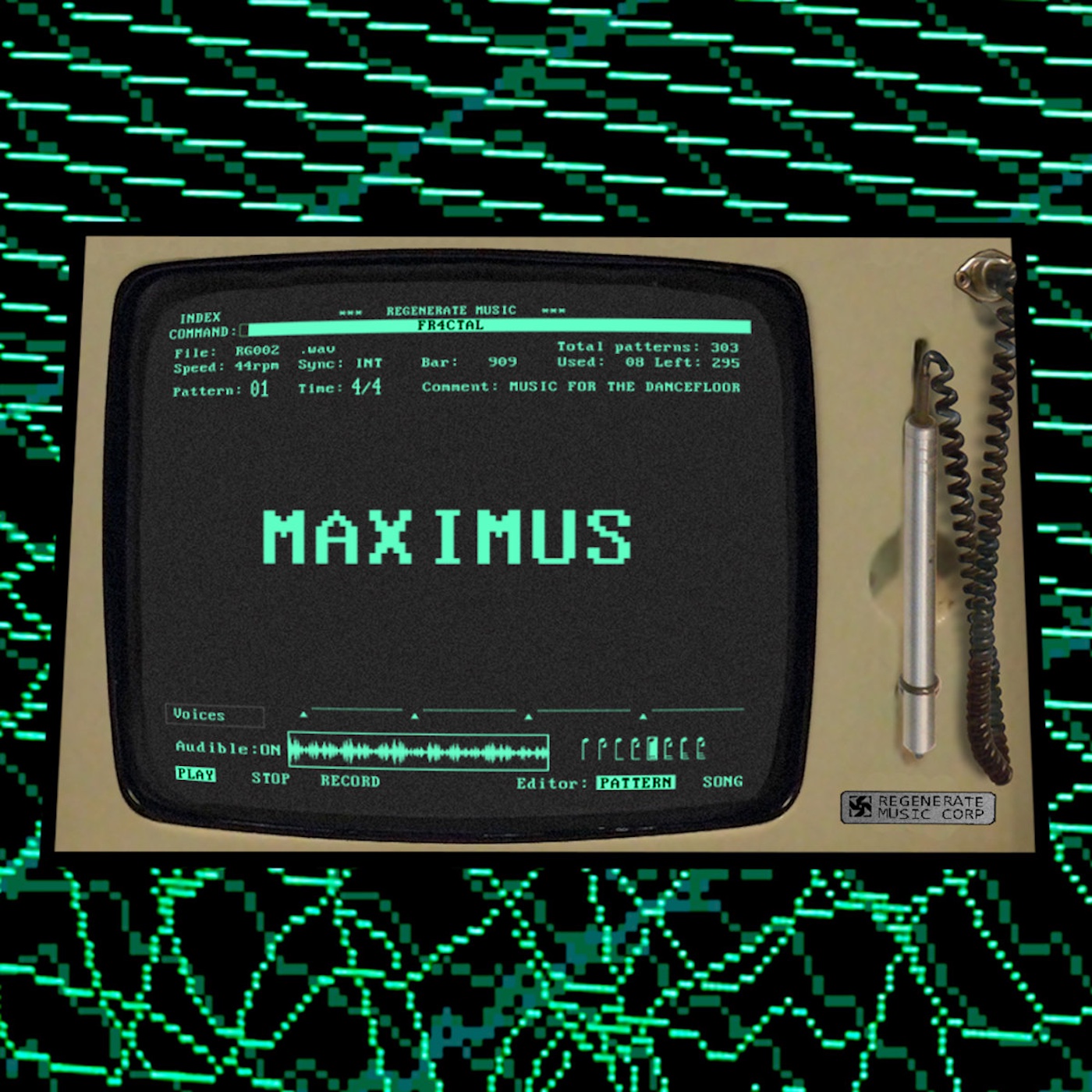 18 May 2021
'Eski Dosew Yewta' By Unnayanaa
Pondicherry-based DJ and producer Prashanth Pollemoni aka Unnayanaa doesn't waste a phrase or layer on his new EP 'Eski Dosew Yewta', piling hooks and delivering build-ups and pay-offs with a deeply ingrained sense of the dancefloor's energy. Released via Italian label Border Of Light, the 4-track EP (2 original numbers and 2 remixes by LSRBLST crew member Ivory), utilises African timbres without exoticising them, simply using them as a natural part of Pollemoni's sonic palette, who grew up with Afrotech and also went to Ethiopia to make connections with its local musicians. Subsequently, the DJ and producer takes the help of the singer Fitsum on the title track, who interprets the original song by Tsegaye Eshetu. The track with its snappy textures also serves as the positive flip-side to the darker brooding bass pads of 'Reflexion', an offering expressing Pollemoni's experience of the COVID-19 lockdowns.
'Maximus' By Fr4ctal
Although based in India since 2016 and producing all the while as Fr4ctal or Disector, Mumbai resident Chinmay Parashar is an example of an artist who has used the limitations on living during the ongoing pandemic to intensify his musical output. After intermittently dropping analog excursions into breaks, acid and leftfield over the past year, Parashar brings his learnings cohesively together on the 9-track release 'Maximus', released via Regenerate.
Claimed to have recorded the tracks as one-take jam sessions over modular and analog synths, the albums risks testing the listener's affinity for machine-driven angular metallic rhythms and timbres at its low points. At its best bits, like the tracks 'Rezonant', 'Essence' or 'Laminar Flow', the album combines warm nostalgia-infused synth tunes akin to early IDM/hauntology with the in-your-face assault of frenzied breaks. Meanwhile, the deep 'C3po' offers a welcome exception halfway into the album, taking the immersed listener into the imagined memories of 90s' dancefloors.
'Consternation' By Iniko & Vinayak Rajan
17-year old Kanpur-based artist Iniko alongside Gurgaon-based Vinayak Rajan borrow from lo-fi hip-hop and bedroom pop without basing themselves too deeply into either genre on their album 'Consternation'. Constructing the 7-track release as a healing process in face of the pandemic-induced anxiety, Iniko presents it as "the Gen Z view of the isolation and anxiety caused by these trying times with a blend of many genres and cultures that give an insight into who they are."
'Consternation' does feel at ease enough to relay that comfort when it treads the middle ground between hip-hop production and pop songwriting, like on tracks like 'shady', 'blurry' and 'hello'. It's venturing into rockier grounds on the 'empty star', contemporary hip-hop on 'pretty eyes' and the tresillo-driven 'bitter fruit' can be ignored as fledgeling artists experimenting to find their voice – but even with it, 'Consternation' rests as a commendably strong release by a fresh act.
Image: Artwork for Fr4ctal's 'Maximus' by Himay Kumbhani
Tags
Join Our Mailing List