TMPST Serves Dark Industrial Techno On 3-Track EP 'CLXXXVI'.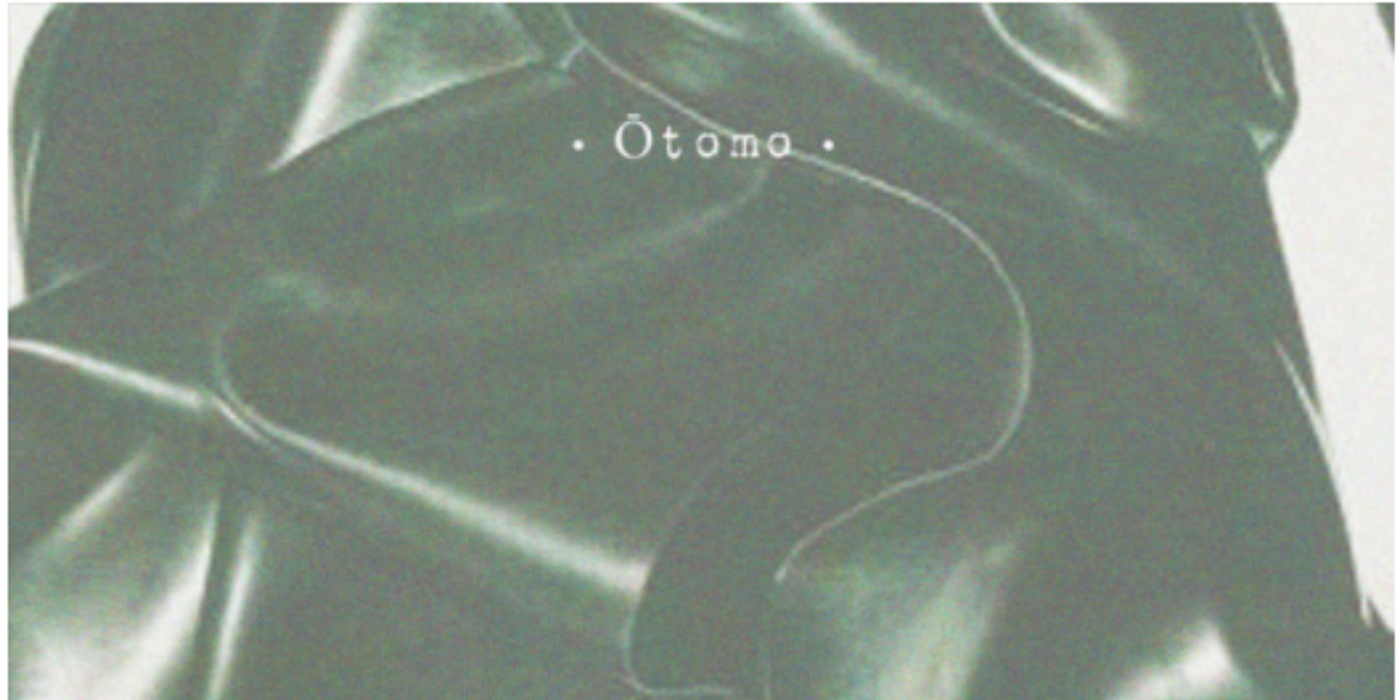 21 January 2022
In his first release of 2022, the Karachi-based producer Asfandyar Khan dropped a three-track EP under his electronic alias TMPST last week, released via Dutch imprint Otomo Trax/Obscuur Records.
Khan is known for his gorgeous build-ups and intense crescendos, both as TMPST and ambient-leaning projects under his own name. Like his 2020 techno debut 'Inside Your Head', his ambient sensibilities and love for found sound emerge here too, with texturally glitched out vox chops that bubble through like a pressure cooker releasing from the frantic gallop of the beats.
On 'CLXXXVI', each song is stitched together with ample breathing room and breaks, producing an immediacy, like on 'Sacrifice', which ups the ante of these interventions and allows the sinister bass and beats to punch with even greater force.
Check out 'CLXXXVI' below and follow TMPST here.
Tags
Join Our Mailing List