Asfandyar Khan Makes His Techno Debut As TMPST With 'Inside Your Head'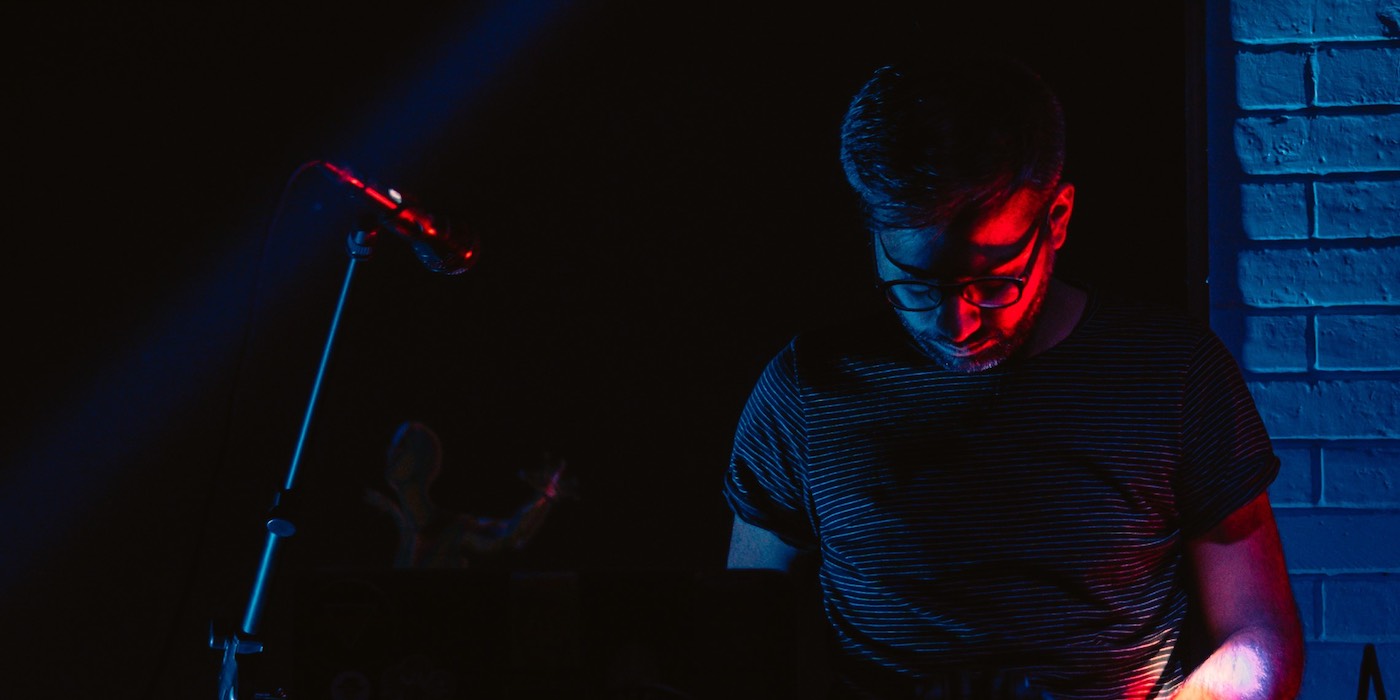 6 October 2020
"Made during COVID-19 as I was losing my mind, and I felt making this EP was one way to regain some of that sanity," says Asfandyar Khan to introduce 'Inside Your Head' his latest work as TMPST.
Khan has remained a strong presence in Pakistan's music scene for nearly a decade now, cultivating the artist community of Karachi alongside releasing ambient music under his own name and groove-based works as TMPST. Though Islamabad-born talent has showcased techno numbers in his live performances, 'Inside Your Head' marks his first dancefloor-focused effort, made after the musician found himself increasingly listen to house and techno during the lockdowns.
In stark contrast to his previous work, the 3-track EP is hard-hitting from start to finish but without evading the penchant for textures that defines Khan's ambient work. The spaces between each visceral hit of the kick drum or the assault of hi-hats are filled with grainy tails and peripheral noises on 'Forthnight' and 'Inner Ear Failure'. Made as a cathartic work for Khan himself, 'Inside Your Head' has the same effect on the listeners through its cinematic motifs, most effectively on 'Felt'.
Khan adds: "Karachi's not a city that tends to be quiet and serene, so I found myself producing techno simply as a means to recreate some of that energy and get that chaos going. Didn't expect all that noise to be something I'd deeply miss, but what do you know!"
Listen to 'Inside Your Head' below and head to TMPST's artist profile for more information.
Image by Omer Bashir
Tags
Join Our Mailing List