Asfandyar Khan: How To Build A Musical Home In Karachi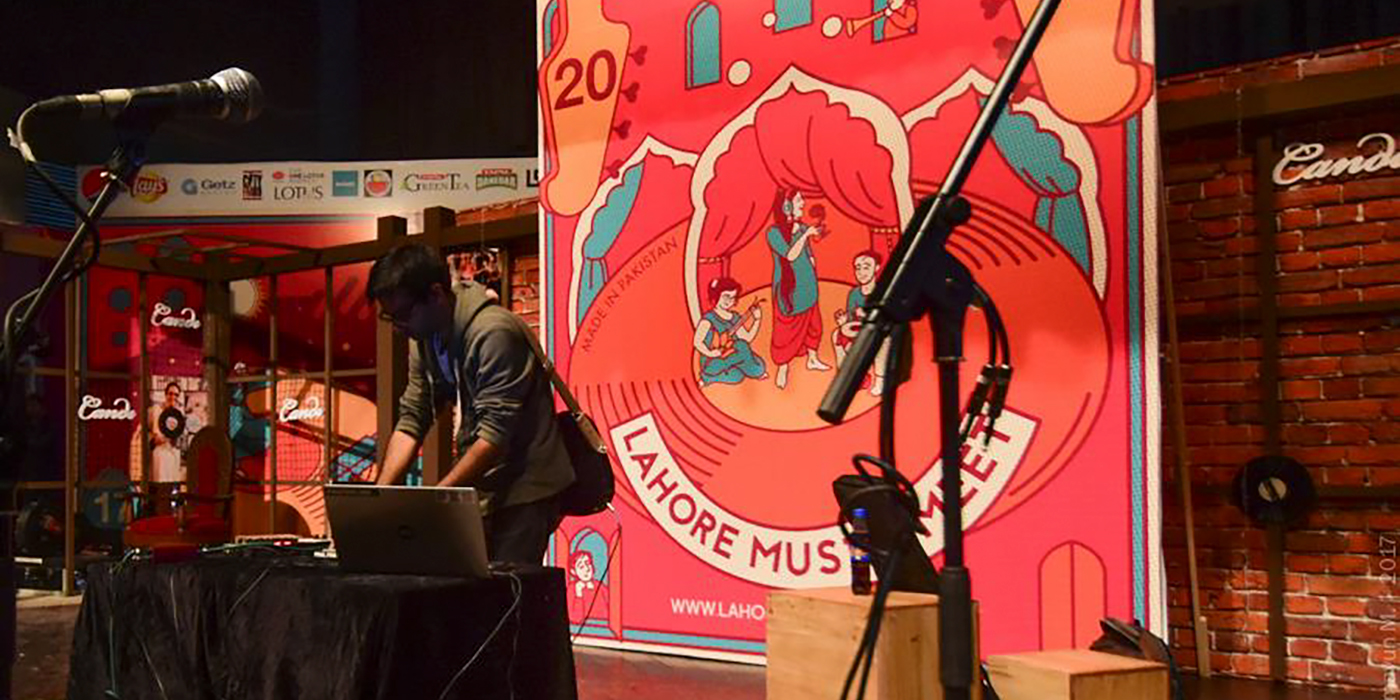 31 July 2018
Islamabad likes to run slow. But having grown up in this city, musician Asfandyar Khan, who is also the artist behind electronic moniker TMPST, didn't quite register the pace. This changed when he moved to Karachi in 2015. He found the city aligned with his own pace a lot more; perhaps this change is what made its way into TMPST's upcoming release, 'Unravel'.
'Unravel' is a lot more uptempo than 'Serpentine' (his last EP). On a first listen, it registers as several industrial patches stuck to a backdrop of Satie-esque emotions.. It's refreshingly, honest. Almost like a sly challenge to the dance floor. Slated to release in September this year, 'Unravel' will follow a gap of almost three years as TMPST.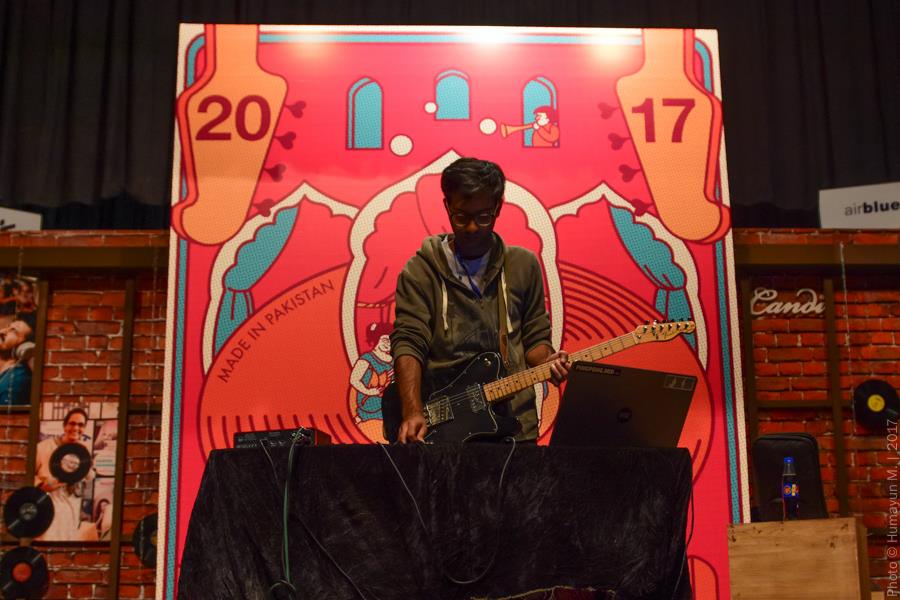 Image Credits: Humanyun M

He has, of course, worked on ambient projects as Asfandyar Khan. 'Everything, At The Last Minute', which released in 2017, listens like a gloomy lesson in slow dancing on a cloudy evening. Managing to wear a handful of musical identities, alongside a day job is no easy feat and on top of all this, Khan is actively working to develop a strong musical community in Karachi: "There are a lot more musicians here and I have better access to them. Everyone's trying real hard to build something that supports musicians and audiences alike."
Apart from the fantastic work record label Forever South has been doing, Karachi also has Third World Radio and the Karachi Community Radio. These platforms are actively encouraging and nurturing discussions about the independent music industry. They feature upcoming artists and more importantly, speak about how to build a culture in the face of a politically challenging environment. "If it isn't political, it isn't art," Khan says. "If we don't protect the work we do, what are we really creating things for? Preserving this culture is important work. If we lose it, we lose a lot of what makes us human."

But all art doesn't necessarily have to be a political statement. Khan agrees. "Dissent is not always a pronounced sentence. Sometimes, a piece of work existing in an environment that refuses its right to exist is a form of dissent."
There are also a lot of younger musicians who are taking up the mantle in Karachi, according to Khan. These musicians have gained access to a community through the work people like Khan, Rudoh, Stupid Happiness Theory, Tollcrane etc have established over the years. While there may be fleeting frowns that the kids have it easier than others did to establish a name in the independent music industry in Pakistan, Khan believes most people are happy to have more faces in the community doing the good work.
But it's not just the younger musicians stirring up a storm. It's also women in the industry who are making their mark in the city. Whether it's the likes of Slowspin or Natasha Noorani, women in Karachi's independent music have not only found their own mould but are also paving the way for others.
He also believes that in the early days, people were reliant on bands to build a musical community. But that's no longer the case. Still, there's no doubt that there's a tight "boys' circle" in almost every independent music landscape and it's not easy for women to make space for themselves. Khan acknowledges that sometimes this tight circle forms entirely without conscious thought, and certainly without malice. But then, that's exactly how privilege works.

Slowspin - Image Credits: Humanyun M

He does believe that female musicians are showing them up. "They're not here to follow what other musicians are doing. They're doing what they want to and the world deals with it," he exclaims in awe.
Having inspiring female musicians certainly helps in building a home, musical or otherwise, in a strife-addled city like Karachi, Khan adds. But it's still a mean task. Maybe it takes a village. Or maybe it just takes people simply turning up. Whether to dance, to listen, to voice their dissent, to create or simply to exist.
written by Shruti Sunderraman

This article was originally published on 11 June 2018 by Border Movement here. It has been re-published here with permission.
Tags
Join Our Mailing List