EZ Riser, Finding Mero, Khus Fir & More Feature On 'Billboard Presents Electric Asia, Vol. 5'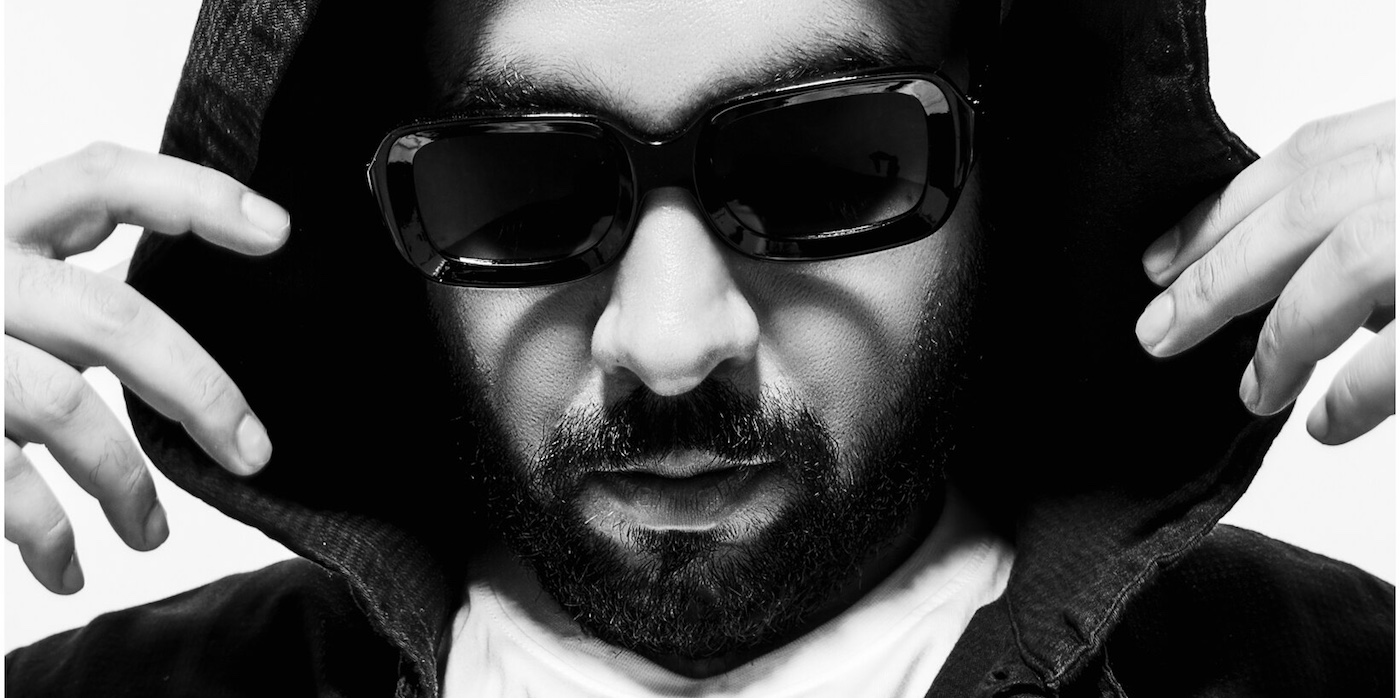 21 December 2021
'Billboard Presents Electric Asia', Hong Kong's b2 Music and US's well-known music chart and magazine Billboard's joint venture, returns for its fifth edition to highlight the upcoming dance talents from the Asian region.
Having featured the likes of Nucleya, Oceantied and Zokhuma in its previous releases, the series digs deeper this time around as it includes New Delhi producer Venky's Dynamite Disco Club-released house single 'Clairvoyance', San Francisco-based diaspora duo Baalti's debut EP opener 'Ame', and 'a tail' by Bangalore's Rishabh Iyer aka Khus Fir (previously known under the alias Worms' Cottage), the music video of which was first shared via Wild City in September. Additionally, the compilation also includes some fresh sounds by Shillong's Gillian Kharshiing aka Finding Mero (previously known as Mero), who maintains a relaxing mesh of textures even on high tempos with his single 'Bubble'.
A particular highlight of the 15-track release, however, comes from Mumbai's promoter, management and label KRUNK's head honcho Sohail Arora who appears as EZ Riser with the new track '444'. Arora revitalizes the genre of drum 'n' bass by infusing the breakneck tight rhythms with minimally layered arrangements of quirky instruments. With the kick often flubbing like an acoustically recorded kit instead of offering the tight punches one expects in the genre, and the main melodic synths and bassline gliding across frequencies with little care for the standard pitches, '444' establishes a sonic aesthetic that feels fresh within the widely-attempted style.
Check out the entire 'Billboard Presents Electric Asia, Vol. 5' below and head to b2 music's Instagram for further updates.
Image: EZ Riser by Anirudh Agarwal
Tags
Join Our Mailing List