Baalti Sample Rupa Biswas, Ustad Zakir Hussain & More On Eponymous Debut EP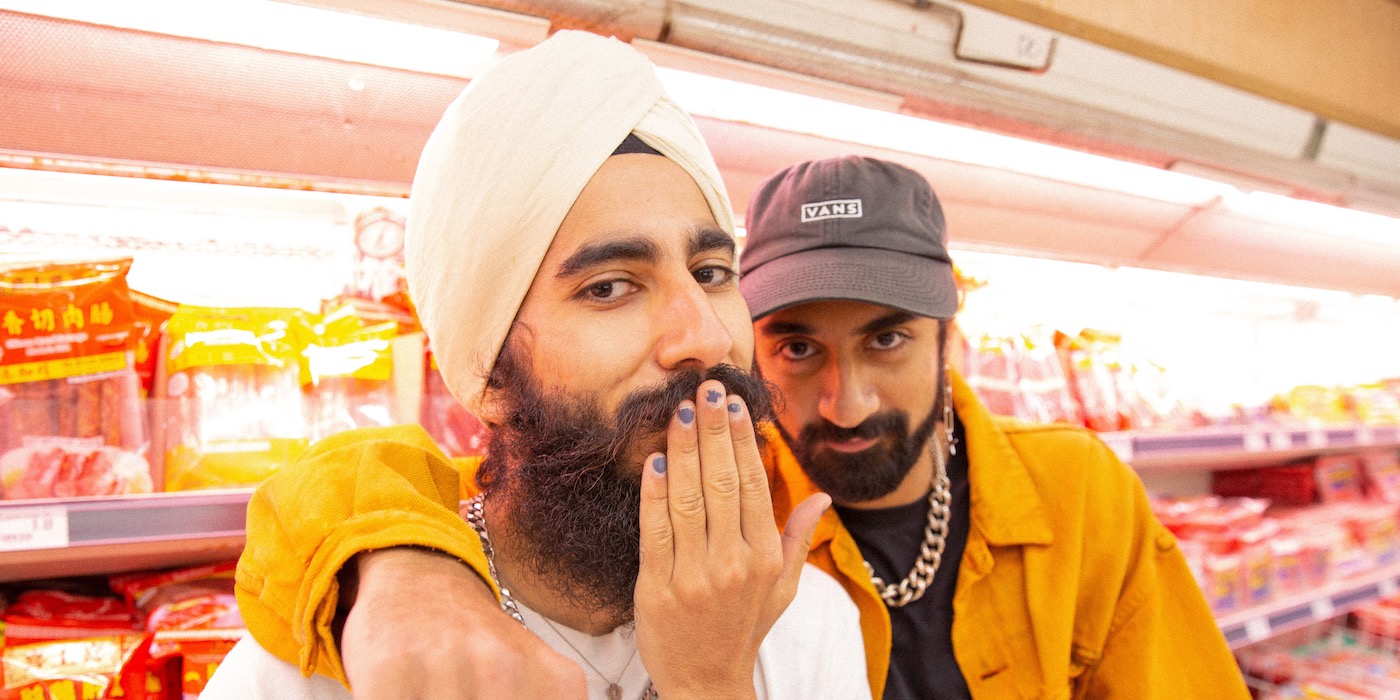 27 August 2021
Baalti, the San Francisco-based duo of Mihir Chauhan and Jaiveer Singh, just released their eponymous debut EP via Krunk Kulture.
Rooted deeply in their love for crate-digging, the 4-track EP takes lo-fi extractions of varied samples and utilises them for the hooks over celebratory house and disco beats. Though, in contrast to the upbeat energy of the genre, Baalti lays down sombre melodies and harmonies between which they align samples from interview clips of tabla maestros Ustad Allah Rakha and Ustad Zakir Hussain on 'Ustad', records by Indian disco resurgent Rupa Biswas on 'Kolkata '78', and spark nostalgia among young Indians by alluding to the loved 2005-2010 TV show with 'Me & You & Rob From M.A.D.'. Maintaining a fresh musicality even when dealing with retro sounds and samples, the 'Baalti' EP rests at a sweet spot between disco-house and lo-fi hip-hop.
Listen to it below and head to Baalti's Instagram for more information.
Tags
Join Our Mailing List