Exclusive First Look: Khus Fir's Poignant Animated Video For New Single 'a Tail'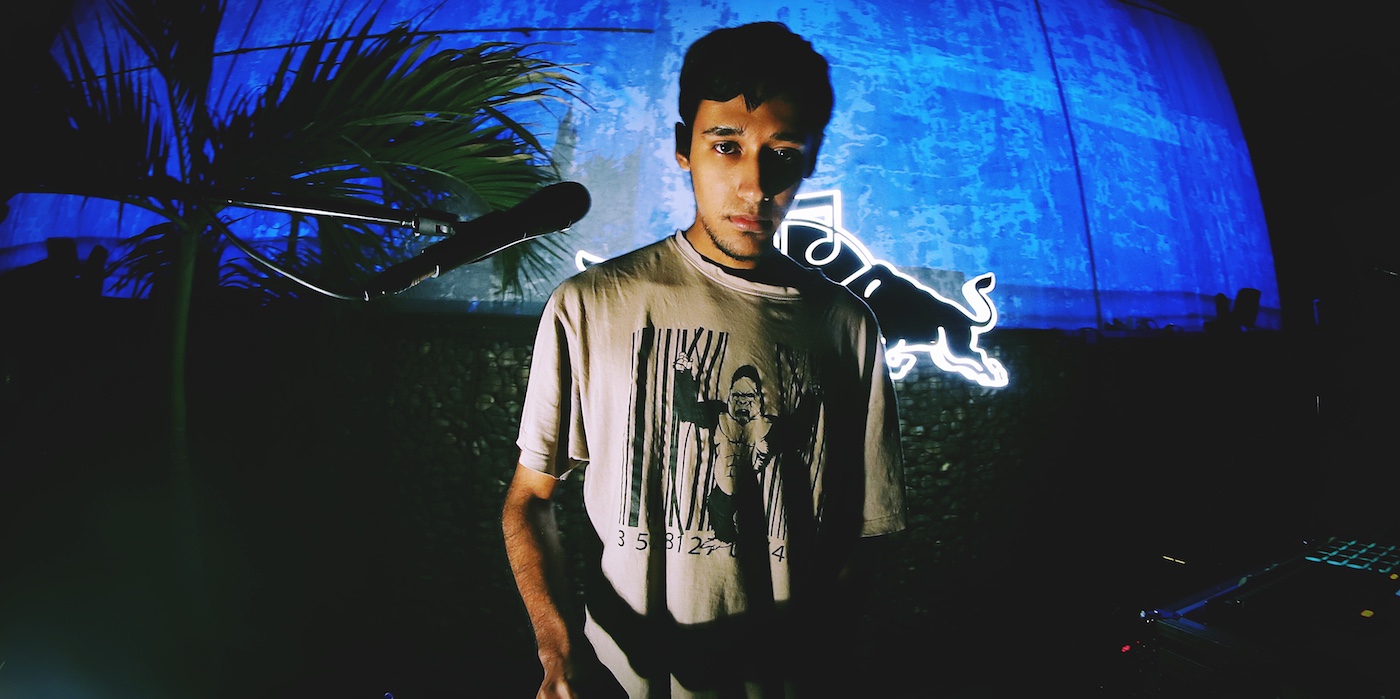 9 September 2021
A year ago, Rishabh Iyer introduced himself as Khus Fir with the EP 'On Talons', adding a new channel for his musical canon which he had previously offered as Worms' Cottage and Chir Pine.
Although created years ago when the Bangalore-based musician was still in college, his new single 'a Tail' seems to realize the conceptual imagery and musical vision that he introduced with the EP more succinctly – especially when in combination with its music video, which he shares exclusively via Wild City ahead of its wider release.
For 'a Tail', Rishabh creates a vibrant soft-edged 2D video, reminiscent of the animation we're exposed to as a kid. However, creating a contrast to the gentle visual aesthetics, the music video presents a dark and onerous narrative depicting an anthropomorphic tiger cub getting rescued, getting habilitated into society, struggling to find its identity within it, bearing the consequences of its impulses, coming to terms with it and eventually re-starting the circle of life, to add the weight of themes like alienation and existentialism – all within the 2-minute length.
"I used to animate on MS Paint as a kid and I wanted that aesthetic but I didn't have any narrative. I knew that I wanted a narrative that could be condensed really really tightly, like speeding up a feature-length into a short," adds Iyer.
Behind the video, the music ends up being relegated to a supportive role but packs within itself masterful execution of both production and composition, as Rishabh approaches scuttling primitive rhythms, reminiscent of drum circles, and organic sounds with the sense of an electronic musician. An assortment of percussive loops and a dizzying bass motif come together to form the crux of the composition while synthesised sounds emulate flutes and a variety of guitar riffs and plucks fill the space to create a tapestry of sound that's rich and busy without being claustrophobic. Rishabh maintains the rise-and-drop nature of the track that's central to electronica but without using any of the genre's tropes, relying instead solely on the dynamics of the constructed performance – offering even through an early effort, a glimpse of his meticulousness.
Check out the music video of 'a Tail' below and head to Khus Fir's artist profile for more information.
Image by Ronnie Willis for Red Bull
Tags
Join Our Mailing List