Kohra, Oceantied, Zequenx & More Feature On First Of boxout.fm Recordings' Compilation Series 'V/A - SUCHI SELECTS'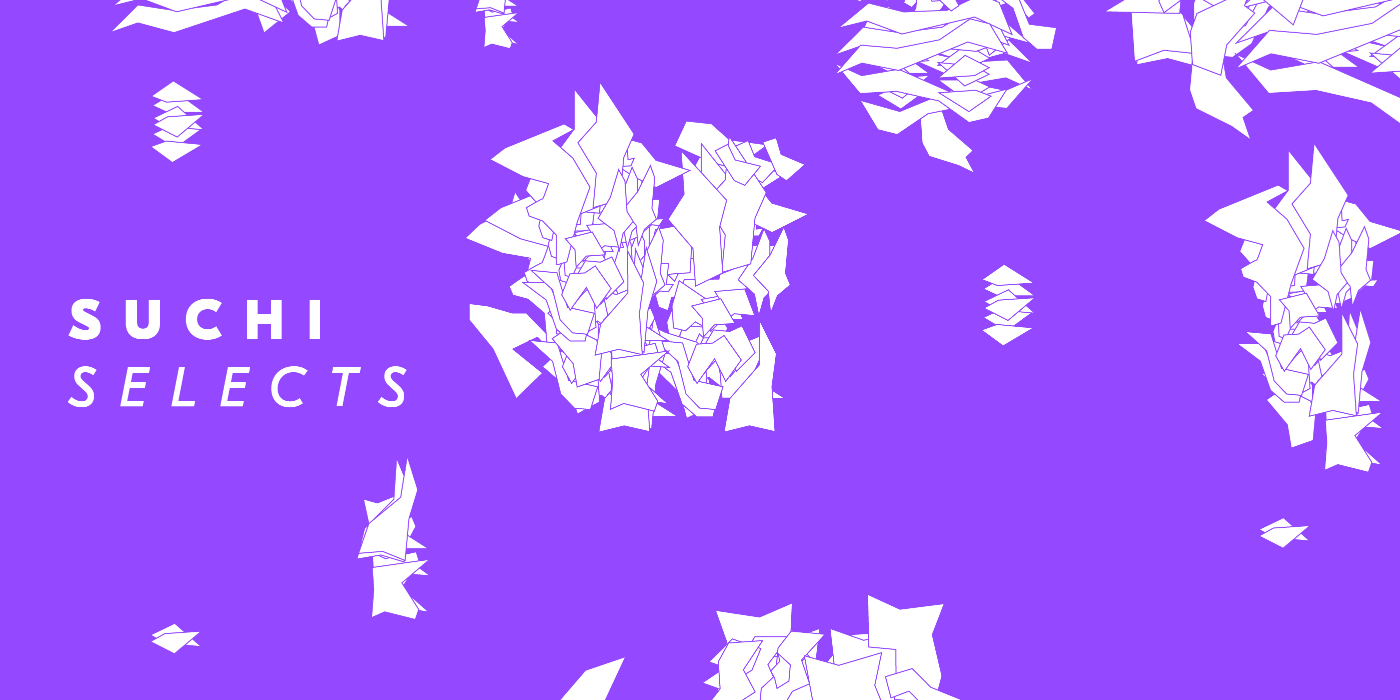 20 December 2021
boxout.fm Recordings dropped its newest electronic compilation album, 'V/A - SUCHI SELECTS' last week. Handpicked by DJ, producer and boxout.fm resident SUCHI, the selection spans across shoegaze, dream-pop, breakbeat, electro and techno.
Across fluid shifts in rhythm, mood, and texture, the nine-track compilation still remains quite approachable for those seeking club-focused electronic jams.
This is the first in a series of forthcoming compilations by boxout.fm's resident radio hosts. Through it, boxout.fm Recordings also brings a first of its kind compilation series in India curated by members of its artist community, akin to !K7 Records' highly popular DJ-Kicks mixes.
"Boxout is like family to me. There was a nice sense of solidarity behind the compilation since it all came together during a difficult period of the pandemic", muses the producer.
In a similar vein, the goal was to promote homegrown talent to Europe and the US. "All of the artists involved in the compilation are fairly known in India, but might not be receiving the exposure they deserve in Europe or the US", adds SUCHI.
From the highs of the spacey, bass-driven 'JŶ11Saṃkara' by Kohra to the aural gut punch of Drum Attic's 'Centre of A Tension', an eight-minute journey of unrelenting percussion and glitchy ambience, the compilation documents an impressive subset of forward-thinking sounds. The collection shines with its breadth of frenetic beats and high-energy cuts balanced with inventive warps on traditional structures and balanced atmospherics.

She points to Sijya's 'How To Make My Bed' and Prismer's 'Babel' as the compilation's essential tracks. '"How To Make My Bed' is a gorgeous textural track, a peaceful interlude amongst the high energy electronic sounds. [...] ['Babel' has] excellent production, emotive, forward-thinking techno. Really gorgeous stuff."

To bypass the grim female representation in previous compilations of this kind, her original vision involved having an equal gender split. "Sadly the few I knew of and reached out to couldn't be a part of the compilation for various personal reasons. That was the hardest part to swallow for me", she says.

Check out the compilation below and follow boxout.fm for more updates.
Tags
Join Our Mailing List