dotdat Releases 'In Circles' As Part Of Ben Sims' 'Synchronicity' Compilation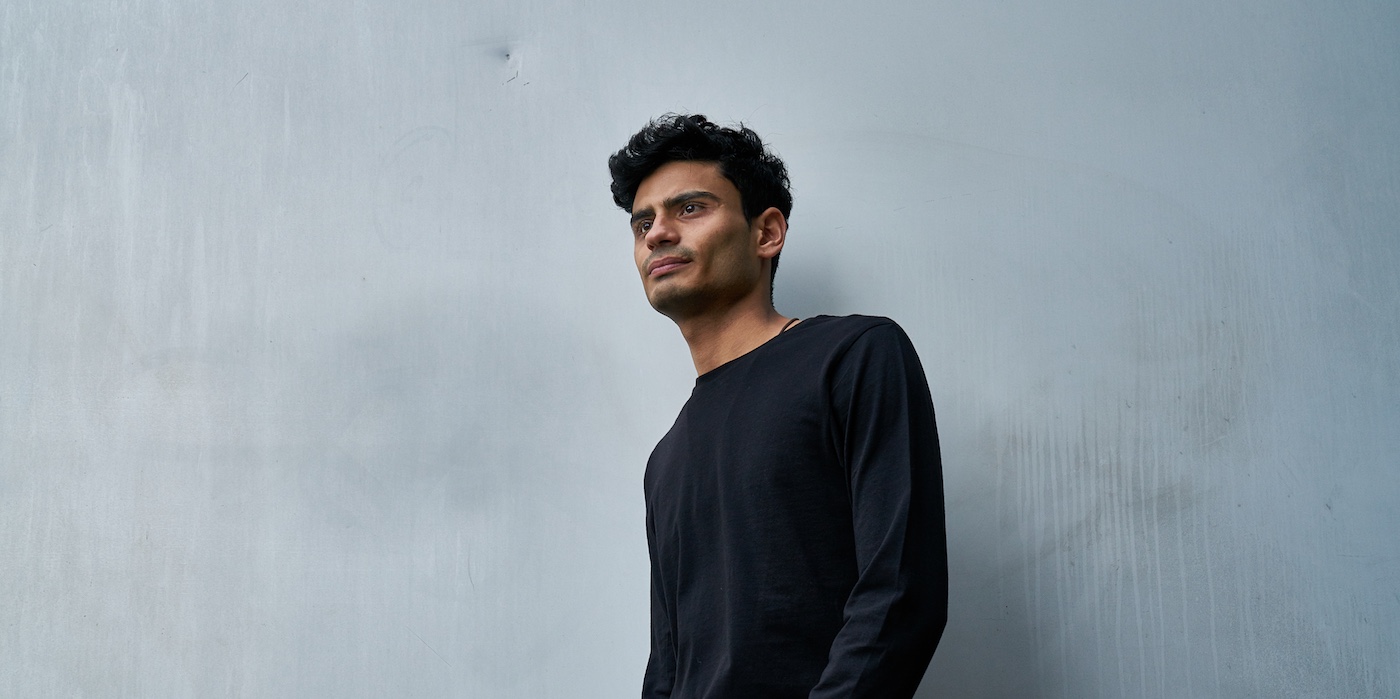 1 November 2021
One of UK's leading DJs, Ben Sims released the second volume of his compilation series 'Synchronicity', clubbing together 20 tracks from fresh and exciting techno talents from around the world which includes the Pune-based act dotdat.
Releasing more than a year since his debut EP 'Subtrap', during which the producer and DJ dropped singles as part of charity compilations and a collaborative EP with L.A.-based artist Truncate, dotdat tones down the engulfing nature of his sound for a more atmospheric journey with the track 'In Circles'. A near-constant two-note motif of retro sci-fi tone serves as the hypnotic anchor to facilitate the immersive experience. Creating a soundtrack for zoning with the gently shifting layers of noise, reverberation and dynamic drum parts, 'In Circles' reveals an array of moods and intensities through minimal movements when experienced through active listening.
Listen to the track as part of the compilation below and head to dotdat's artist profile for more information.
Image by Yacoub Chakarji
Tags
Join Our Mailing List