dotdat Drops His High-Octane Debut EP 'Subtrap'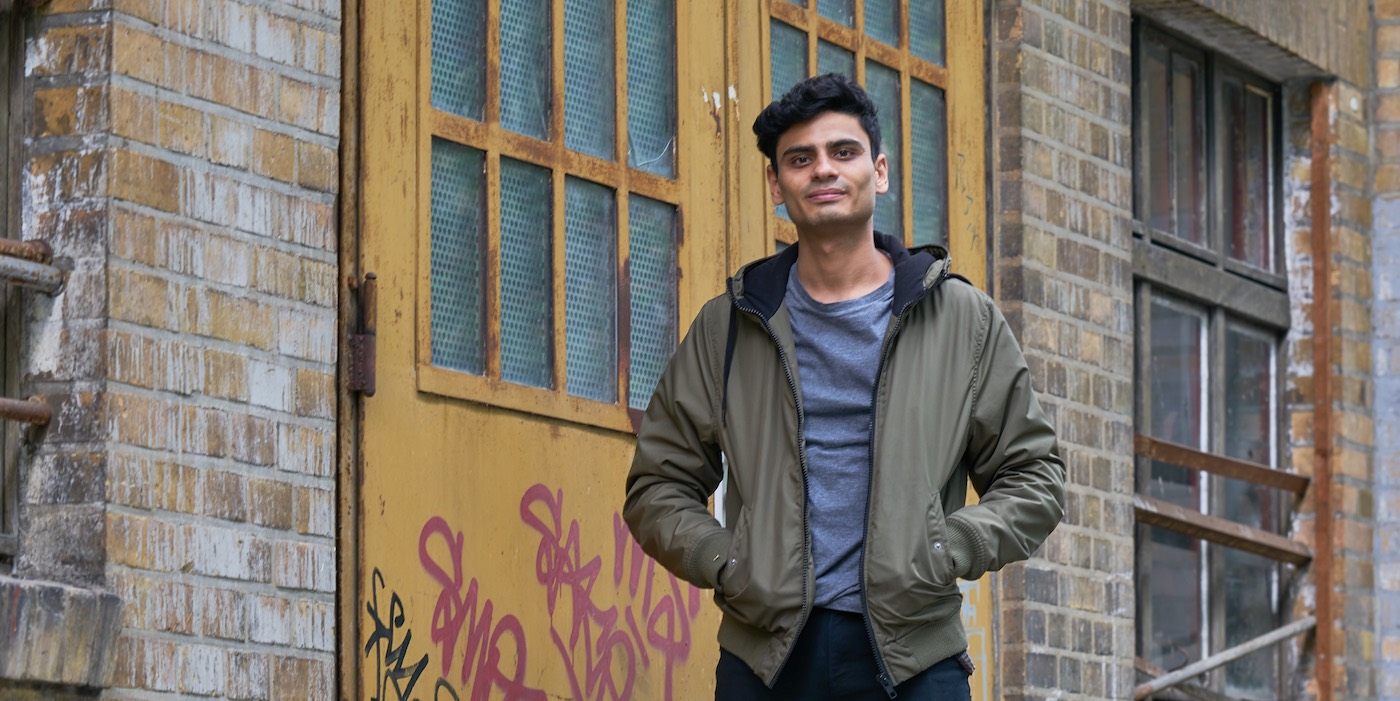 20 July 2020
Hard-hitting techno can very much be like a strong cup of coffee – it jolts you awake, getting your blood and some adrenaline pumping to put you into action mode. dotdat's debut EP 'Subtrap' is a strong testament to that argument.
The Pune-based DJ and producer's reputation for offering an entrancing experience on the dancefloor has seen a meteoric rise over the past year, helped by his victory at Beatport's global Beats In School competition, through which he is receiving mentorship from techo label Second State and its founder Pan-Pot. After sporadically dropping tracks and mixes, dotdat has finally revealed his first 4-track EP on respected Berlin-based Italian artist Kaiser's label K S R.
The musical maneuvers on the release are as subtle as the foundational rhythmic and bass onslaught is headstrong. Engulfed in high-octane textures, dotdat puts a repetitive motif as the focused element, giving the listener something to hold on to as transforming drums and peripheral noises drive the sonic narrative forward. Consequently, the graduality of the music lends a meditative quality to the experience, best demonstrated on 'Volatile Evolution' and 'Portal', in which the acid-like arpeggios form the aforementioned focused motif, permuting without abruption from mood to mood.
Listen to the EP below and head to dotdat's artist profile for more information.
Words by Amaan Khan
Image by Yacoub Chakarji
Tags
Join Our Mailing List