GoodMostlyBad Focuses On Glitchy Instrumental Layers With Second EP 'SPLAT!'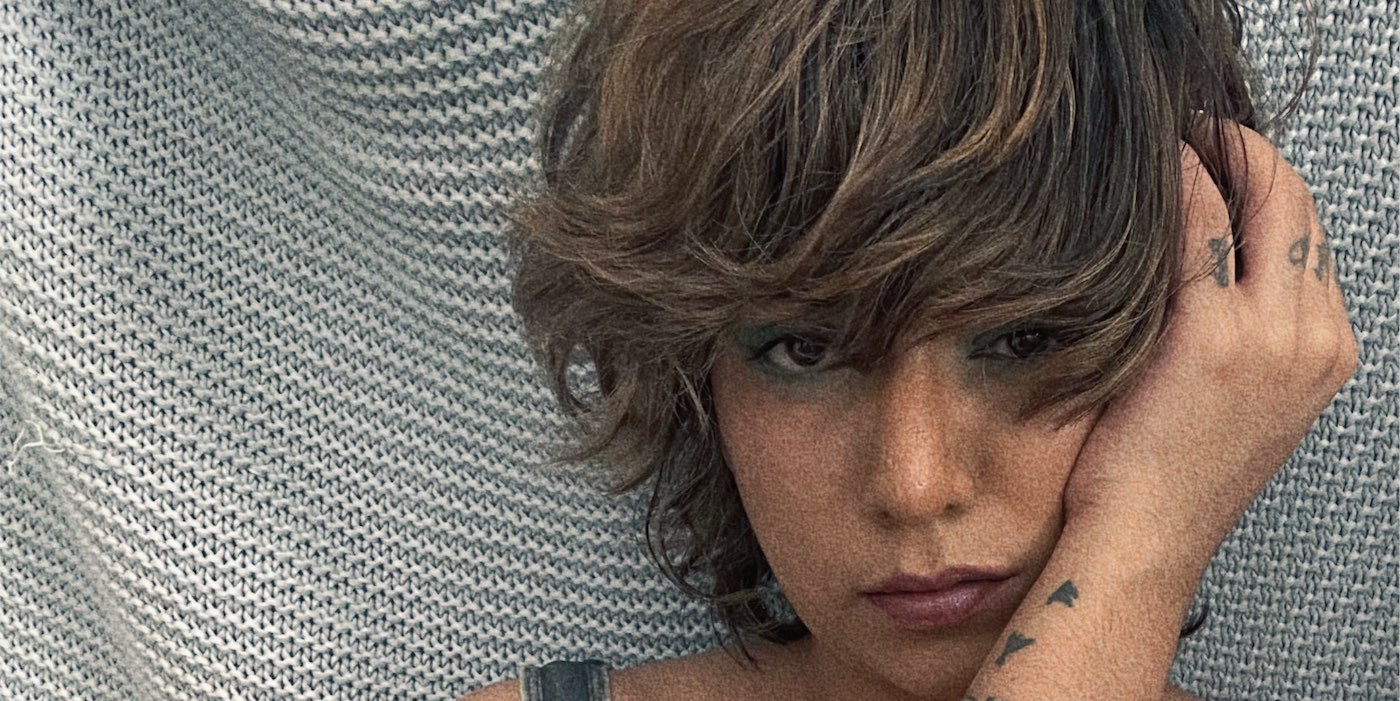 7 October 2021
Gurmehar Bedi aka GoodMostlyBad just released her second EP 'SPLAT!', following her last year's long-form debut 'Baby'.
While the Chandigarh-born Doha-based producer, DJ and radio host continues to be anchored by a musicality rooted in hip-hop and bass, Bedi no longer puts the limelight on direct songwriting, but instead on the abstract assembly of textured layers of glitched-out vocal samples and percussion. Just over 3 tracks, 'SPLAT!' captures a variety of emotions better than even GoodMostlyBad's previous lyrical work, while it traverses through the more contemporary hooks of 'So Addictive' and the left-field acid-meets-IDM shades of 'Boogie Nights' which uniquely sets itself off with Bollywood-esque samples.
Listen to 'SPLAT!' below and head to GoodMostlyBad's artist profile for more information.
Tags
Join Our Mailing List