GoodMostlyBad Confronts Her Emotions Over Bass-Heavy Beats On Debut EP 'Baby'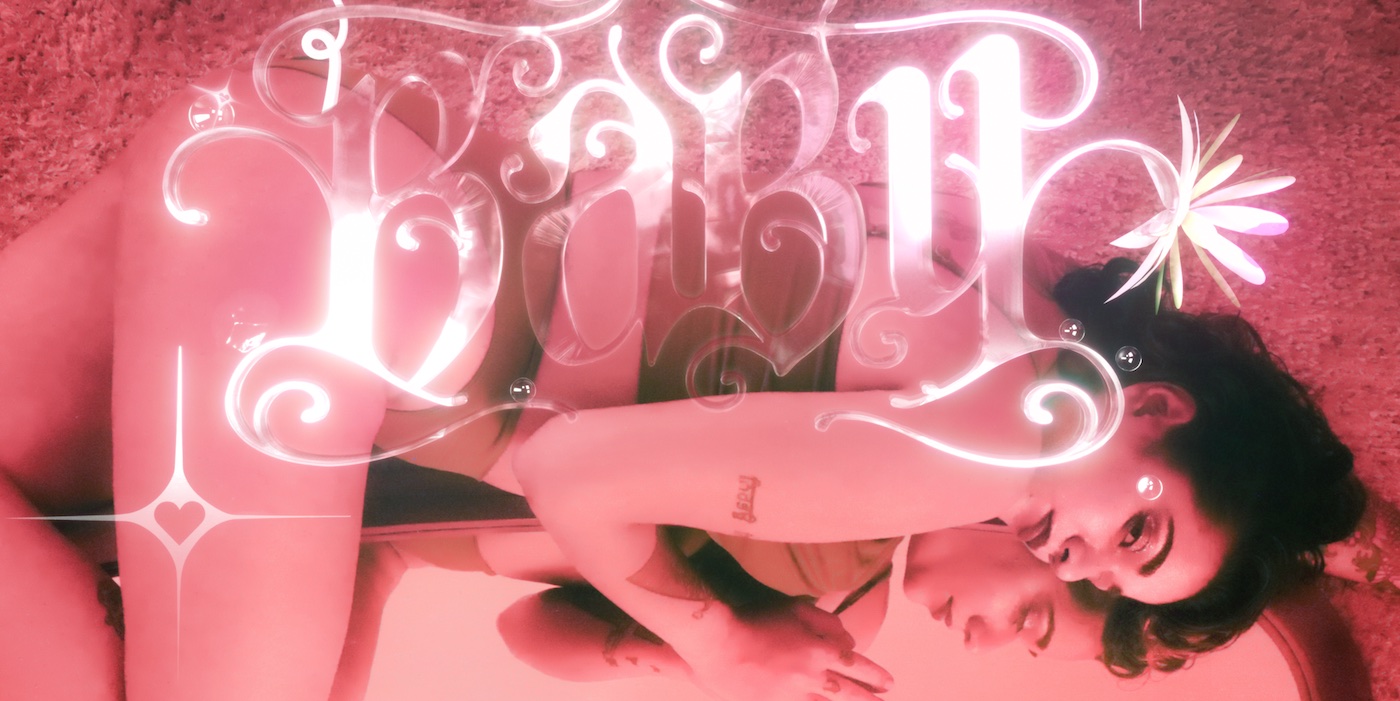 23 September 2020
After a scattering of singles, producer, DJ and radio host Gurmehar Bedi aka GoodMostlyBad (often abbreviated to GMB) channels a more assertive musicality on her debut EP 'Baby'. The 5-track release, which Gurmehar describes as not just a musical offering but also a visual treat, comes accompanied by a music video from Roy Dipankar and Sarang Aigalikar for the title track, 3D graphics by Rushil Bhatnagar and Vijay Ravi, and a photo series by Ishita Rajesh. The pink-hued aesthetics of the artworks capture the sonics of the release, hinting at the sensual, saccharine and unnervingly bare overtones of the music.
"It will take you on a journey of the most intimate emotions I've felt over this time, from deep-seated hurt and anger to the absolute emancipation of my heart and soul. Sometimes it takes a tragedy to help you find yourself" says Gurmehar. The tragedies on 'Baby' are personal and emotional: a bad heartbreak, betrayal and a journey of self-discovery. The Chandigarh-born Doha-based talent reflects on these themes over looming bass-heavy beats, treading the grounds near hip-hop in her production but with melodic pop songwriting. The EP is at its best when treading the space between the two genres. It only falls apart when it chooses to fully embrace the sonics of hip-hop on the closing number which features rapper Shubham Raghav aka Radence trading verses with Gurmehar.
But that one miss isn't enough to pale the enjoyment of the shimmering tones of the other four tracks.
Gurmehar uses vocal samples for their rhythmic merits and lets lo-fi 80s style synths do the melodic and harmonic work, while featuring Kolkata-born Namrata Nath on hook-laden vocal duties for 'Rum-ish'. Taking over the duties on the title track, arguably the highest point of the EP, Gurmehar's expressive delivery combined with the simplistic melodies and directly confessional lyrics fully own an uncanny unabashed charm, donning a no-nonsense style of conveying the meaning.
Listen to 'Baby' below and head to GMB's artist profile for more information.
Artowork by Rushil Bhatnagar
Tags
Join Our Mailing List