_RHL, The Alipore Post, SIRI, Jwala & More Announced For 'Culture Connects'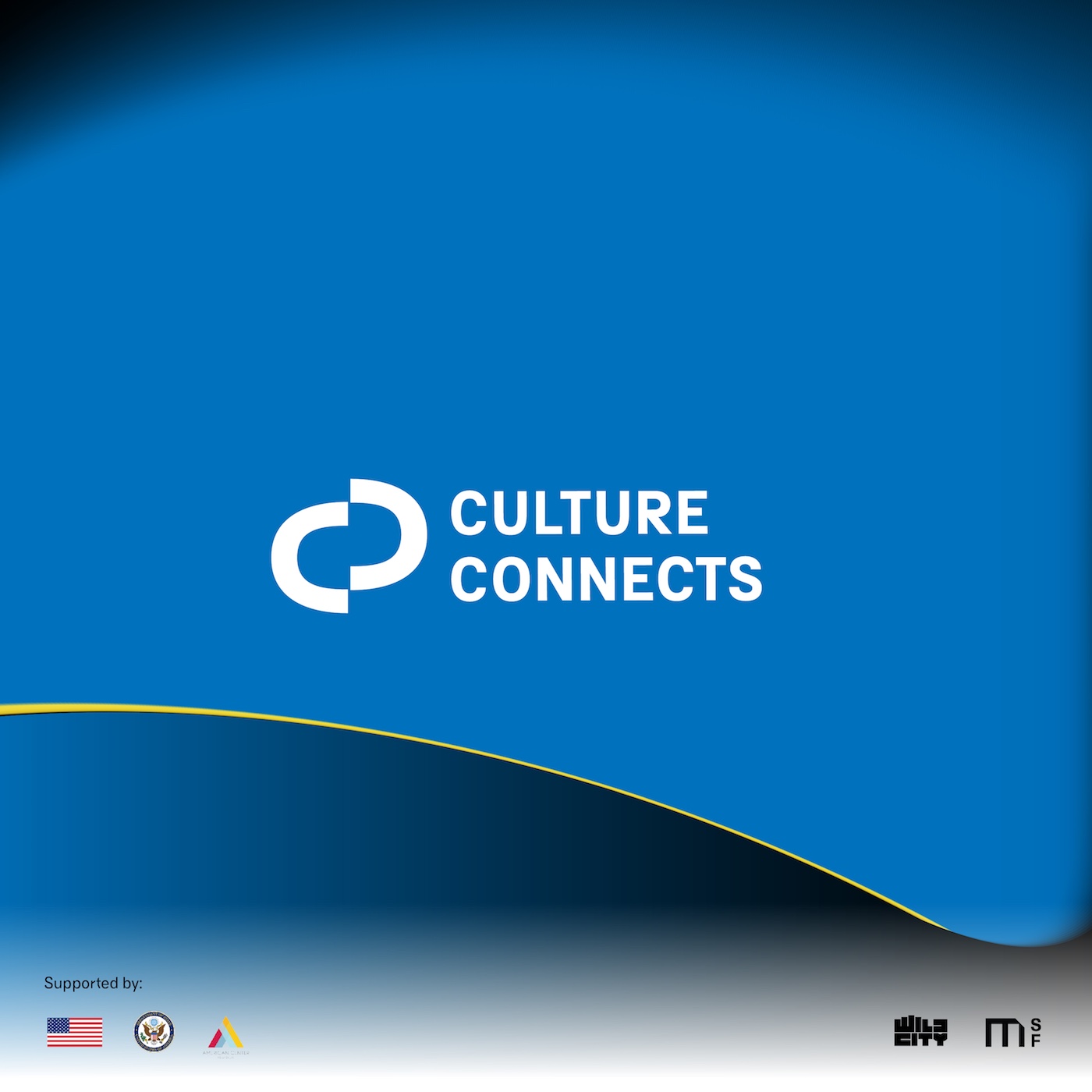 1 September 2021
'Culture Connects', the American Center New Delhi-supported year-long event series by Wild City and MUTEK San Francisco, has just announced a new set of multi-media performances, workshops, panels and conversations around 'music', 'culture & technology' and 'creative entrepreneurship' which will take place between September 7 – October 6.
Aimed at helping creative aspirants grow from the COVID-19 crisis and thrive in its culturally transformed world by highlighting relevant conversations and trailblazers, the event series has previously covered topics ranging from LGBTQIA+ representation within creative industries and India's digital divide, to NFTs and starting your own radio show. For its next set of events, 'Culture Connects' will bring the spotlight to the medium of newsletters, the legalities around digital events, native languages within South Asian hip-hop, and creative boundaries-pushing performances by _RHL x Vishal Kumaraswamy, Nikki Nair and Jwala.
Except for the closed-door Zoom workshop on legalities around digital events, all events will take place on Wild City and American Center New Delhi's Facebook. Head here to shape the curation of 'Culture Connects' and see the full lineup below:
Full Details:
September 7: Newsletters – An Intimate Medium Of Expression In The Age Of Social Media
Newsletters have recently seen a resurgence as a slower, more intimate and more intentional form of content consumption, especially during the COVID-19 lockdowns. The conversation will feature The Alipore Post's Rohini Kejriwal and Boyish's Rajat Mittal discuss their journeys as newsletter creators, community building, monetisation and offer personal insights into the world of newsletters.
September 10: _RHL x Vishal Kumaraswamy
_RHL and Vishal Kumaraswamy will perform an exclusive AV set constructed as a series of vignettes across several thematic landscape, interacting textural sounds and fractured beats with a carousel of intertextual visual imagery, generative video and volumetric filmmaking.
September 21: No Takedowns – Clearances & Licensing Basics For Successful Digital Events
Intellectual property strategists Rafael Pereira of TINNUTS will break down why takedowns, strikes and notices continue to limit online performances even with the surge of digital events. Learn about basic understanding of the Intellectual Property most commonly used in events and understand the process of obtaining the required permissions so that you can go live with ease through this free closed-door Zoom workshop. Registration is essential to attend and can be done here.
September 22: Nikki Nair
Tennessee-born, Atlanta-based DJ and producer Nikki Nair has been making waves over the last few years, releasing music on labels like Scuffed Records, Banoffee Pies and Gobstopper, to name but a few. The hotly-tipped artist plays for Culture Connects on September 22.
September 28: Language & Hip-Hop – Unlocking Narratives In Rap Using Native Vernacular
Bengali, English, Urdu, Hindi, Tamil, Kannada, Dakhni – there aren't many languages left untouched by hip-hop in India. Azadi Records' co-founder Uday Kapur speaks to burgeoning hip-hop artists SIRI, Ahmer and Tre Ess to look at how rappers are using native vernaculars to push creative boundaries, democratise access and highlight local narratives.
October 6: Jwala Showcase
Producer collective Jwala takes the audience behind the curtains to understand the world of DIY musicians with AV sets from members Cowboy & Sailor Man, Dolorblind, Hedrun, Moebius and Three Oscillators.
.
.
To stay updated with the programme, join the Facebook group here or subscribe to the newsletter and stay updated by registering here.
Tags
Join Our Mailing List