'Culture Connects' Announces NFT Workshops, Digital Art Conversations, Performances By Dualist Inquiry, Kiss Nuka & More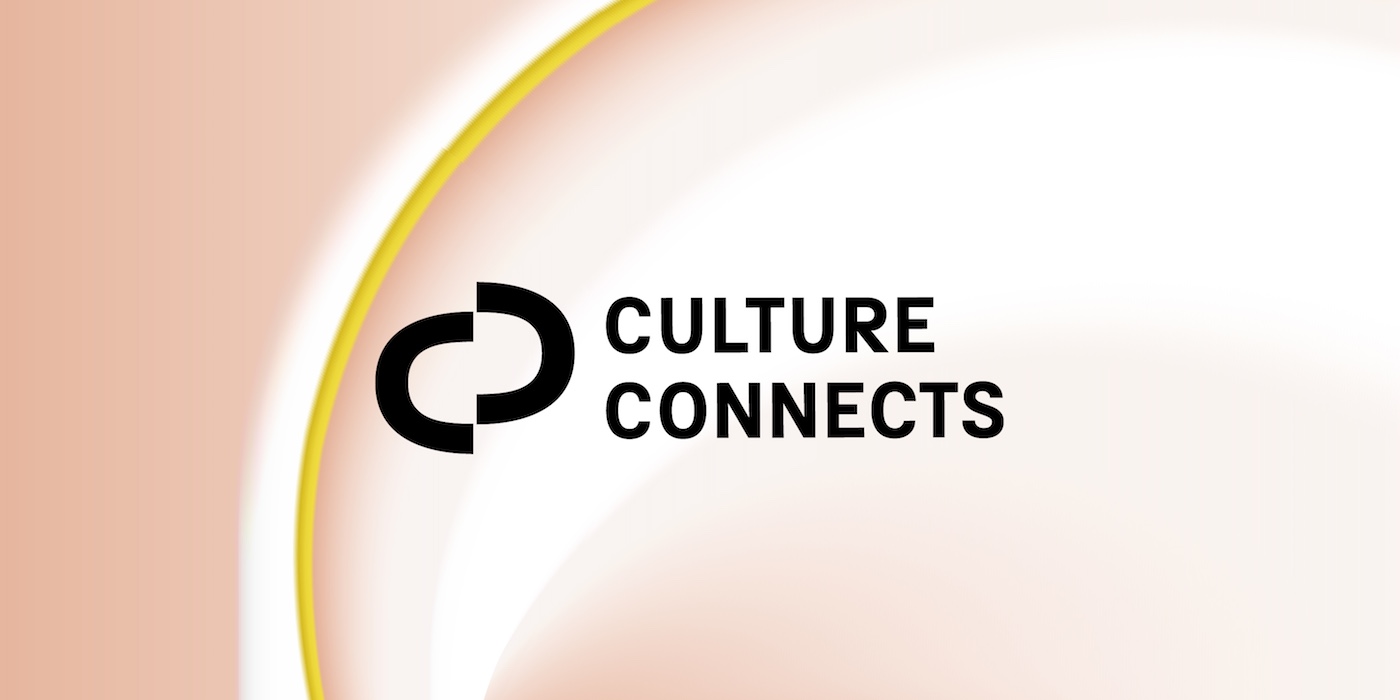 29 July 2021
Between August 4 – September 3, 'Culture Connects', the event series by Wild City and MUTEK San Francisco in collaboration with American Center New Delhi, will focus its curation on the creative spaces carved by advancing technology especially during the ongoing pandemic.
The year-long series, dedicated to helping creative aspirants grow during the COVID-19 crisis and thrive in the transformed cultural landscape with the help of its trailblazers, will focus on live streaming, NFTs (within an Indian context), digital art and trans-media practices alongside performances by Dualist Inquiry, Kiss Nuka, Sahil Vasudeva and MALFNKTION.
Except for the closed-door workshops, all events will be livestreamed on the Facebook pages of Wild City and American Center New Delhi.
See below for the full lineup of workshops, conversations, panel discussions and performances, and head here to help shape the curation of 'Culture Connects'.
Full Details
August 4 – Digital Art: I Scrolled, I Liked, I Shared
With a specific highlight on the Indian subcontinent, Goa-based multimedia artist Farah Mulla and creative technologist Abhinay Khoparzi will discuss digital art, both as media and a medium, touching upon its application, interaction and the infrastructure for it.
August 6 – Dualist Inquiry
One of the most popular indie artists of India, Sahej Bakshi aka Dualist Inquiry will use the comfort and technical agency of his studio to present his recent and unreleased work with an unhurried and improvisatory flow.
August 11 – NFT 101
One of the leading cryptoartists of India, CyberShakti will break down the basic concepts of NFTs, how to get started with it and the opportunities and limitations within its current market with a closed-door interactive Zoom workshop. Register here to attend.
August 13 – Sahil Vasudeva
Classically trained pianist Sahil Vasudeva will present a specially crafted show for 'Culture Connects', experiment with different media to recontextualise the art of performing online.
August 18 – The Advances Of Live Streaming
Few things grew so meteorically as the use of live streaming by performing artists as soon as the COVID-19 pandemic started in 2020. Eric Fritschi of Ansatz Music, the global marketing strategists for the likes of Major Lazer and Petit Biscuit, will have a conversation with Outdustry's (Lauv, Dua Lipa, Sez On The Beat) Roochay Shukla to discuss why live streaming is here to stay and how one can make the most out of the medium.
August 20 – Kiss Nuka
Producer and singer-songwriter Anushka Manchanda brings her new avatar Kiss Nuka with an exclusively choreographed performance of her most popular work.
August 24 – Fabulations and Frequencies: Tuning into the Sound of Science Fiction
New Delhi-based artist and researcher Suvani Suri will cycle through scenes and vignettes from film and fiction to inform artists interested in the convergence of sound, digital media and emerging technologies with Zoom workshop. Register for the limited-attendance event here.
September 1 – NFTs: Reimagining Ownership
Exploring the phenomenon of NFTs further with a live streamed conversation, cryptoart artists Harshit Agrawal and Mehak Jain will answer questions like what kinds of art are NFTs possible of, the problems NFTs solve of the traditional art world, and the legality of NFTs within an Indian context.
September 3 – MALFNKTION
Indian electronica artist Aditya Alamuru aka MALFNKTION, fresh off his release via Exit Records, will collaborate with Canada-based visual artist Tamasani Etlone for a special performance.
.
.
'Culture Connects' has previously hosted the likes of Nucleya, Sneha Khanwalkar, Sushant Divgikar, LA-4A and Suchita Salwan for its series of workshops, discussions, conversations and performances. To stay updated with the programme, join the Facebook group here or subscribe to the newsletter and tell us what kind of events you'd like to see hosted by registering here.
Tags
Join Our Mailing List