Culture Connects Returns With Sushant Divgikar, Eki Shola, Burudu & More For Workshops, Conversations & Performances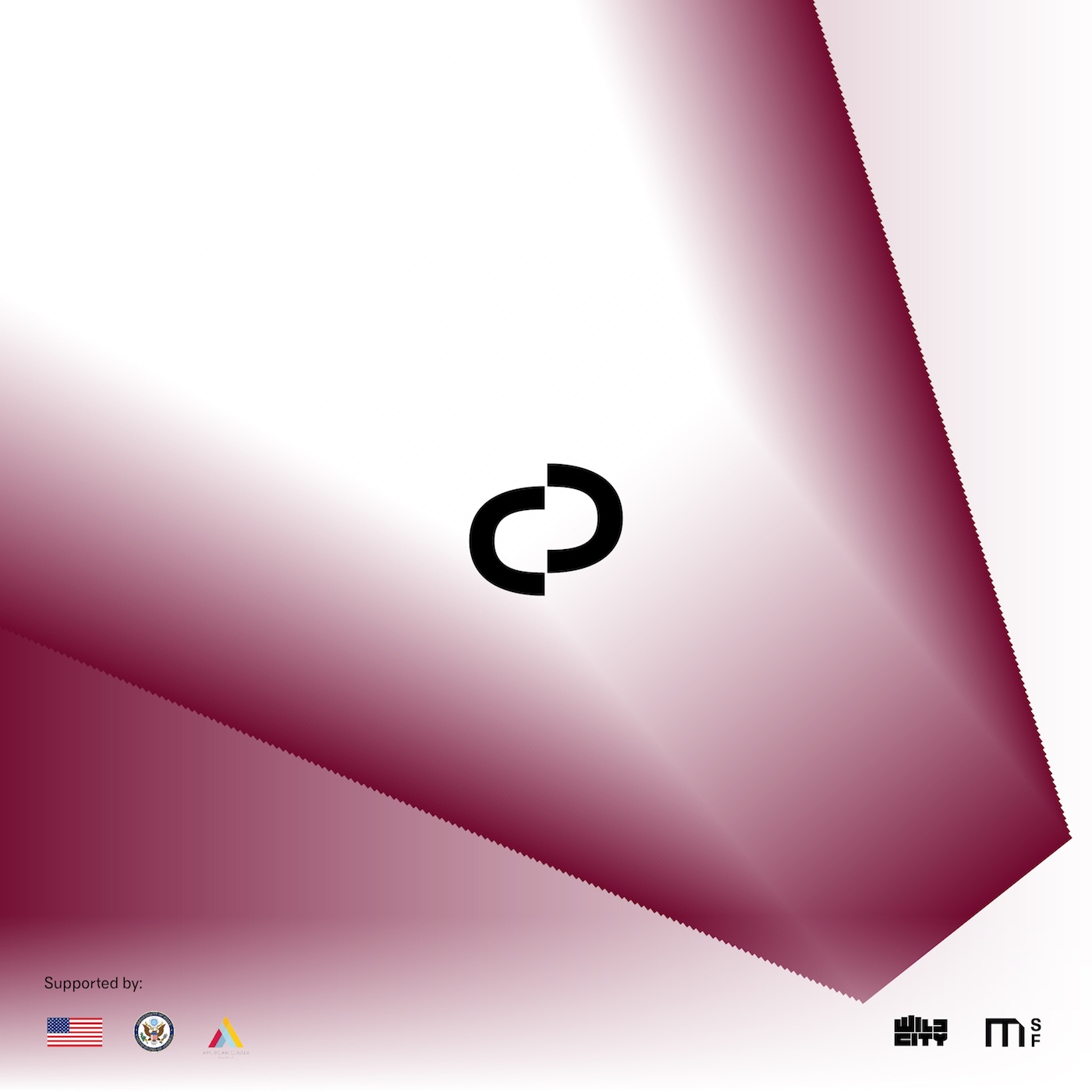 29 June 2021
'Culture Connects', the year-long series of online and offline events by Wild City and San Francisco-based digital innovators MUTEK.SF in collaboration with American Center New Delhi, returns in July to continue to realize its aim of helping creative aspirants grow in a cultural landscape transformed by the COVID-19 crisis while highlighting its trailblazers. Focusing on the streams of 'music', 'culture & technology' and 'creative entrepreneurship', the series will host panel discussions, conversations and workshops on topics like queering art scenes, wellness for creative minds, using technological advancement for music administration, legalities in the age of live streaming and the changing relationship between artists and labels, alongside hosting multi-media performances.
Except for the closed-door workshops, all the events will be livestreamed on the Facebook of Wild City and American Center New Delhi. To stay updated with 'Culture Connects' and help shape its curation, let us know your interest via the form here. Check out the full list of events taking place over July below:
Full Details
July 7 – The Role Of A 21st-Century Artist & Record Label
Qilla Records label-head Madhav Shorey aka Kohra will speak to Delft founder Kevin McHugh aka LA-4A about what makes for a successful working relationship between labels and artists, and how to harness that equation to build a community and an authentic identity.
July 8 – Queering Art, Advocating Space
LGBTQIA+ model, actor, singer and drag artist Sushant Divgikar aka Rani Koh-He-Noor, transgender model, actor and activist Rudrani Chettri, and visual designer, NFT artist, writer and gay rights activist Anwesh Sahoo will come together to discuss how homophobia plays out in the creative arts, queer artists are seen with a hetero lens, and the pressures of representation, in a conversation with author, curator, singer-songwriter and Rainbow Lit Fest director Sharif Rangnekar.
July 9 – LA-4A
An ardent student of Chicago and Detroit's original electronic music foundations, LA-4A, also known as Ambivalent will stitch together his unreleased, new and well-loved works for a DJ set split in 3 movements – repurposing the art of live mixing for a special performance.
July 14 – Creative Mindset & Wellness In Music
Eki Shola, Containher, Lenkadu and Yuka Yu will shed light on how artists can foster creativity alongside identifying and addressing their physical and emotional needs during times of difficulty such as the one the performing arts industry is currently enduring.
July 16 – Eki Shola
Musician and physician Eki Shola, who was selected to perform at the 2018 NPR Tiny Desk Contest tour, will perform a special set for 'Culture Connects'.
July 22 – Music Business 101
Marketing, A&R, and rights experts from Outdustry will share case studies from their experience of working with the likes of Dua Lipa, Lauv and Sez On The Beat in Indian and Chinese markets to illustrate the three things that an artist needs, other than talent – access, services and capital.
July 23 – Burudu
Fresh off the back of their return from almost 2 years of radio silence with the single 'Vice', Indian electronic duo Burudu will present an exclusive performance for 'Culture Connects' from their current base of New York.
July 29 – Legally Sound – Music Law Basics For A Digital Age with Manojna Yeluri
Artistik License-founder and IP lawyer Manojna Yeluri will host a Zoom workshop with creators, artists and musicians from across genres to learn more about the essentials of copyright, contract clauses and negotiation in the age of live-streaming. To attend this masterclass, head here.
.
.
Previously, 'Culture Connects' has hosted the likes of Nucleya, Sneha Khanwalkar, Tenma Suchita Salwan and Kumail for its series of workshops, conversations and performances. To check out the full list, head here, and subscribe to our mailing list here to receive future updates about the series.
Tags
Join Our Mailing List