Exclusive Premiere: Dolorblind Offers 3D Nostalgia With A Psychedelic Video For 'Bloom'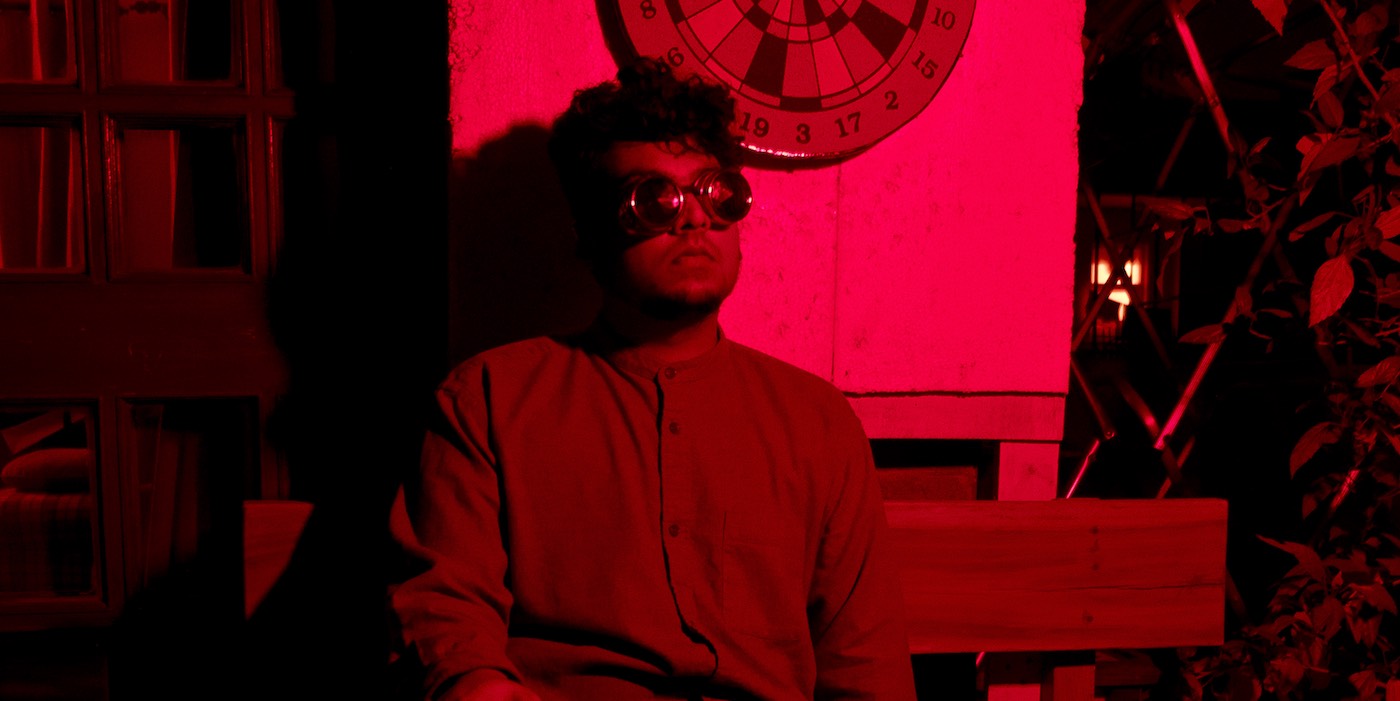 15 June 2021
After winning wide critical acclaim with his 2020 EP 'Forbidden Fruit', Delhi NCR-based musician Rohan Sinha aka Dolorblind returns with a music video, created by Indore-based visual artist Prerit aka Psynodent, for his single 'Bloom' – which premieres exclusively with Wild City.
While a combination of peace and dystopia simultaneously pervades Dolorblind's work, more prominently in 'Free Fall' and 'Hue Island', 'Bloom' inclines more towards the former quality in its first half before chirpy short hooks turn it downright uplifting. Psynodent's animated music video re-adjusts the balance with a theme of a post-apocalyptic world. The video distorts 3D rendered natural landscapes as they give way to computer glitches and psychedelic visuals of blooming mushrooms and bright locusts, in synchronicity with the increasing intoxication of the track's gently moving layers.
"I was really intrigued by the locust storm at that time – how locusts were travelling from Egypt to India and how they've been associated with the apocalypse in ancient times. " explains Sinha, who found Psynodent over Instagram and also collaborated with him for his A/V performance for 'Culture Connects'. "It was really intriguing how they mostly live a solitary and unremarkable life but given the right conditions (i.e. rain and moisture), they sense each other around them and decide to gang up for an adventure across borders and munch everything on their way."
Subsequently, Dolorblind and Psynodent constructed the idea of visualizing "how nature has a way of enjoying in its own way", but with an aesthetic that harkens to the early days of 3D animation. The choppy movement and angular design evoke a sense of nostalgia to all those who relished the CD-era video games at the start of the century, adding yet another layer of emotions to Dolorblind's poignant electronica.
Check out the music video for 'Bloom' below and head to Dolorblind's artist profile for more information.
Image by Akshay Gill
Tags
Join Our Mailing List