Together For India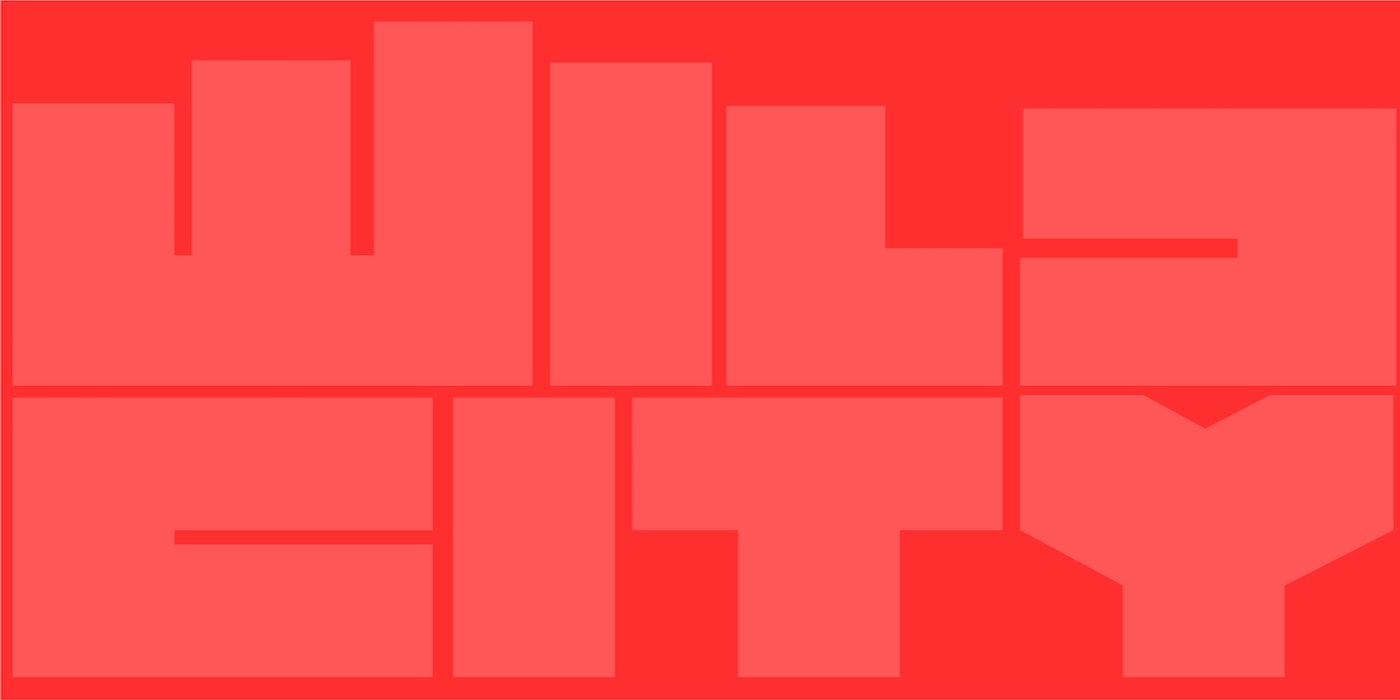 4 May 2021
India is going through a devastating crisis that has already taken thousands of lives, overburdened its healthcare system and exposed the failures of its administrative construct. Those of us who are fortunate enough to not be having to grieve or battle the COVID-19 virus ourselves are engaged in helping those around us to do so.

While we at Wild City have continued to cover the alternative culture in the region, as we do believe music can provide a haven for recouping your mental strength, we acknowledge the direness of the situation and that helping each other survive through this crisis is of paramount importance right now.

In light of that, we will be scaling down our content to make space for voices most in need of being heard. We will also be using our Instagram stories and highlights to collate resources that can help the community around us survive the pandemic, and amplify the requests for assistance via our Twitter.

We also urge our readers who are lucky enough to continue to engage with our cultural coverage to consider helping out, from the safety of their homes, by donating to the following organisations which are helping save lives affected by the COVID-19 crisis:
We offer our sincere condolences to those who have lost loved ones, and wish health and safety for everyone in the days and weeks to come.
Tags
Join Our Mailing List