boxout.fm Hosts COVID-19 Relief Fundraiser With Leon Vynehall, HAAi, Nina Las Vegas & More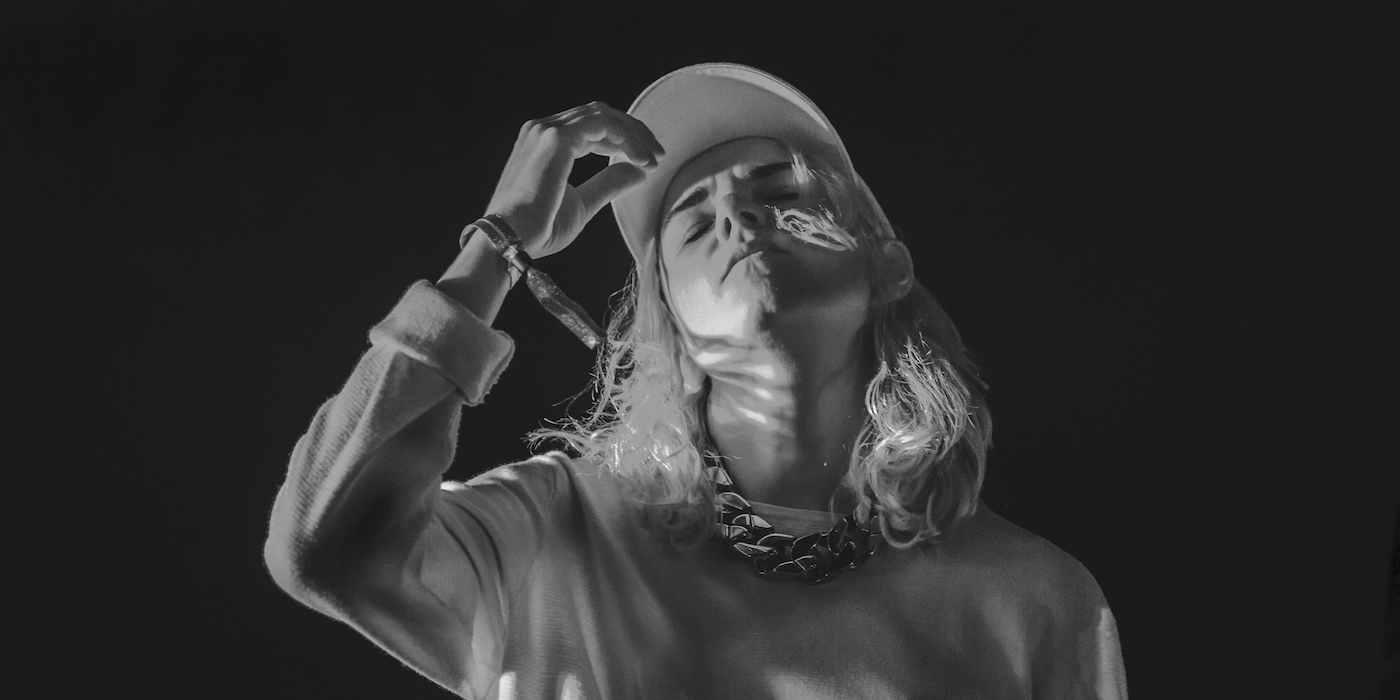 12 May 2021
UPDATE, May 14, 2021: After raising INR 2 lakhs ahead of the broadcast and generating further support from the artist community, boxout.fm has raised its target from 5 lakhs to 10 lakhs INR and added new names to the lineup while increasing the runtime from 48 hours to 72 hours. Some of the new names joining the broadcast, which starts tonight at midnight, includes DJ Priya, Yourboykiran, Hyunhee, Manara, Martin Roth, Oliver Huntemann, Omaar, and UMFANG. See the full update here.
As artists and independent music institutions from South Asia help to alleviate the devastation caused by the second wave of coronavirus in India, Delhi-based online community radio boxout.fm is contributing with a 72-hour fundraiser broadcast.
Taking place on May 15, 16 and 17, the fundraiser broadcast will feature around 100 renowned international names, most of which have performed in India before, including Amotik, CEE, Daedalus, Daisuke Tanabe, Didi Han, DJ Seinfeld, DJ Vadim, HAAi, Jubilee, Leon Vynehall, Marco Weibel, Mungos Hifi, Nick Hook, Nina Las Vegas, Photonz, San Holo, Sinistarr, The Librarian, Truncate, Violet, Virtual Geisha and TesseracT's Dan Tompkins. Also included on the lineup are contributions from institutions like Aisha Devi's imprint Danse Noire, prominent Berlin-based reissue label Habibi Funk and all-female NGO Future Female Sounds.
Associated with the broadcast, boxout.fm is running a fundraiser campaign from May 12 to May 19 with the proposed aim of INR 5 lakhs. All the proceeds will be donated to GiveIndia, an NGO working to help COVID-19 patients, their families and healthcare workers in battling the ongoing health crisis in the country.
The broadcast starts at 0:00 midnight on May 15 for IST / 6:30 PM on May 14 for GMT.
Head here to donate to the campaign, and for more information on the 72-hour broadcast, head here. Listen to HAAi's set from Magnetic Fields Festival 2019 below to get a taste of what to expect.
Image: HAAi, courtesy of Liaison Artists
Tags
Join Our Mailing List