Inquilab: South Asian Women, Trans, Non-Binary & Gender-Fluid Artists Unite For A Compilation Supporting Farmer Families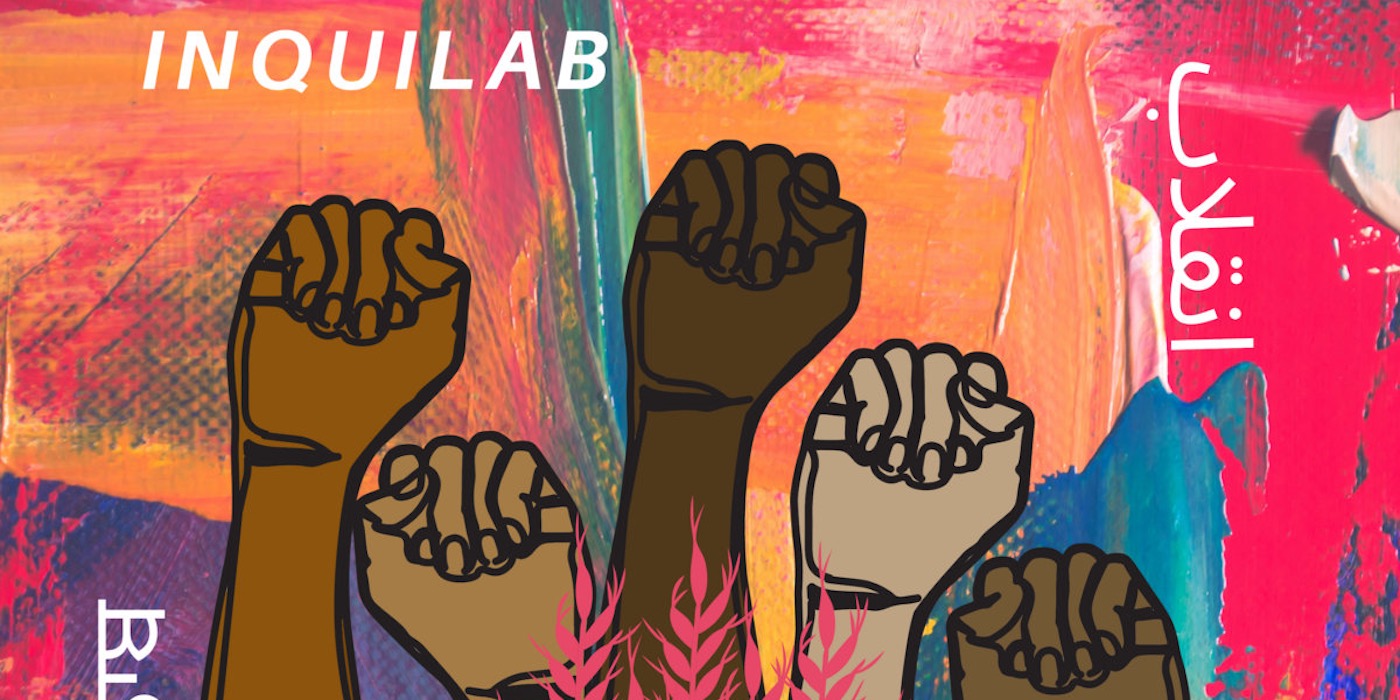 20 April 2021
New York-based label Sub(continental) Sonic Arts recently released a compilation entitled 'Vol 1 - Inquilab', featuring female, non-binary and gender-fluid sonic artists of South Asia and its diaspora. The 19-track release supports the long-going farmers' protest in India against Indian Central Government's 2020 farm laws. Consequently, the label has pledged to donate all proceeds from the album to Sahaita, an NGO providing financial and educational support to farmer families in Punjab.
Aside from using music to support a cause and promoting the talent of often-underrepresented gender identities from the region, 'Inquilab' stitches together a wide variety of styles like soundtrack-style compositions, vocal pop, electronica, hip-hop and even noise.
Algorave India founder raia's ethereal concoction of soft synth tones and vocal melodies on 'Lonely Place' serves as a standout point in the release alongside 'Weave' by Brooklyn-based act Ashni, who, for most parts, operates within the locus of a drone tone with her piano-playing and intimate singing style before evolving into a grander palette. The album receives a brisk but charming dose of lo-fi R&B through flora and L.A.-based Indian act ShA, with their tracks 'something' and 'won't you stay' respectively.
Chandigarh-born Gurmehar Bedi aka GoodMostlyBad (or GMB) also makes an appearance on the release, fully embracing hard-hitting hip-hop with 'Neil Ka Gaana' while Kalyani Sakkarwal contributes with the minimal brooder 'FLOW', as part of her duo with Kvstvm Mvsicivn, Half Human x Half Nature. In contrast, Sri Lankan artist Gnarly and South Indian-American act Krithi supply the more energetic forms of electronica with their numbers 'My Darling…' and 'Dew' respectively. The most experimental part of the release, however, arrives with the spoken word work by Kat Carlsen on 'Roses' and the noise and scream performance of 'utopia' by Pakistani performance art duo mirrored fatality.
Listen to 'Vol 1 - Inquilab' below and head to Sub(continental) Sonic Arts' Instagram for more information.
Artwork by Lakhpreet Kaur
Tags
Join Our Mailing List