Listen: 'won't you stay' By ShA feat. Jayce & Kees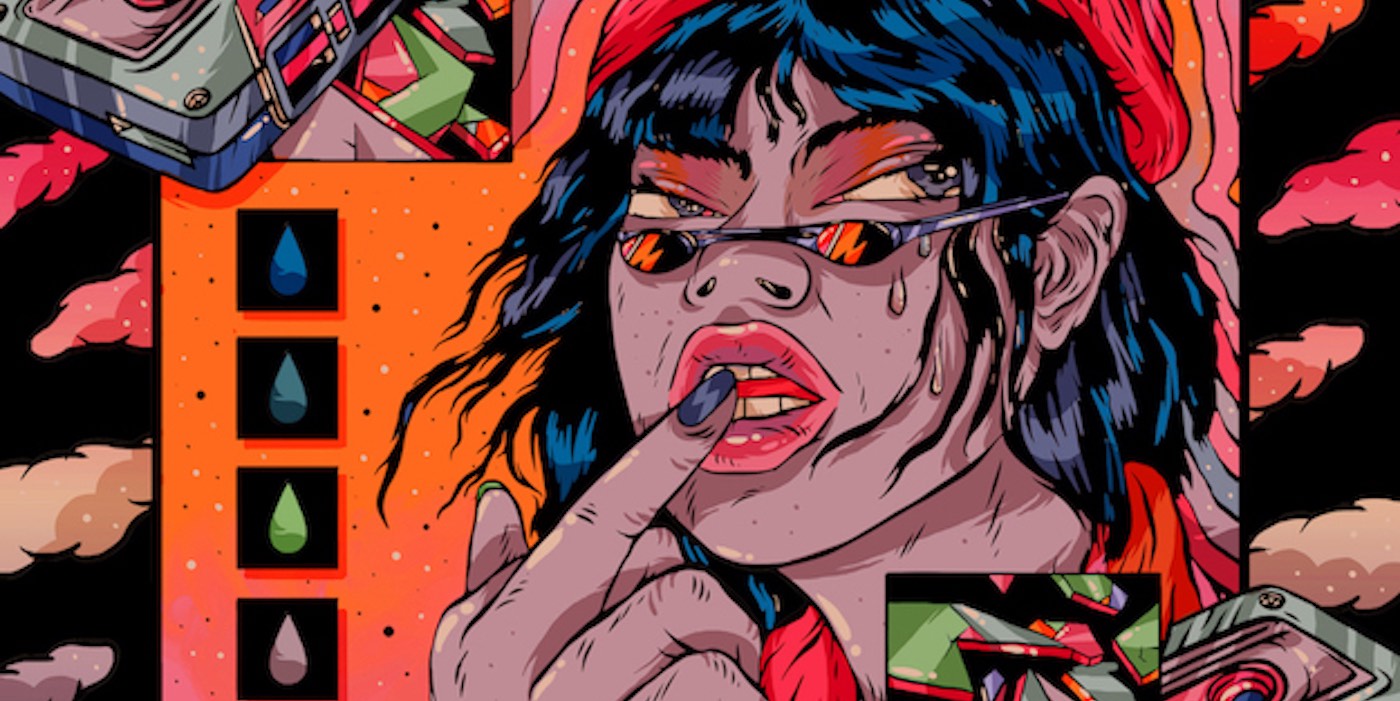 1 December 2020
Fully embracing the defining DIY values of bedroom pop and lo-fi hip-hop, Los Angeles-based Indian producer and singer-songwriter ShA samples household objects and matchsticks to create the percussion on her debut single 'won't you stay'. The constructed laidback beat backs up an arrangement of filtered vocals, melodic basslines, detuned keys and peripheral ambience of analog-like grainy hiss and samples from a rainy day.
However, it's not the process that makes the single listen worthy but how the approach comes together to offer the perfect complementary intimacy to the romantic duet by ShA and Jayce that serves as the chorus to the intermittent introspective rap verses by Kees. The surrounding noises of birds and rain add a lulling soothing effect to the reflective lyrics, both of it adding up to a mood of taking comfort in nostalgia.
Listen to the single below and head to ShA's Instagram for more information.
Artwork by Noopur Choksi
Tags
Join Our Mailing List