22 Producers, 22 Samples, 2 Days: Indian Producers Participate In A Beat Challenge For Charity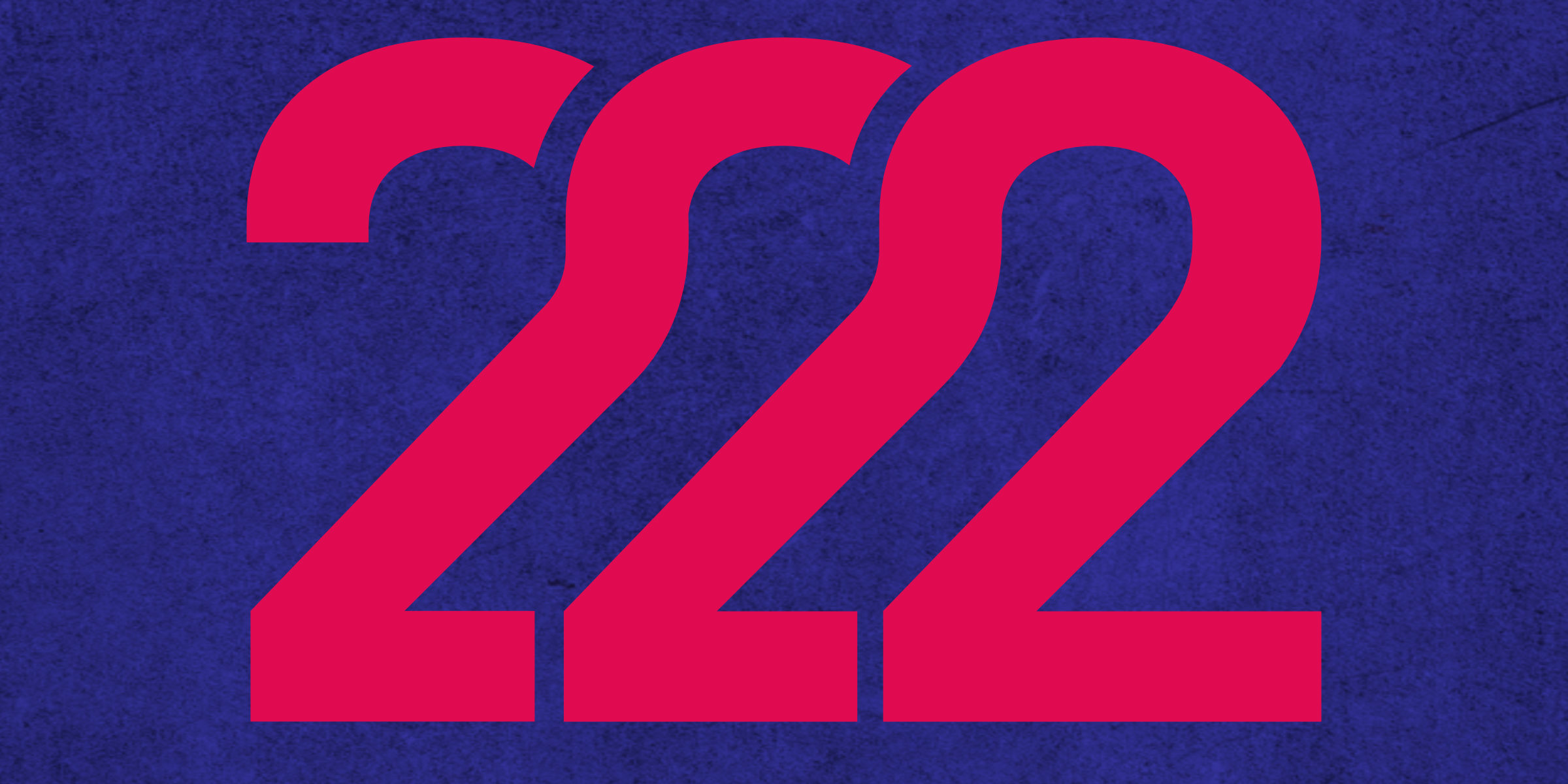 23 April 2020
For years, the independent music community in India has been accused of being apathetic, apolitical and seeped in privilege, ignorant to the tumultuous origins of most music they consume and emulate. It was criticism well placed and entirely justified. However, in the very recent past, we've seen members of the community take strides and make an effort to change that perception, through political, conscious music, fundraising efforts for victims of communal politics, by performing at protests against draconian acts, and speaking up against totalitarian, authoritarian forces and regressive social norms.
Now, 22 producers from India, including Zokhuma, Pardafash, Yung.Raj, Lacuna, EchoFloat, Bigfat, NATE08, Three Oscillators, GMB, Miredo & more have come together to participate in a beat challenge initiated by Ketan Bahirat aka Oceantied, the results of which are now being utilised to raise funds for Goonj, an NGO working to provide relief to those who were severely impacted by the lockdown imposed due to COVID-19.
Titled '22-2' the project was initiated by Bahirat on March 27. What started as an organic conversation with a few producers soon turned into a group with 22 producers. The idea initially was for every producer to contribute a sample each, and then for the producers to use all of those 22 samples to produce a track within 2 days.
"I remember laughing to myself when I finished auditioning the 22 samples 'cause they were across the spectrum - from door creaks to beautiful vocals," says Keshav Laddha aka Khaosound, of the samples.
However, once the challenge was complete, the group collectively decided to release a compilation with the results, and based on a suggestion by Ayush., decided to use the compilation to raise funds for relief efforts.
"This project enabled us to push our creative boundaries, contribute in equal parts, support one another and showcase our body of work to an audience," says RAKA. "But what makes it even more worthwhile is the fact that all proceeds from this compilation goes to help those who really need it, especially during such an uncertain time. '22-2' is truly greater than the sum of its parts and we're so proud of it."
The resulting compilation is a dizzying collage of varied sounds, each with its own distinct flavour. While it's astonishing that each producer used every single sample, it's rather remarkable how, in spite of using the same 22 samples the resulting tracks are so incredibly varied and dynamic, and reflective of each producer's personal sound.
All funds collected through sale of the EP on Bandcamp for the next two weeks will be donated to Goonj. The music itself has been released under a "pay what you want" model, and is available to download for free (note: after two weeks, the music will be available only as a free download).
And to amplify the effort, Bahirat claims to already have more such challenges planned with the '22-2' theme, all of which will be used to raise money for similar social organisations that aid those who are vulnerable and in need. So stay tuned, and listen to the compilation below:
Image: Artwork by RAKA
Words: Satvika Kundu
Tags
Join Our Mailing List