Winter Jazz Wave 2019 To Bring Down 7 Bands For Over 50 Shows Across India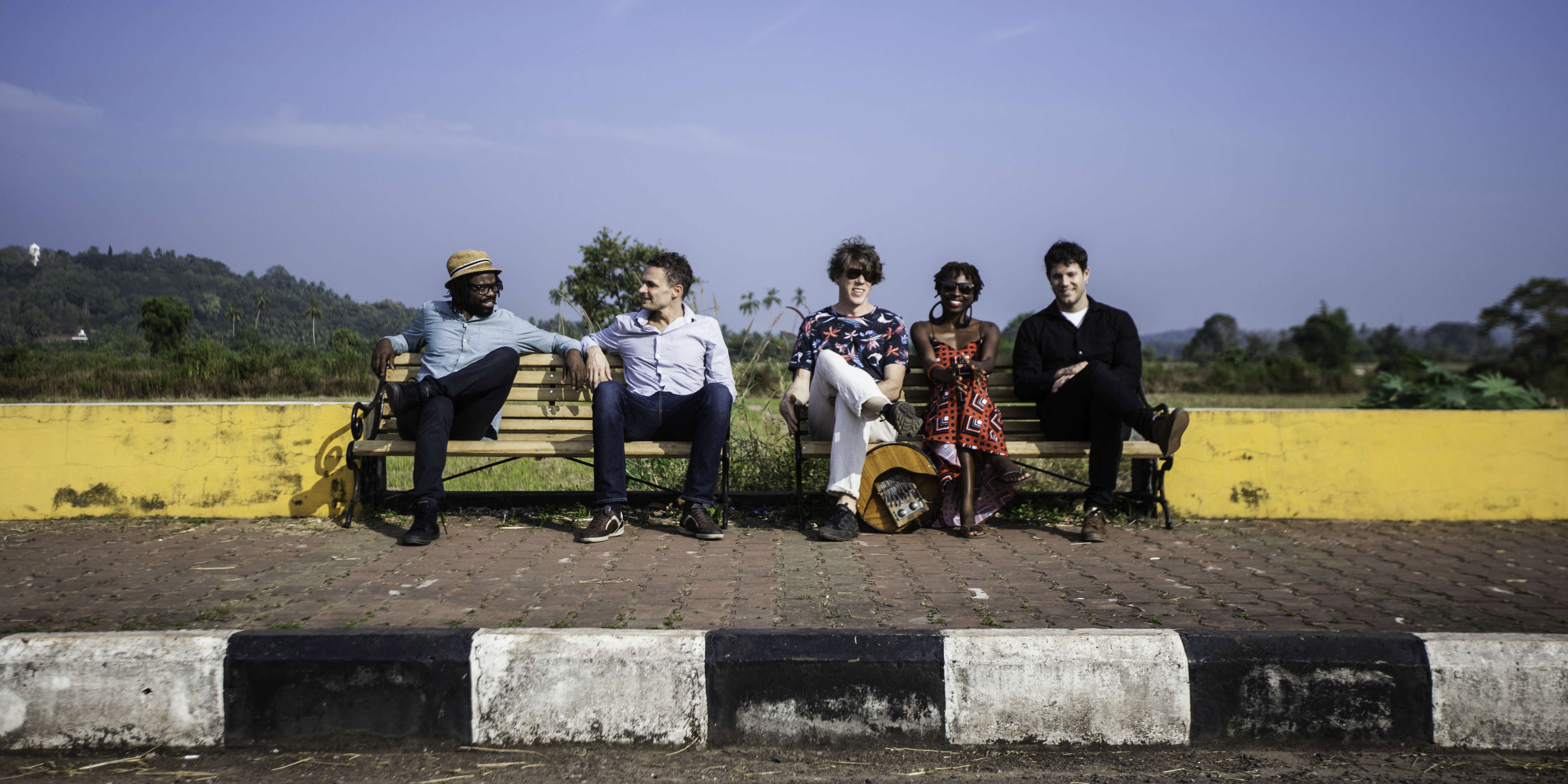 13 November 2019
Mumbai-based music agency Gatecrash has just announced Winter Jazz Wave 2019, for which they will be bringing down 7 bands to play over 50 shows across 8 cities in India – all in a matter of a month.
Winter Jazz Wave was conceptualised 7 years ago by Emmanuelle de Decker (founder of Gatecrash) with the goal of bringing international sounds that people in India may not be able to experience otherwise. "European jazz is constantly evolving, in a contemporary, innovative and surprising way. It is not jazz in the traditional sense, it is kick-ass music, it appeals to a wider audience," she said. Gatecrash partner Tanish Thakker elaborated: "You are now seeing influences of hip-hop, blues, house, West-African music, Afro-beats, reggae, dub, funky-house, grime, fusion, folk, electro and more genres crossing into what we have known as 'jazz" to create the new wave of jazz music. We love the evolution of jazz and we are sure that people will love it too."
The lineup this year includes: Norwegian band Monoswezi, who play traditional African and Scandinavian jazz; modern jazz group Dock in Absolute from Luxembourg; Maloya and jazz band Meddy Gerville from Reunion Island; French jazz quintet David Bressat Quintet; French-Armenian jazz folk group Macha Gharibian Trio; Swiss band The Great Harry Hillman, who do post-jazz rock improv, and Dainius Pulauskas Group from Lithuania.
The bands will be playing at venues across the country such as The Piano Man Jazz Club in Delhi and Gurgaon, Soho House, True School of Music, Levi's Lounge, Global Music Institute, Bay 146, Windmills Craftworks, The Little Door, Bonobo, Hideaway Cafe Goa, and more.
As part of Winter Jazz Wave, Gatecrash will also be programming JazzFest in Kolkata (from 29 Nov – 1 Dec), as well as co-programming Shisha Jazz Festival in Pune (28-30 Dec) and Jazz India Circuit in Goa (30 Nov – 1 Dec).
Head to Gatecrash's website for tour dates, venues and further information, and follow them on Facebook and Instagram for updates. You can also check out this playlist compiled by Gatecrash as an introduction to the lineup.
Tags
Join Our Mailing List