Coki, Iglooghost & More Announced For KRUNK's 10th Anniversary Celebrations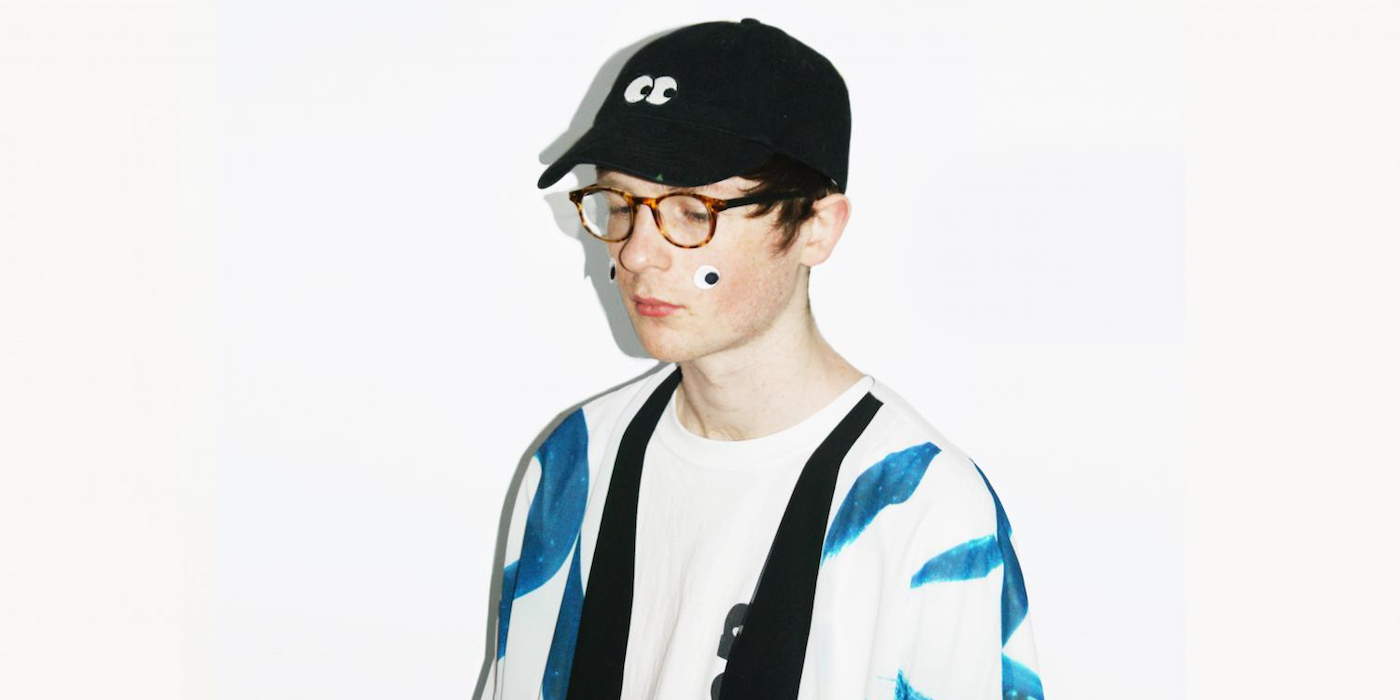 22 April 2019
Mumbai promoters and artist management company KRUNK will celebrate their 10th anniversary next month with an extensive series of shows spread over various venues across the country, with each show featuring a different lineup.
Spread over the whole month of May, the celebration will feature global acts like British dubstep DJ and MC Coki, Brainfeeder-signed electronic producer Iglooghost, and Australian house DJ and producer Roza Terenzi.
Alongside the international names, the first phase of announcements also includes domestic DJs and producers like Anu$hka, Bigfat, Discokid, Dreamstates, Daisho, Diggy Dang, Dualist Inquiry, EZ Riser, Kampai, Kris Correya, MALFNKTION, MC Soopy, Milkshake Boys, OX7GEN, Monica Dogra, Oceantied, Paper Queen, Rafiki, Stain, Shama Anwar and Yung.Raj.
Full details regarding the dates and venues for the shows are yet to be released - follow KRUNK on Facebook for further updates and information.
Tags
Join Our Mailing List