Galaxian & Mero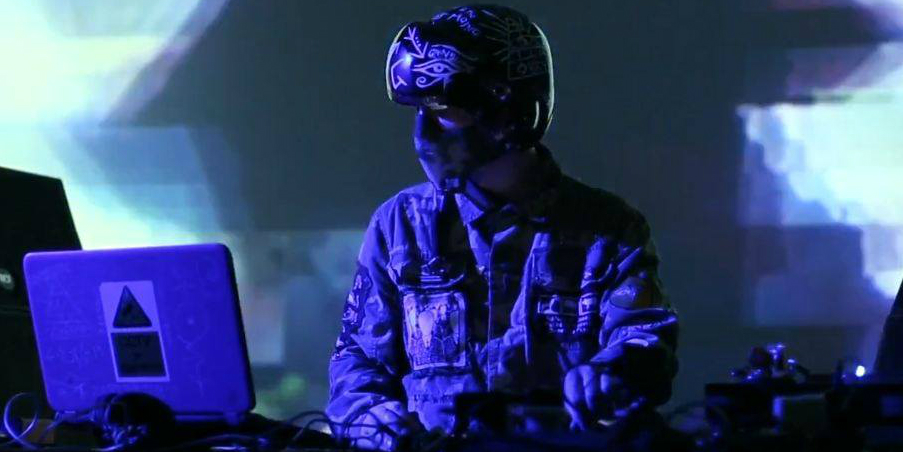 Where
Auro Kitchen & Bar
New Delhi
Galaxian
Galaxian comfortably occupies a space outside of the easily definable genres of today. A sound as equally varied as it is evocative, often hard to classify and pigeon hole but never less than absorbing. He's never an artist to become stagnant or be confined within obvious conventions.
The Glasgow-based producer and DJ plays genre bending thunderous bass flavoured electro, cinematic ambient soundtracks and hallucinatory electronics.
Artists
Mero aka Gillian Kharshiing is a music producer from Shillong working in Delhi, he's an artist whose music is a variance of light, chill and organic forms with an upbeat blend of a mellow and relaxing cue which is then combined and molded into his vision of perfection. His music is an intricate completion of a rejuvenating ambience and melodies that is coupled with an exquisite command of his musical domain and niche. He aspires to instill a refreshing insight into the essence of life through each of his works.
Tags
Join Our Mailing List