Vril, Chhabb & Qwiver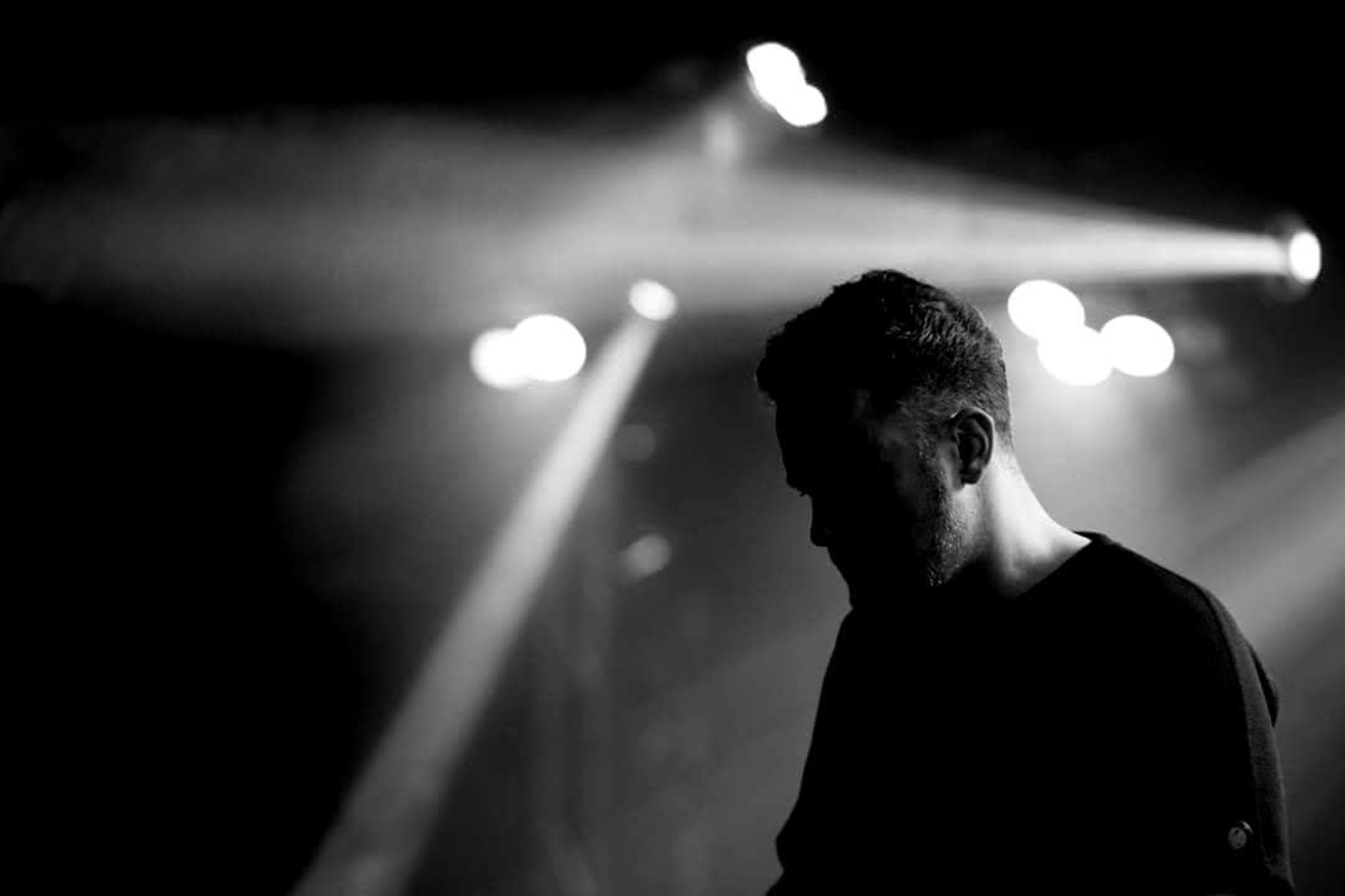 VRIL
Vril's sound is a search for the evergoing movement, exploring a never stopping energy. Once he catches you in his groove it will shine so bright you won't be able to escape it. His recent release on Delsin records has been acclaimed and played everywhere.
Artists
Chhabb comes from the early generations of DJs in India, born and raised in Mumbai. It all originated from crate digging culture for him. Searching for music that had emotion, but also made him travel into unknown dimensions. He has been a big contributor to the experimental electronic movement in India. He has also hosted and played with sounds of The Bunker NY, Giegling, Dawud, Oshana and many more.
Qwiver is the techno alter-ego of Mumbai based DJ - Lynston Dsouza.
Techno | Tech-House | Minimal-Techno
Tags
Join Our Mailing List