blot!, DJ Paypal, Sindhi Curry & More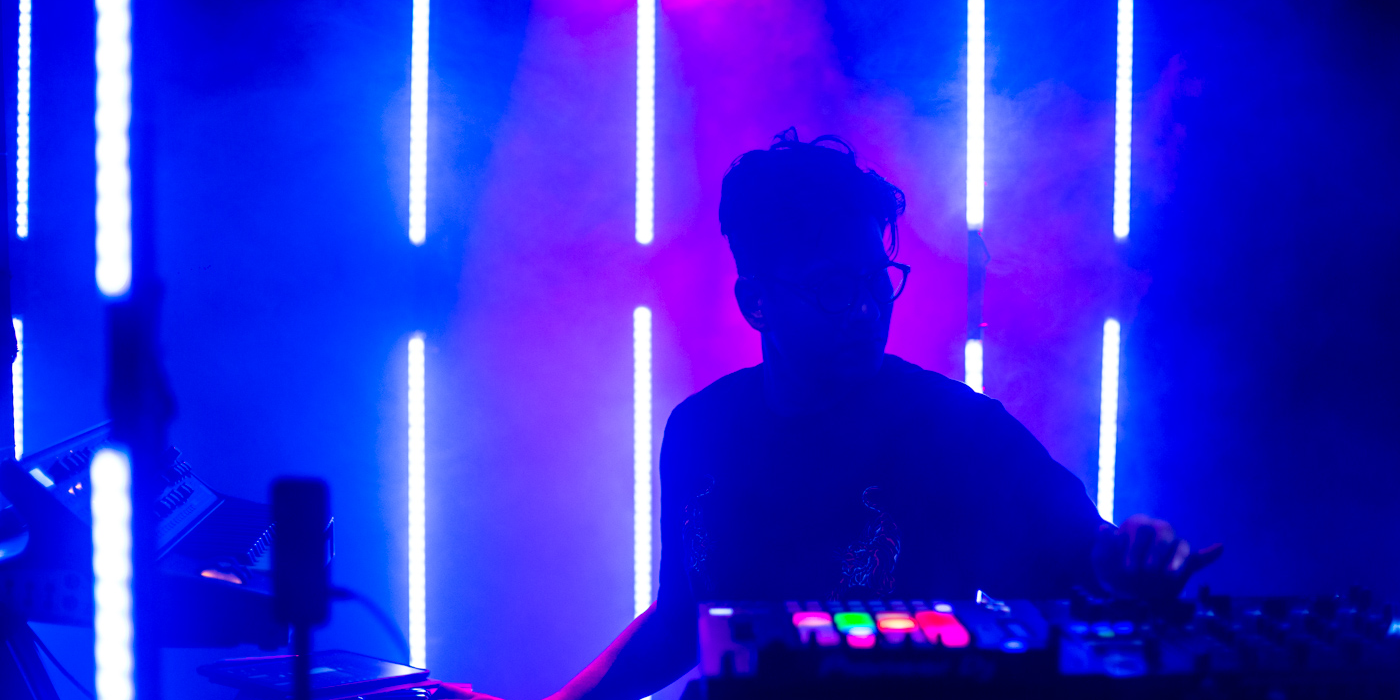 When
30 December 2021 - 1 January 2022
Where
House of Chapora
Goa
DJ Paypal
DJ Paypal is a footwork producer. Born in North Carolina, they reside in Berlin and are a member of the Teklife crew. Live, Paypal is a psychedelic high octane club workout plan. His take on Juke and Footwork is kaleidoscopic and vivid, expanding on the Teklife template for a sound that looks backwards and forwards in equal measure.
Tech Panda & Kenzani
The duo are known for bringing non mainstream electronica sounds to their audience. Their sounds resonate with influences from the entire Indian diaspora with their performances being appreciated by a wide format of audience throughout the country.
Weekend Heroes
Weekend Heroes are Felix Timelock and Eli DJ Zombi, old time players in the global electronic scene. Timelock has found success in the international psychedelic circuit and Zombi is one of the leading progressive house DJs from Israel.
DJ Zombi
Zoya
Avantika
Prismer
Nida
Nida's music is a blend of artistic tribal flavours and a super groovy vibe. She plays afro house, deep house, techno and electronic.
Artists
Tags
Join Our Mailing List