Los Cabra & flex machina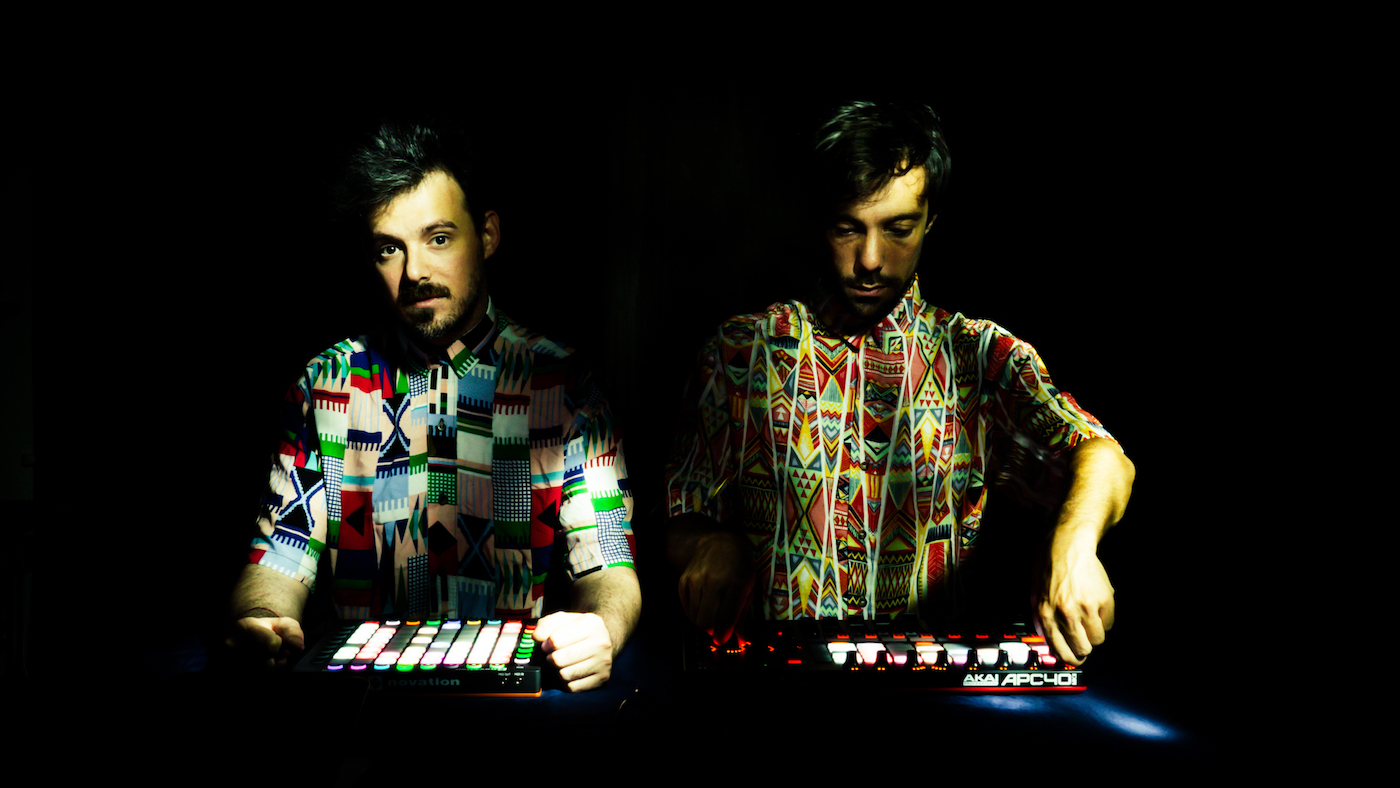 Where
Summer House Cafe
New Delhi
Image: D.Nietze
Los Cabra
Los Cabra productions, DJ and live sets, are made of the right stern to snowball dance floors worldwide and fill them with epic moments. Manuel Sahagun and Christ Burstein, the guys were drawn to each other by their mutual thirst for deep and melodic music, resulting in the self-named project by 2016.
Artists
flex machina is a Bombay based analog modular synthesis electronica duo consisting of artists Gautham Hebbar and Tamzid Rahman.
Gautham and Tamzid first met while pursuing a media course together. After collaborating several times and gaining success in their individual projects, Fuego and Purva Ashadha, with genres ranging from cinematic ambient music to experimental intelligent dance music. flex machina was birthed when the two artists decided to shift the attention toward taking the collaborations to a new level with a live performance oriented venture, flex machina. Their sound pallet consists of massive driving basslines, enrapturing leads and melodies filled with uplifting energies and synthetic textures and soundscapes that layer upon subliminal techno rhythms.
Born out of their collective fantasy for analog sounds and their character, it is devoted to the wonderful technology that allows them to create this vast unrealistic world of sound. Some of their influences include Nils Frahm, Jon Hopkins, Aphex Twin, Hannes Bieger, and Boards of Canada.
Tags
Join Our Mailing List