Swadesi, MC Mastaan, Kaali Duniya & Azaad Forward Bloc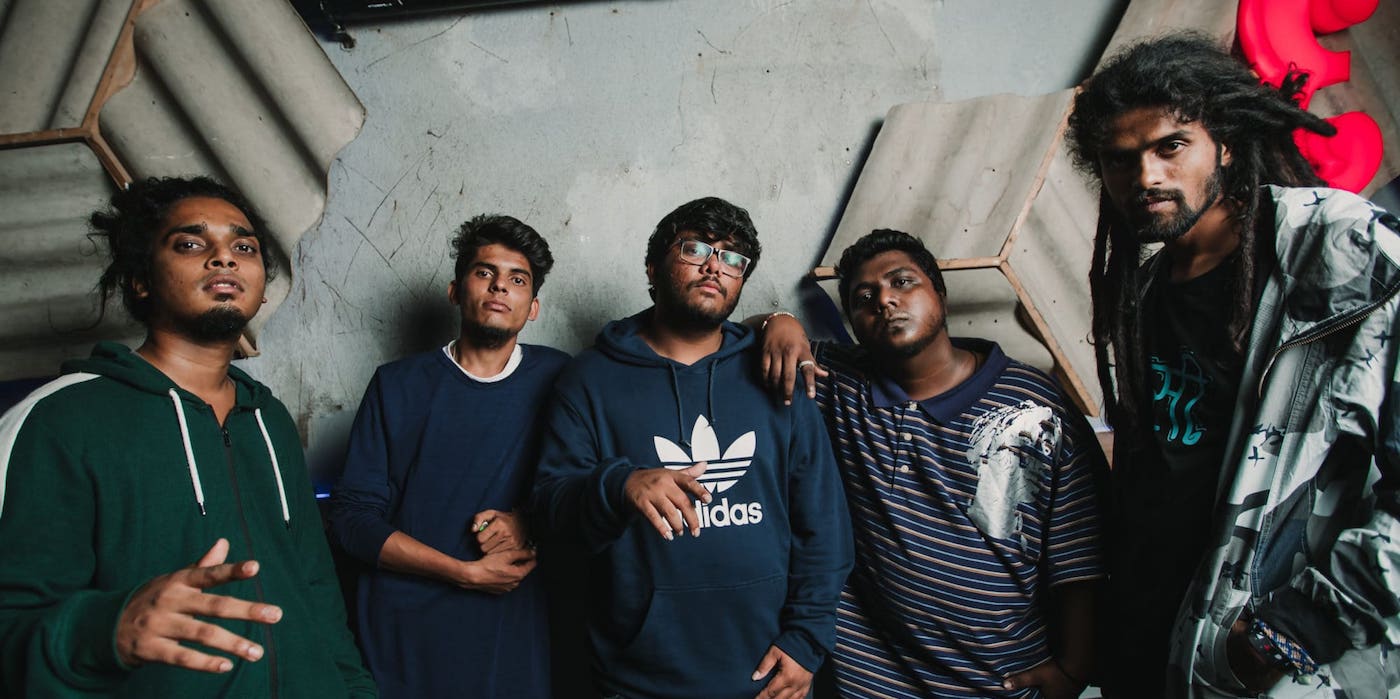 Where
antiSOCIAL Mumbai
Mumbai
Image by Samarth Shirke / Azadi Records
MC Mastaan
Kaali Duniya
Kaali Duniya is an alter ego of Tushar Adhav aka BamBoy. Showing his flip side and love of bass music.
Azaad Forward Bloc - AFB
AFB is a group of socially like minded brothers and sisters from Mumbai up in arms against a very dangerous regime.
Artists
Swadesi consists of emcess producers DJs and graffiti artists// Mumbai based crew.
Tags
Join Our Mailing List