Control ALT Delete 2020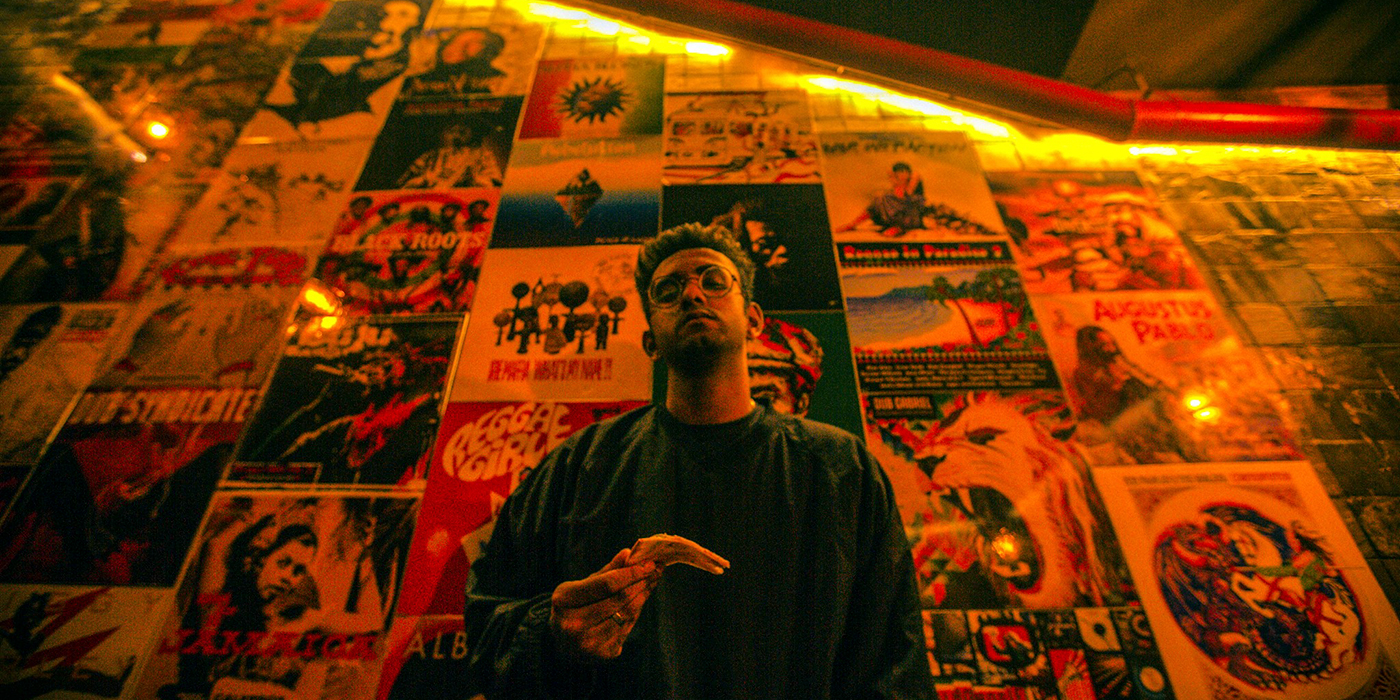 When
1 February 2020 - 2 February 2020
Thumbnail Image: Polina Schapova
Venue: Roaring Farms
The Riot Peddlers
Formed by Ashwin Dutt and Arun Singh Ravi in early 2010, The Riot Peddlers were joined by Animesh Das in October that year. Dhruv Sarker joined the band in June 2019, replacing Dutt. From current affairs, to issues that have been annoying, irritating, and plaguing the world for time immemorial, The Riot Peddlers are a voice that stands up for what they believe in.
Albatross
Mumbai-based traditional heavy metal quintet Albatross is a band that combines bone-chilling stories with bone-crushing metal. The band started out as the solo project of bassist Riju Dasgupta (Workshop, Old Monks) who wanted to marry his love of literature with his other love: metal. Later on, a lineup of like-minded musicians was standardized and Albatross was born.
If Hope Dies
This outfit started in Mid 2010. Brought to life by the ideas of Aakash Sherpa and Abinash Moktan. Having mutual tastes in music, they started laying down the foundation for IHD. Bringing their own brand of Ferocity to the Songs they lay, they lay waste to the venue with their tracks and bringing a new twist to the metal formula.
Artists
Tags
Join Our Mailing List