Fakear, (((O))) & Riatsu x Neil Gomes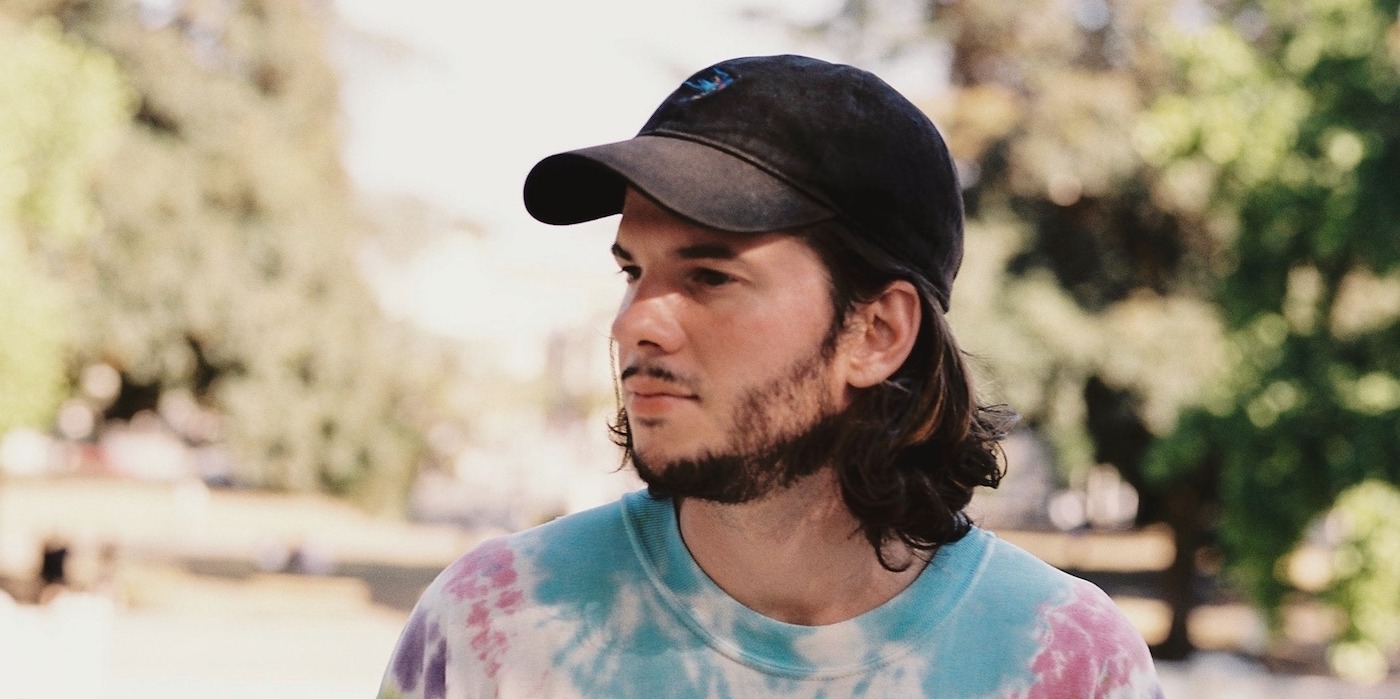 Where
antiSOCIAL Mumbai
Mumbai
Image: Sarah Yarmond
Fakear
Fakear, aka Theo Le Vigoureux, is the brightest star of France's electronic new wave. A young producer whose music sits somewhere on the axis linking Jamie XX, Bonobo and Daft Punk, his globally attuned style combines deep, European house heritage with the sonic textures of the UK and American electronic undergrounds.
(((O)))
Residing in the Southeast Asian jungle, ((( O ))) works from a treehouse studio completely off-grid performing and writing everything herself on a mix of modern and traditional instruments. The tracks are made using solar energy to power equipment as "a direct gift from the sun and an opportunity to create",to build a body of work to be released across self-styled 'moondrops' (monthly) and 'sundrops' (yearly).
Artists
Riatsu is (the recording name of ) Shadaab Kadri, an ambient electronic musician from Bombay, India. As a branched progression from contributing to synth portions in his drone metal band Pangea, Riatsu is the space for the exploration of soundtrack music and field recording curiosities. Background scores for your visual imagination, in a sea of sound that stretches from ambient techno to dark ambient.
Jose Neil Gomes is a multi-instrumentalist, singer-songwriter, composer, arranger and a music producer. Born and brought up in Goa, he lived for a decade in Mumbai, and is now based out of Amsterdam. In the last decade or so, he has collaborated and toured with international artistes such as French trumpeter Eric Truffaz, Juno Reactor (Matrix trilogy), Blind Orchestra (Israel), Arambolla (Italy/Goa), Music Ashram (Berlin) amongst many others. In the Indian circuit, he has toured with Rajakumari, Kailasa (Kailash Kher), Sneha Khanwalkar, Sunidhi Chauhan while also regularly gigging with indie acts such as Hipnotribe, Boombay Djembe Folas, Riatsu, Run Pussy Run, and the erstwhile Tribal Flora and Tough on Tobacco. Collabs with Func aka Randolph, and Madboy aka Imaad.
He is also part of a live electronic trio act, called Stitch In Nine, feat. Dhir Mody on drums and Nathan Thomas aka Nate08, on bass.
Tags
Join Our Mailing List