World Wild Web, Spacejams & Sakshi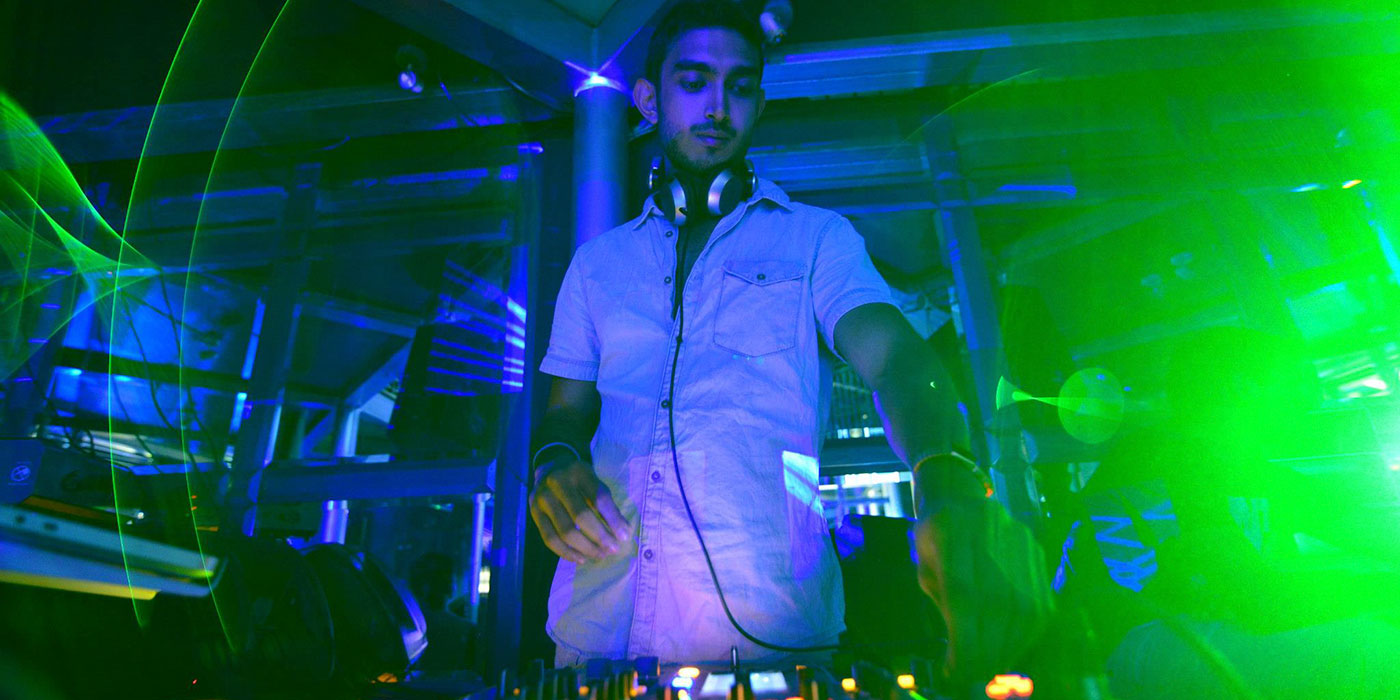 World Wild Web
World Wild Web aka Manuel Jesus is a composer, songwriter, poet, singer, multi-instrumentalist, studio-tinkerer, producer and professional filmmaker. He plays all kinds of keyboards and percussive instruments as well as sitar, guitar, bouzouki, mandolin, oud and phin, to name just a few. He is currently performing with a minimal travelling set-up consisting of a sampler/drum machine, a 4 tracks looper with a microphone, two synths, and a computer he uses as an effect box and mixer. Being part of a worldwide network of artists and musicians, he embraces the lifestyle of a bohemian nomad – always mobile, flexible and open to creative ventures of all kinds.

Inspired by polyrhythmic music, African electronic, 70s psych, Indian classic and acid techno, his combinations of repetitive spiritual tones with electronic soundscapes evoke magical moments that leave a lasting impression. His partially improvised and experimental performances are apt to equally thrill psych, folk, world music, indietronic, ambient and techno fans.
Sakshi
Sakshi is born and brought up in Bombay but has travelled the world in search of the most intimate and inclusive dance floors. Her fascination with music as an instrument for creating different atmospheres has led her to pursuing the art of DJ-ing. With sets heavily lined with house and disco, she intends to leave people with feel-good vibes.
Artists
Mumbai based DJ known for blending tracks of various genres ranging from early acid house, pounding techno, unadulterated tech, bass, new wave, indie dance, disco.
Tags
Join Our Mailing List