Loefah, Youngsta, Sub-Z & More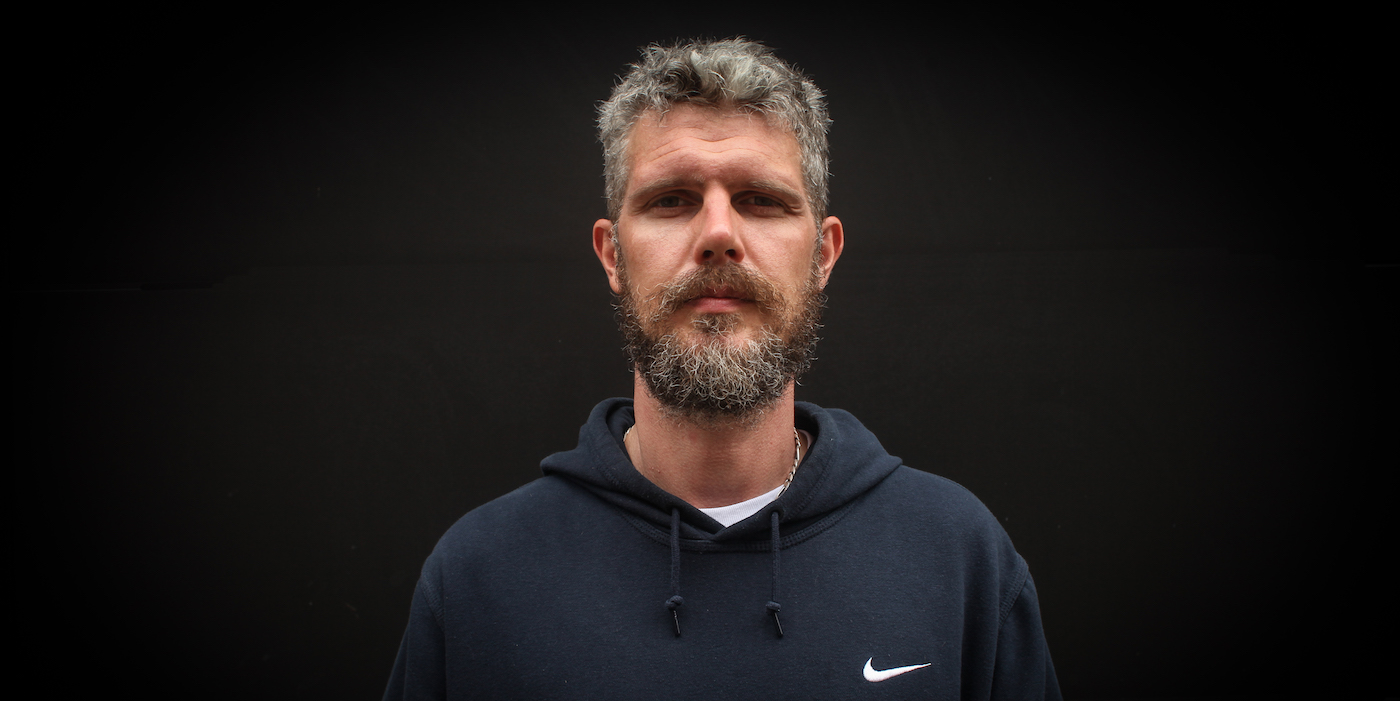 Where
Summer House Cafe
New Delhi
Image: earth-agency
Loefah
In recent years, the predominant tendency on UK dancefloors has been to defy genre, instead drawing for music with a common sense of adventure or experimentation. Loefah has been one of the key and most successful figures in that movement. Having started his career as one of early dubstep's pioneering producers and part of the Digital Mystikz collective, he became frustrated with the genre's limitations, so began playing and releasing (through his label Swamp81) tracks that stripped away all excess fat to leave only bass and itchy drum machine rhythms.
Youngsta
Youngsta should need little introduction. One of the figureheads of dubstep since the very beginning, resident at scene-defining club night FWD>>, and the DJ who first played some of the genre's most-loved anthems, he continues to be a hugely active figure in dubstep's development. His weekly show on Rinse draws deep for new music, helping to expose talented new producers, and the founding ethics that defined dubstep in its early years still remain at the heart of his sets.
Kreon
Kreon is a project by Rabhaya Chopra. He started his musical venture with an 4 track EP 'Corners' in July 2017 on Frisson Records. Later went on to release 2 singles, 'Stay' ft Heiwah and 'Give Up' ft Late Pill Cosby. In July 2018, his track with Charles John 'Right Now' got released with 'Majestic Casual Records'. He became the first artist to join their roster from his country.
Artists
Samad Rehman and Apurv Dogra come together to form 9oH & Bryan The Lion. They are known for their live improvisational sets.
Sub-Z is a collective of five DJs and producers from New Delhi fascinated by sounds from the heavier side of bass music. Consisting of Tanzen, Stain, Npstr, Sodhi and Miredo, the Sub-Z crew have been stirring up New Delhi's DIY scene.
Tags
Join Our Mailing List