Neon East Fest 2019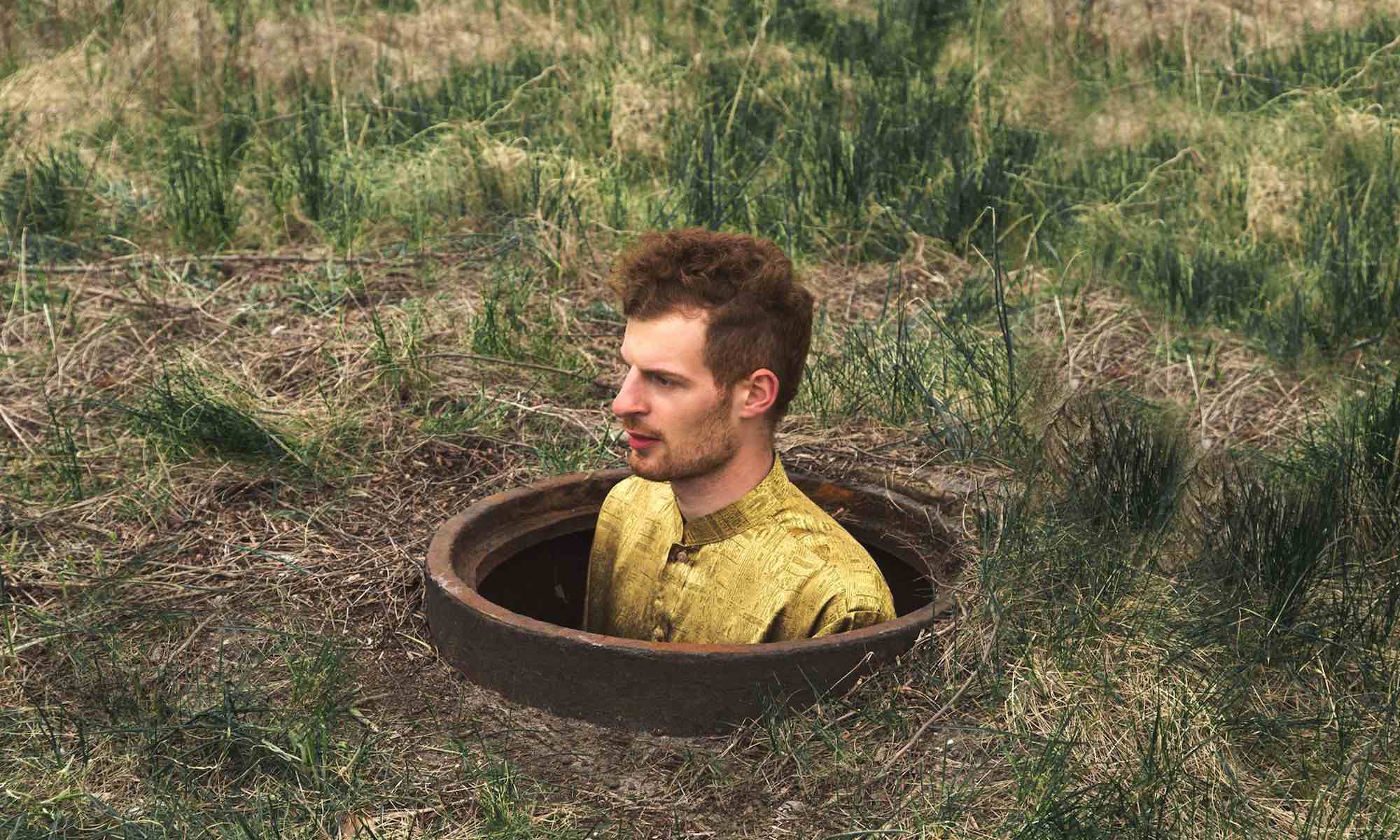 When
12 October 2019 - 13 October 2019
Where
Reliance JIO Garden
Mumbai
Mura Masa
Mura Masa is a Grammy winning producer, songwriter and multi-instrumentalist from Guernsey, UK. In 4 years, he has risen from a Soundcloud producer to a festival headliner with over a billion streams and numerous platinum records. 'Mura Masa' the debut album captures the confusion and chaos of being 20 and living in London for the first time. It features a diverse mix of guests; from Damon Albarn (Gorillaz, Blur), Christine & The Queens to A$AP Rocky, Desiigner, Jamie Lidell, A.K Paul, and affiliates of Alex's own Anchor Point family. His sound reflects a Prince-style wired funk sitting next to trap with elements of tropical house & acoustic balladry.
Little Dragon
Since the release of their debut self-titled album in 2007, Gothenburg-based outfit Little Dragon have become one of the world's most-beloved bands. Spearheaded by dynamic vocalist Yukimi Nagano, multi-instrumentalists Hakan Wirenstarnd and Frederik Wallin on keyboards and bass respectively with drums and percussion by Erik Bodin, the group have built a well-earned reputation as one of the most consistent bands to date, unafraid to continually evolve and change their sound from record to record. Merging together intricate sonic textures with innate jazzy grooves that veer between electronica and soul, the band's trademark sound is impossible to label and is a constant source of inspiration amongst emerging creatives and beloved figureheads alike.
Fatima
Fatima, has earned a reputation as one of the UK's most respected vocalists. Her debut LP Yellow Memories featured heavyweight collaborations with Floating Points, Theo Parrish and Anderson .Paak producer Knxwledge. It was met with critical acclaim, winning Gilles Peterson's 'Album Of The Year' at the Worldwide Awards as well as ranking No.10 in Rolling Stone Magazine's Top 20 R&B albums of 2014. Her enchanting shows alongside the Eglo Records Live Band have earned her a reputation as a fierce live performer and one of a kind talent.
Mr. Carcmack
"Make music like no one's listening" is the motto of Aaron Carmack, and appropriately so. His story is a three-part series, divided into factions of past, present, and future. Every element of the past, as Aaron Carmack would explain, has had an effect on who he is today as both a writer/producer and DJ. Being born and raised in San Francisco, attending and dropping out of college in Long Beach, CA, moving to Oahu for three years and living off income from monthly releases on Bandcamp – Carmack's music is an expression and perpetual reflection of all of it. Today he is one of the most sought after DJ's and producers in the world sharing stages regularly with the likes of Hudson Mohawke, Just Blaze, Diplo and many more.
Andre Power
Andre Power is the co-founder and creative director behind the artist collective, Soulection. As a DJ, Power has played in over 25 countries, and continues to travel the world promoting the music of up-and-coming artists, marrying the powerful influences of both music and art. Within his creative director role, Andre curates special events and festivals for Soulection as well as designs all the graphics and merchandise. Individually, he is constantly revealing his talent as a music curator, making playlists and mixes for Apple, Spotify, Tidal, NTS Radio as well as for festivals and brands all over. He continues to grow his curated "A Night With Andre Power" dj series, and spins festivals, events and parties weekly.
Phum Viphurit
Phum Viphurit is a 22-year-old Thai-born, New Zealand-Raised, Singer and Songwriter based in Bangkok, Thailand. Having moved to New Zealand at 9-years old he uses a hybrid of different genres in his writing, drawing from folk, funk, alternative and more to form a diverse body of mellow yet distinct original music. He achieved international fame in 2018 from his single Lover Boy. His music demonstrates influences of various genres, especially neo-soul. Having just gotten of his debut US tour, NEF marks his debut performance in India.
KLLO
A collaboration between Melbourne based cousins, Chloe Kaul and Simon Lam, Kllo first emerged in 2014 with a sound well beyond their years, fusing elements of electro-pop, R&B, U.K. garage and 2-step with modern sensibilities and wide-eyed sincerity. The duo's first two EPs, Cusp and Well Worn, have amassed millions of streams, making them a fixture on festival stages across the globe. 2017 brought Kllo's full-length debut, Backwater, a refined, coming-of-age account. The album depicts inner adjustment to outer change: being far from home, treading through uncharted territory, while yearning for the comforts of the familiar.
Photay
Photay is the solo musical endeavour of composer, drummer, DJ and producer, Evan Shornstein. After studying abroad in Guinea, West Africa, Photay was born. Combining his newly acquired knowledge of polyrhythmic percussion and years of experimenting with sampling and field recordings, he went on to create and self-release his first project under the alias. Using a variety of audio sources and techniques, Photay's sound is a balancing act of analog and digital, of natural and synthetic. Photay's debut full-length, "Onism" (Astro Nautico) was released on August 11, 2017 and met with critical acclaim, including a glowing review and a 7.9 rating from Pitchfork. In the summer of 2017, he supported Odesza on a few dates including notable show at Red Rocks and he supported Bonobo on their Northeast, North American leg of their worldwide tour.
Artists
Tags
Join Our Mailing List