MadStarBase & PhreshPrince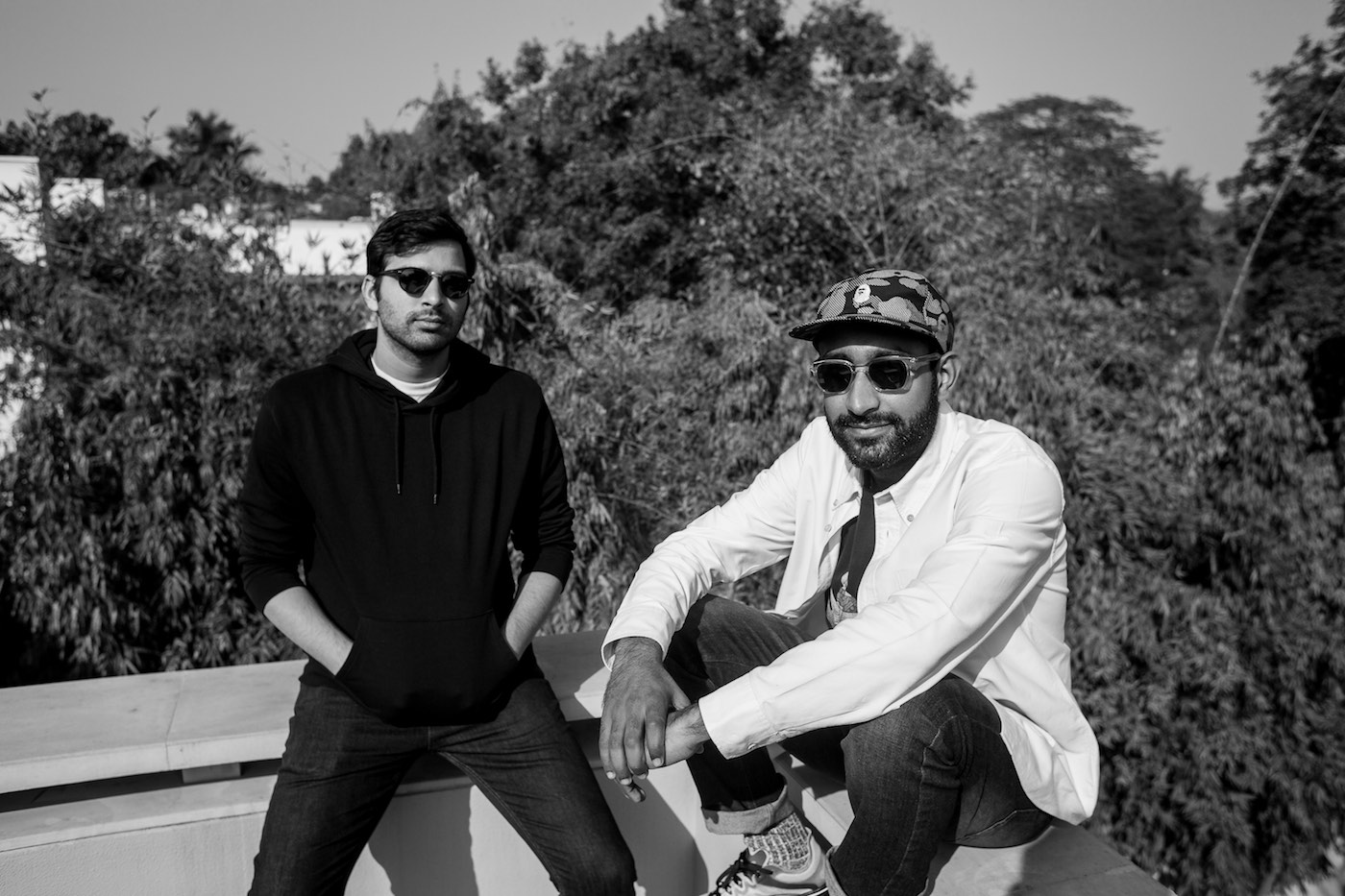 PhreshPrince
Tushar Bagla got into the culture as an amateur boy, HipHop/House dancer in the active society culture of Notts Uni and the dance culture of Nottingham town; got given the moniker PhreshPrince for being the only one fresh off the boat in the local dance scene. Since being back, Tushar's worked in the East / North East while associating with some of the most knowledgeable hip-hop heads here – and, has recently taken to playing an eclectic mix of R&B, neo-soul and hip-hop at various events across the country.
Artists
MadStarBase, made up of Ase and Neal, is a production and DJ duo who perpetually create and curate some of the freshest, most forward-thinking music. Their creations are rooted in hip-hop and bass music and are not confined to a single genre. The focus is on sample - heavy explorations of indigenous sounds.
From original cuts to bootlegs and remixes, their productions and DJ sets make any room shake and keep the dancefloor stacked.
Tags
Join Our Mailing List