Mike Servito, Dreamstates & Bhish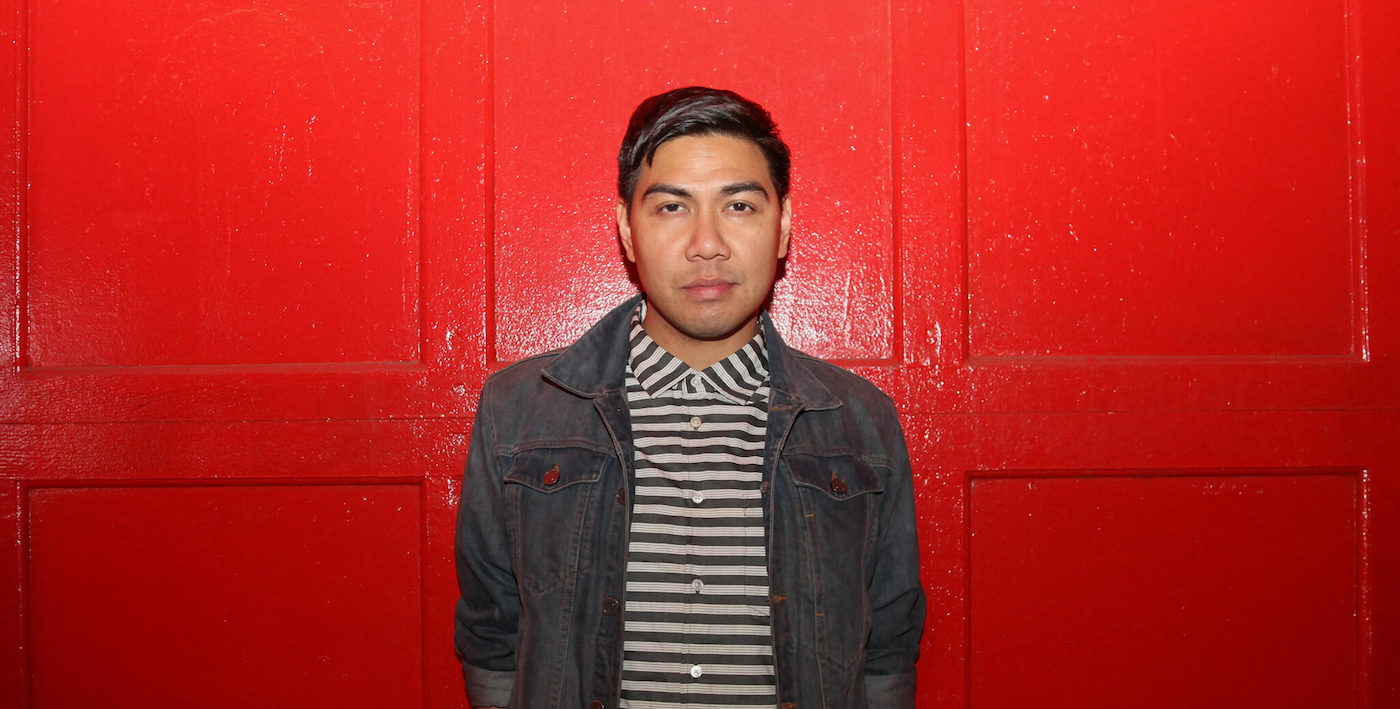 Where
Todi Mill Social
Mumbai
Mike Servito
Mike Servito's upfront dirty deep and bitchy taste has had an impact on Detroit nightlife for over a decade. From debuting in 1995 at Dat's Poorboy parties, to being a resident at blackbx and Ghostly's Untitled (along with Derek Plaslaiko, Tadd Mullinix, Matthew Dear, and Ryan Elliott), contributing to the bizarrely popular, wild and free Dorkwave, and progressing that concept into the forward thinking gay party Sass, to blowing minds at Interdimensional Transmissions' No Way Back parties, Servito has made his impression. Moving to Brooklyn, Detroit's loss has been their gain, as he has found a proper home with a residency at The Bunker, and representation by Beyond Booking in North America and Odd Fantastic in Europe.
Artists
Bombay-based Dreamstates has a hazy approach to house and techno. Driven by 4x4 patterns, spanning breakbeat, acid, afro, disco and outsider house, but not afraid to stray into a deeper, more unnerving sound - with an eye on what the moment calls for. A Dreamstates night is usually a colourful and varied journey. A resident DJ on Boxout.fm, he also runs a monthly podcast series, aptly titled 'Cosmic Claps', created keeping in mind those introspective moments when you need an undulating beat to keep you going. This is music that seeps into your subconscious. Think shades of house, hints of techno and a touch of the eclectic – always arriving while constantly in an urgent state of departure.
Regenerate owner Bhishma Sagar is a DJ who acquired the art of mixing sitting in his office. From setting trends with his absolutely flawless mixes to booking the best names in the industry - the aim behind getting on the decks was to spread more good music amongst the bustling music scene in the city and to share with everyone what Regenerate truly stands for.
Tags
Join Our Mailing List