Kaleekarma, Potter & Saral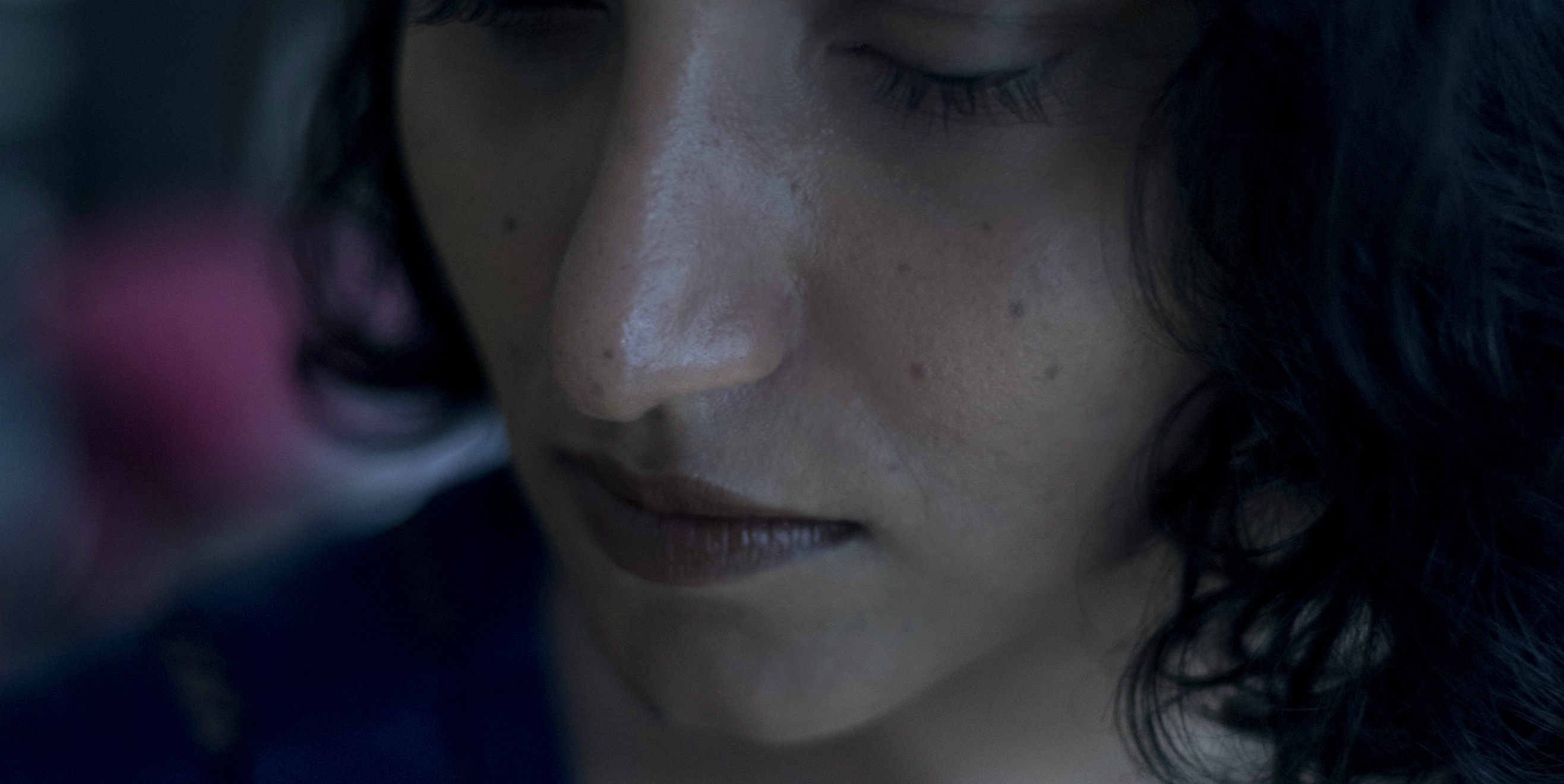 Potter
The Mumbai-based DJ is intent on preserving the true essence of underground sounds. Keeping the focus fixed on hitting a balance between both experimental and club music, blending styles like electro, breaks and techno.
Saral
Saral, for more than anything else, plays for the medley of emotions that music inspires, the stories beautifully concealed in each tune. He absolutely loves the way music plays with his mind, the way a beat can make him smile or a beautiful transition can make him jump with joy. And this is reflected in the sets he plays. Each time he plays a set, he is looking to fly and his listeners, without disappointment, tend to find themselves transcending near the clouds he's scaling.
Artists
Harshita Kalee, a.k.a Kaleekarma, first cut her teeth DJing on the club circuit in Mumbai for a few years. During this inception period, she slowly started to gain prominence with her sets of deep house, electronica and 'ethno' techno.
Tags
Join Our Mailing List