Dauwd, D80 & Short Human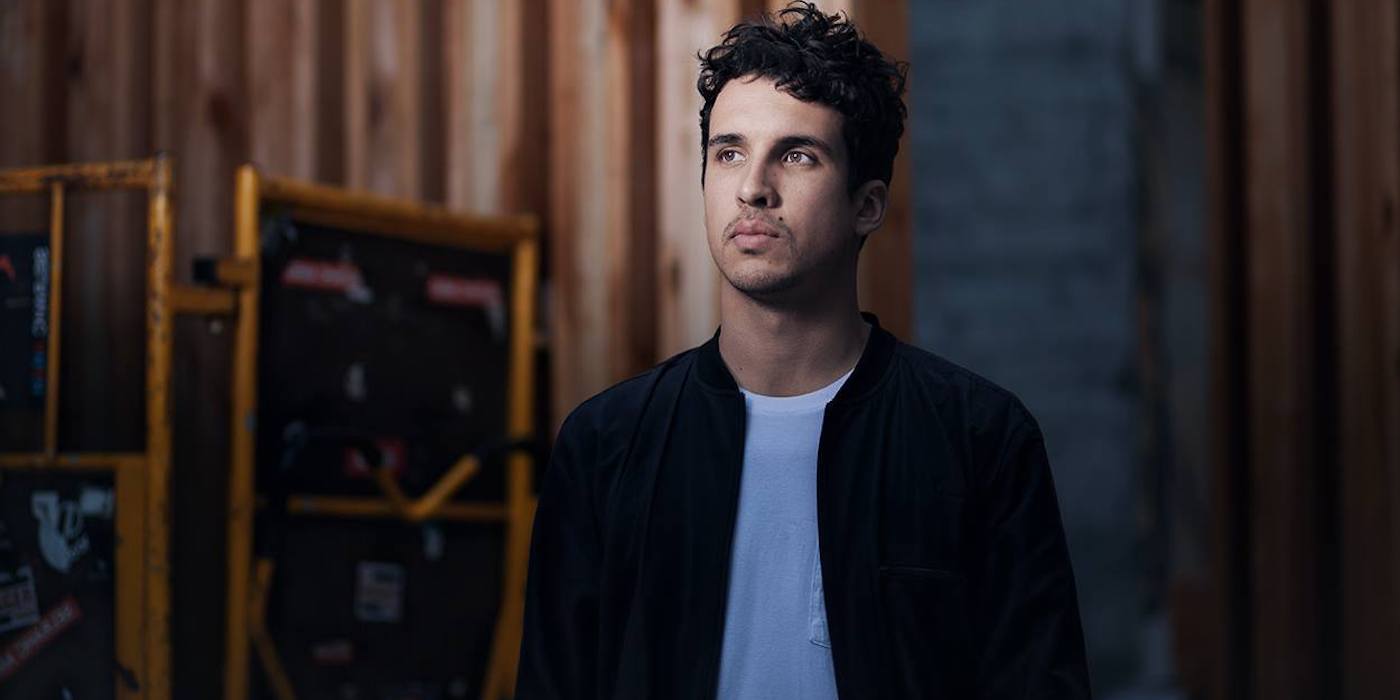 Where
Summer House Cafe
New Delhi
Dauwd
Dauwd, the US-born, Wales-raised artist has been releasing music for nearly 6 years on such noted labels as Ghostly International and Kompakt, and whose debut album Theory of Colours is released via Ninja Tune imprint Technicolour Records.
Pulling inspiration from electronic music legends like Terry Riley, Raymond Scott, and the seminal Radiophonic Workshop period in the late 50's and 60's, Dauwd's 2017 LP draws a unique line between influences as disparate as hazy Detroit house and early German Krautrock. A skilled musical engineer, Dauwd's ability to balance between such sprawling genres is, paradoxically, an exercise in restriction, finding creative freedom in limiting his own gear.
Short Human
Short Human is a member of Coven Code - the New Delhi-based femme collective of DJs, producers and other creatives.
Artists
Anubhav Sharma has spent years on a certain unwavering vision - to bring his vision of disco to a public. Inspired by the likes of Lindstrøm on one hand and Sapan Jagmohan on the other, his DJ sets showcase recordings that span eras of disco across different geographies and contexts, while his live production sets focus on his own explorations of the form using synthesisers and analogue equipment. Having grown up in Delhi with a stint in Los Angeles, his recent return to Delhi has seen him bringing this body of work back to India.
Tags
Join Our Mailing List