Juju & Jordash, Sindhi Curry & Cosmic Capsule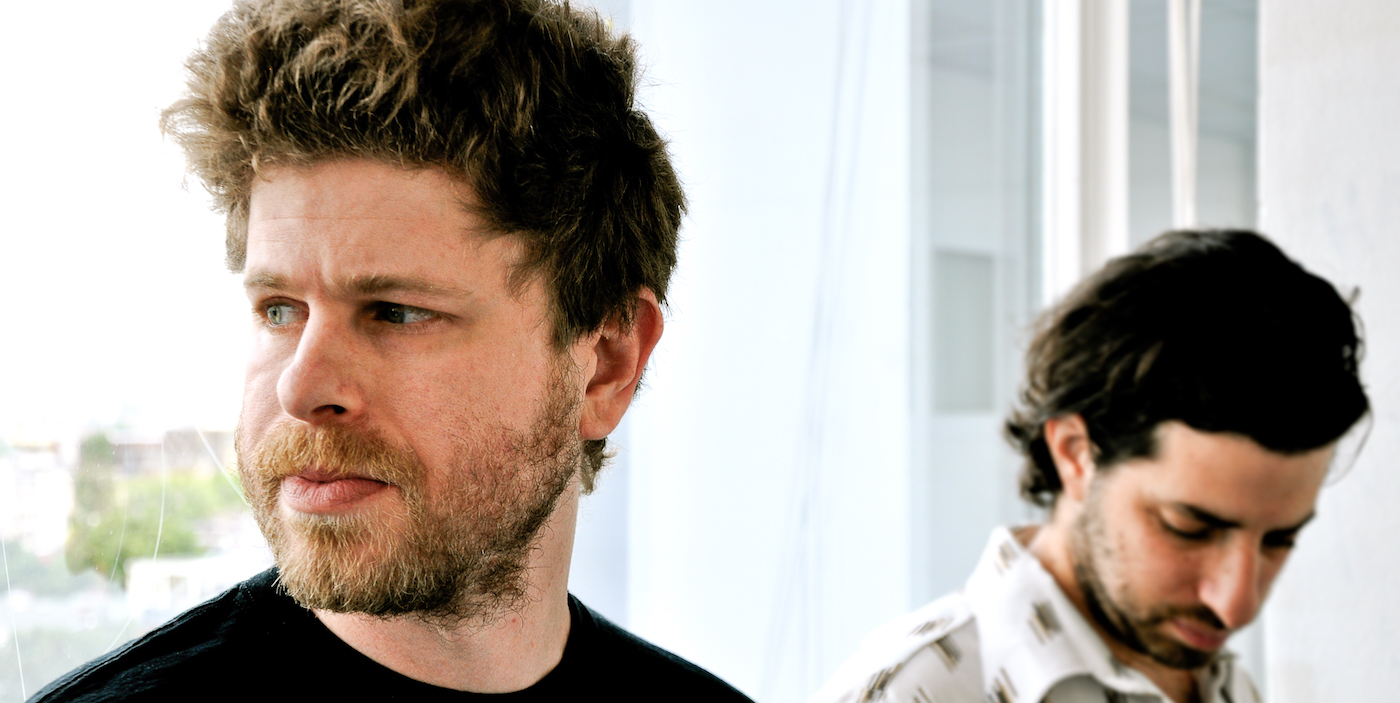 Where
Auro Kitchen & Bar
New Delhi
Juju & Jordash
Joining forces for the first time through bebop jams in the mid-90s, Gal Aner aka Juju and Jordan Czamanski aka Jordash started their creative partnership playing and composing for experimental jazz ensembles. The Israeli-dutch duo build their live sets from scratch, without any synth presets or pre-programmed beats – noodling away with arpeggiators, drum machines and a multitude of gears, just like they did with guitars and pianos during their formative days as active jazzheads. The result is a gradual coalescence of textures which lends itself to an immersive and engaging experience.
Artists
Sindhi Curry (formerly known as Pramod Sippy) has been a mainstay in the Indian music space for over a decade. Having co-founded Bombay Elektrik Project and The Hive, Pramod's work in these organisations was crucial to promoting and elevating new talent.
A firm believer and preacher in conveying his musical expression to take fun seriously, Cosmic Capsule is about telling interesting tales via sounds to make people rise instead of fall.
Tags
Join Our Mailing List