Roza Terenzi, Rafiki & Zokhuma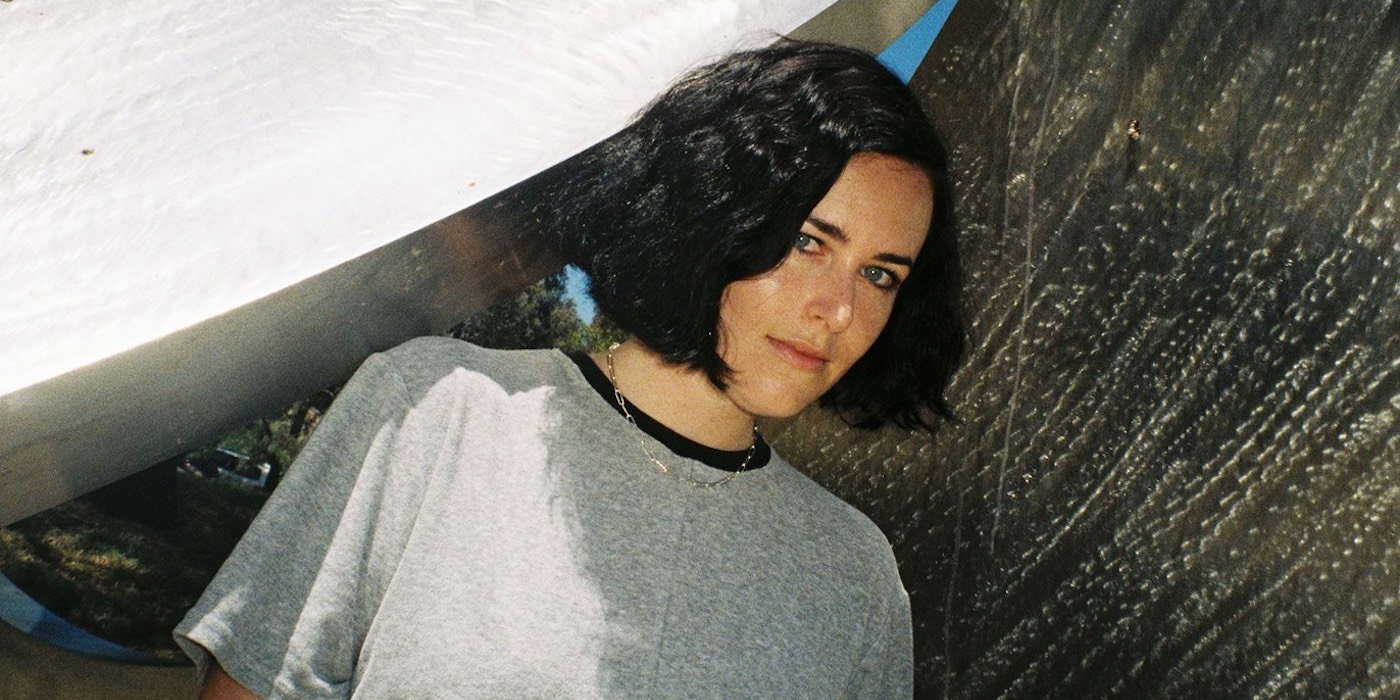 Image: Samantha Hughes
Roza Terenzi
Roza Terenzi's productions are prime for interstellar communication; sublime mind dance, warehouse bleeps and dawn­ready breaks that will inevitably find union between earth people and other beings. This is even more apt in her immense DJ sets, astutely linking these outer limit genres as one through common sound, tone and rhythmic drive. Terenzi came to the surface in 2016 after years of experimenting and fine tuning her production skills, edging closer to finding her own style. As she migrated from Perth to Melbourne, these hometown recordings were documented on her first EP for Good Company.
Artists
The 24-year-old maverick Arman Menzies has a mask for every occasion. His infectious energy and familiar music sensibilities has a way of putting any audience at ease. Well known in cult progressive metal circles in India for his earlier work songwriting and playing guitar for Goddess Gagged before moving on to study music production in the UK, he's already performed in places like Croatia, Netherlands and Sri Lanka under his new electronic moniker 'Zokhuma' while cherry-picking his way through local gigs as well. As he gears up to launch his first EP and live tour in early 2017, connecting the dots seems impossible when everything is happening at once, but it doesn't make it any less fun to try.
Rafiki is Sohail Arora's new moniker. As a DJ, he specializes in house, disco, techno and breaks.
Tags
Join Our Mailing List