Kasauli Rhythm and Blues Festival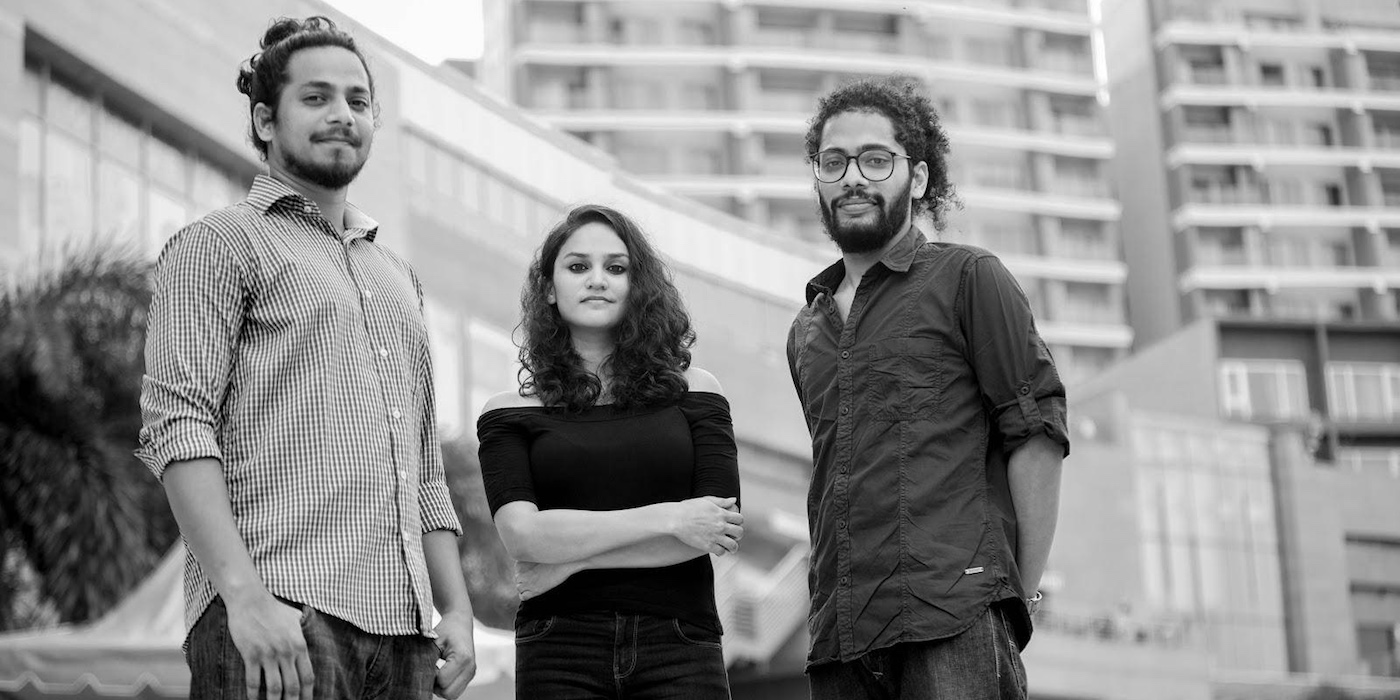 When
19 April 2019 - 20 April 2019
Location: Baikunth Resort, Kasauli
Parikrama
Formed in 1991, Parikrama is a rock band from New Delhi, India. Known for giving out their music fro free, Parikrama often fuses Indian classical music instruments like mridangam, tabla and flute with conventional instruments like guitar, drums and keyboards. They have been inspired and influenced by the likes of Pink Floyd, Jimi Hendrix and The Doors.
Maati Baani
Maati Baani is a music duo and a band formed by award winning composer/music producer Kartik Shah and Indian classical vocalist Nirali Kartik. Maati Baani creates original music rooted in traditions set in a contemporary sound.
Shubhangi Joshi Collective
Shubhangi Joshi Collective is a indie-pop band from Mumbai. On the roster of the Indian Council of Cultural Relations, the band has represented India on international forums. The band's primary songwriter and lead vocalist Shubhangi Joshi was picked alongside twelve musicians across the world to attend a fully-funded, six week residency, 'ISINA' in Los Angeles in November 2017, where she was mentored by Grammy-winning producers and musicians such as Kenny G, Walter Afanasieff, Kenneth 'Babyface' Edmonds and more.
Hari + Sukhmani
Sukhmani Malik a trained Hindustani classical vocalist and performer and Hari Singh a multifaceted producer, vocalist and audio engineer have been globetrotting as a band since 2009. Inspired by famous Sufi poets like Bulleh Shah, Baba Farid, Kabir and Shah Hussain, Hari and Sukhmani have been creating fresh and eclectic sound, fusing traditional punjabi folk music with ambient electronica embodying their powerful, singular and independent spirit.
Bryden-Parth
Bryden-Parth is the coming together of two Bangalore-based musicians from Western and Indian Classical backgrounds, creating an exciting cross-genre musical experience. Having previously worked as Assistant Composers for Yash Raj Films, in the time since they formed the duo, they have experienced a meteoric rise in popularity and have collaborated on various projects with celebrated Bollywood playback singers and composers like Vishal-Shekhar, Jonita Gandhi, Aditi Singh Sharma, Benny Dayal, among others.
Soundarya
Soundarya Jayachandran's music is a blend of bluesy rock, pop, and soul, with a touch of the Indian classics. She has been the youngest panelist on the International Entrepreneurial meet, Surge.
Thaikuddam Bridge
Thaikuddam Bridge, is a 15-member rock band with a soundscape built upon elements of folk and classical sounds of India interspersed, at times, with layers of progressive, pop, ambient and electronic textures.
Join Our Mailing List