SHOSH & Anu$hka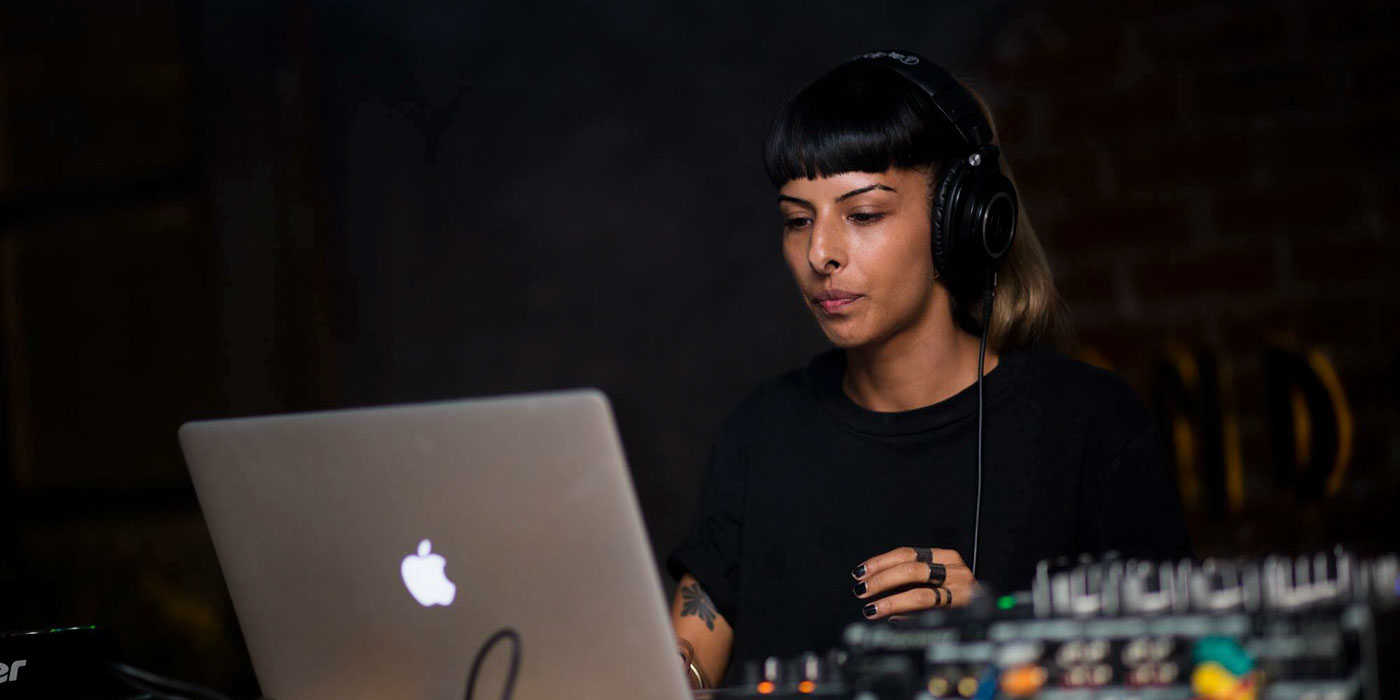 Where
Koramangala Social
Bangalore
SHOSH
American born DJ, producer and promoter, SHOSH has quickly risen as an emerging talent in the UK garage & bassline underground. With her 1st track released on 3000Bass in 2017, SHOSH has worked hard to establish her own sound, and in the last year alone, has made guest appearances at Glastonbury, Garage Nation, DJ Mag, Boomtown & Outlook Festival to showcase her music & brand. SHOSH has built an exceptional reputation for her high-energy DJ sets, blending exclusive heavyweight tracks with classic old skool sounds and sing-along anthems. With a wealth of support from industry giants, and bookings every weekend throughout the UK and Europe.
Artists
Kiss Nuka is the new evolved 
expression of Anushka Manchanda – a revered voice in the
 Indian music industry with almost 20 years of experience. Raw, eclectic and phantasmic, Kiss Nuka is a global award-winning music producer-artist-activist 
of Indian descent. She fearlessly bends genres 
 creating uncensored and immersive audio-visual 
experiences like Kashmir, Don't Be Afraid, Ayo Burn. Her free-spirited love for nature and activism 
translate into thought-provoking pieces mixing 
 electronic bass with ambient layers, electro-pop 
 melodies and a hint of roots. Being an early adopter of cutting edge technologies, 
like Dolby ATMOS, she invites audiophiles and discerners to her world that is one with nature.
Tags
Join Our Mailing List