George FitzGerald & BLOT!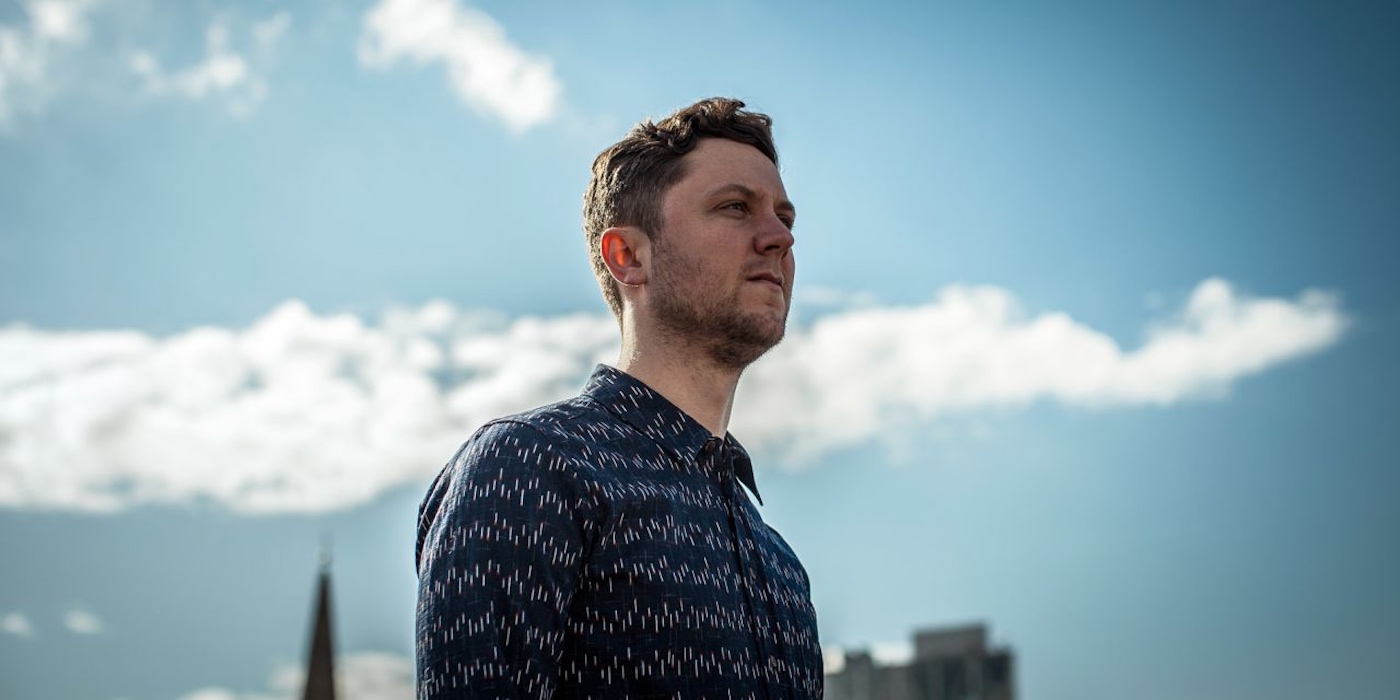 Where
FC Road Social
Pune
George FitzGerald
George FitzGerald is a British producer & DJ who quickly became a widely acclaimed act with his debut album 'Fading Love'. The album featured FitzGerald's own melancholic flavour of R&B inspired club hits. His follow-up album 'All That Must Be' saw FitzGerald adapt a more melodic and introspective sound, and featured contributions from Bonobo, Lil Silva, Hudson Scott and Tracey Thorn. As a DJ, FitzGerald borrows from his background as a record store employee and Berlin resident to deliver unique and hard-hitting selections.
Artists
BLOT! is a live electronic music project based out of Delhi, India. Straddling music and art, party and performance, Gaurav Malaker is the producer and DJ at the helm of the project. Since its start in 2007 with Thiruda (Avinash), BLOT! has slowly edged away from more minimal sounds into mastery of a warmer and more emotive sound that straddles techno and deeper side of modern house. The producer has delivered an inspiring run of music releases in his career spanning a decade, as well as immersive audiovisual sets and innumerable art installations both in India and abroad.
Tags
Join Our Mailing List