George FitzGerald Announces 3-City India Tour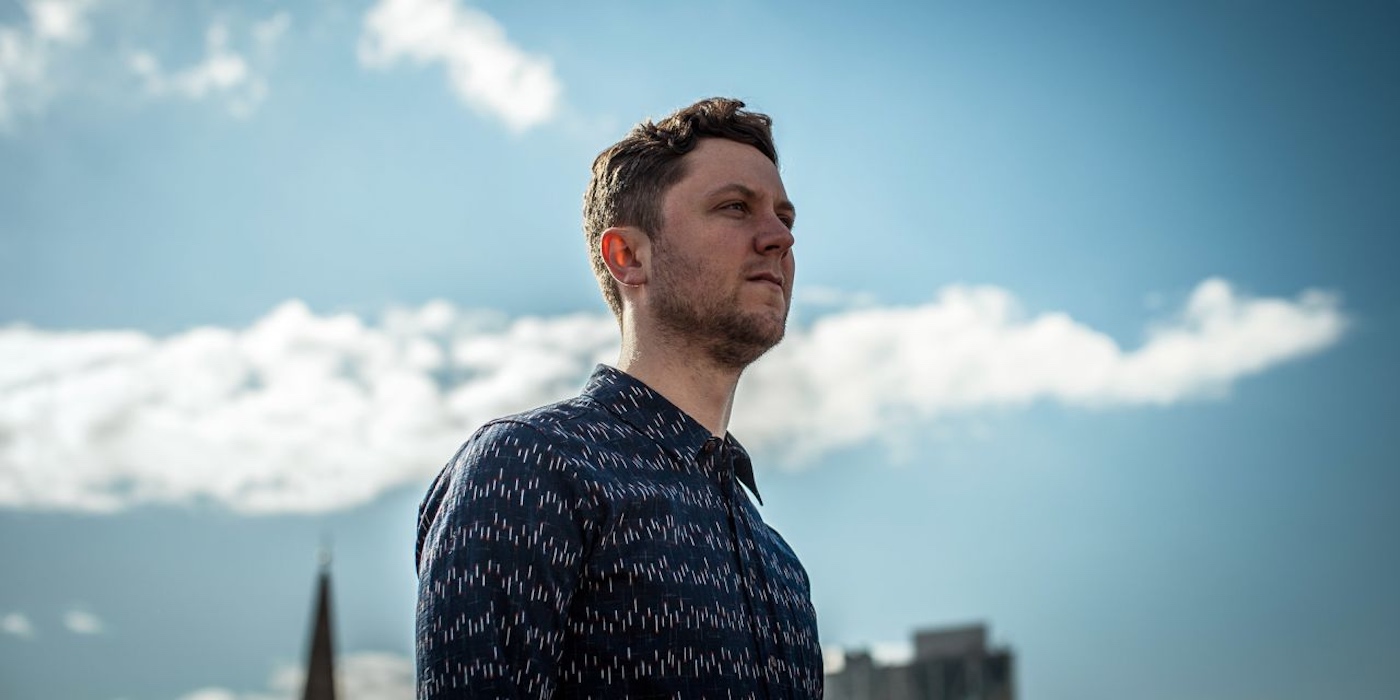 13 February 2019
British DJ and producer George FitzGerald has just announced a 3 city tour that will see him perform DJ sets in Mumbai, Pune and New Delhi from 15- 17 March.
FitzGerald started out as a record store employee in London before moving to Germany where he started releasing his own music. His first full-length album 'Fading Love' featured sounds that were rooted in Germany's club scene but showed a noticeable influence of British R&B.
In 2018, FitzGerald moved back to London and released his second album 'All That Must Be'. In the album, FitzGerald no longer tries to combine the two influences but explores them separately. The record transitions from paying homage to his time in Germany with some analog techno in tracks like 'Burns', to signalling at his new life with some melodic introspection in works like 'Roll Back'. Even in performance, FitzGerald can either be behind a set of analog synths accompanied by live musicians, or be borrowing from his background as a record store employee to deliver unique selections in his DJ sets.
George FitzGerald will tour India for the first time in March with support from New Delhi-based DJ and producer BLOT!. Follow George FitzGerald on Facebook for more updates. You can find a taste of what to expect and the tour dates below:
Tour Dates:
March 15 - Kitty Su, Mumbai
March 16 - FC Road Social, Pune
March 17 - The Lalit, New Delhi
Tags
Join Our Mailing List