Compa & Tarqeeb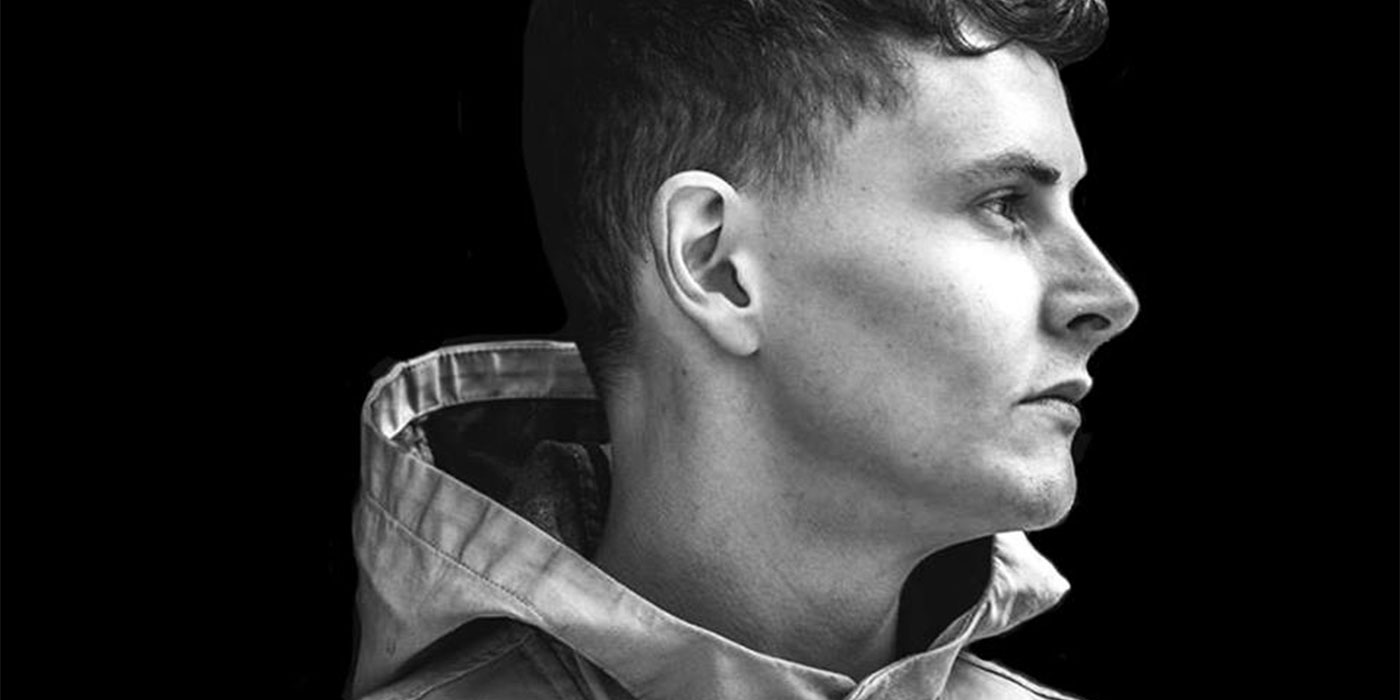 Where
Koramangala Social
Bangalore
Compa

After an introduction to turntables along with drum & bass records in his early teens, Compa later found a college teacher of his producing music one break time, which lead to his discovery of music production software. This, timed perfectly as he stumbled upon 'Midnight Request Line' by Skream lead to an obsession with electronic music, Dubstep in particular. With his own music now to hand, he discovered dubplates. The discovery became a passion and paired with a growing record collection, his format of choice was cemented at an early age.

Following his debut appearance on Get Darker TV in March 2011, Compa released his inaugural 12" single with one of Dubstep's foundation imprints Boka Records, along with his infamous bootleg of Mavado's 'Dem A Talk', and at the tender age of just 21, he signed to the institutional Dubstep record label Deep Medi Musik releasing his highly sought after dubplate 'Alpha' backed with 'Narabeh' in 2013.

Flash-forward three years and now a well traveled DJ, Compa remains true to the roots of the genre, armed with a deep bag of dubplates as he remains one of the only remaining vinyl and dub plate DJs in the underground.
Artists
Tarqeeb (Translation: Plan) is Ashish Jose. A seeker of hedonism through rhythm, philanthropy through music-making, he formed his moniker in the summer of 2012. The idea was always simple - promotion of quality EDM, minus the little labels and the big boxes. The only constants remain deep, groovy bass-lines, dark atmospheres and a trajectory that ultimately crescendos into high energy dance music.
Tags
Join Our Mailing List