Byron The Aquarius, Midland Sparks & Stalvart John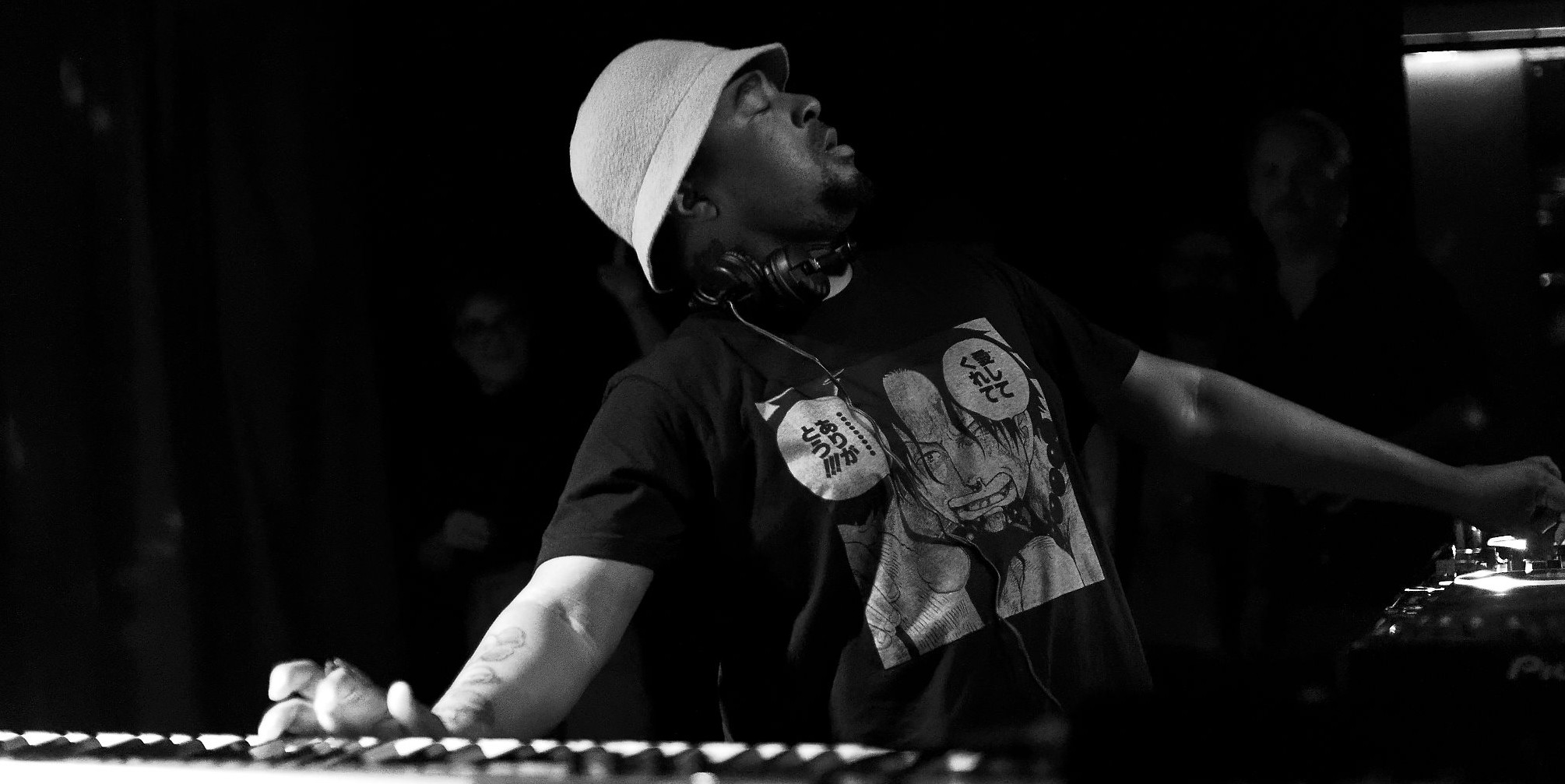 Where
The Humming Tree
Bangalore
Byron The Aquarius
Originally from Alabama, Byron Blaylock aka Byron The Aquarius was taught piano from an early age by an old band mate of Duke Ellington. A trained jazz pianist, Byron's collaborated with the likes of Flying Lotus and Onra and released on numerous independent labels such as Rush Hour, Warp (with Flying Lotus), Reebok Classics, Giant Step Records, among others. He's even made mainstream rap with D12 before discovering house music in Atlanta and following his calling to make his own music.
Artists
Midland Sparks is an Indian musical outfit headed by Maitreya Rajurkar (One half of TripShot Crew) to showcase the freshest sounds of modern electronica. Treading deep into a multiplicity of genres, Midland Sparks works on a newfangled sound which is contemporary, unorthodox and takes refuge in latter-day bass music. Think lingering bass-lines, sombre beats and sweeping floor-rumbling grooves. An unbridled experiment wholly intended on carving out a niche, it is fraught with assorted influences and evolves at every passing juncture.
Stalvart John found his home in electronic music about a decade back when he discovered artists like Fatboy Slim, Prodigy, and Robert Miles. Stalvart's podcast "In a Mind Place" is quite popular in the Indian underground community. Not bound to genres, this podcast takes listeners on a journey through his current and old favorites. Known for his deeper take on dance music and his unconventional attitude, he's contributed to the initial uprising of Kerala's electronic music scene.
Tags
Join Our Mailing List