Benjamin Damage & FILM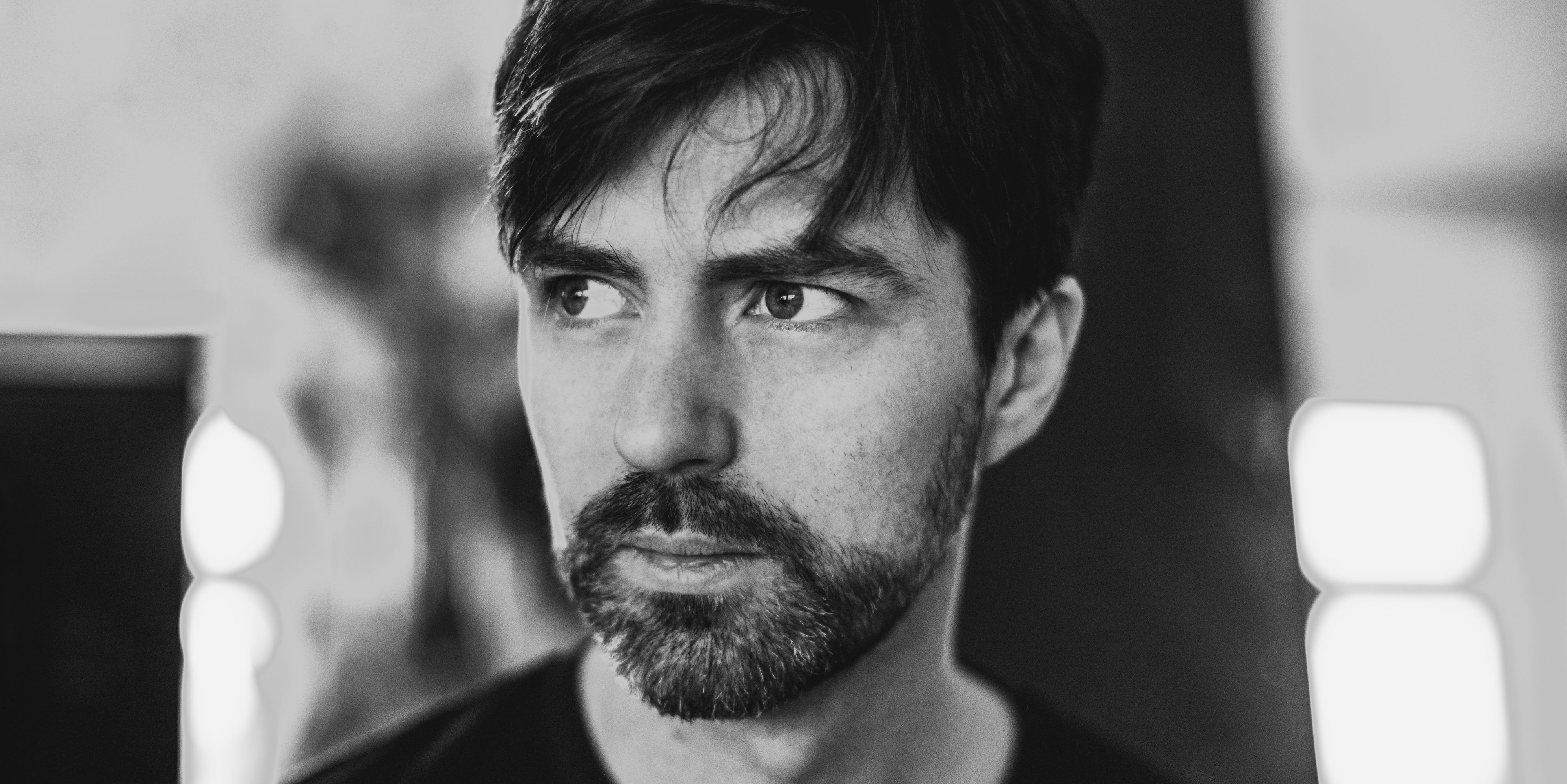 Where
The Tao Terraces
Bangalore
Benjamin Damage
Benjamin Damage has, over the past few years, built himself a reputation as a master of deep electronics. The Welsh techno wunderkind's non-purist approach to techno produces an energy and emotion rarely found in modern electronic music.

Damage's productions are a balancing act between his UK roots and darker, Berlin-inspired sounds. While his music has retained traces of his UK roots, he's moved firmly into the techno sphere, balancing melodic anthems against dark, industrial-tinged efforts, mixing ferociousness with melody like no one before.
Artists
Sanil Sudan aka FILM lives suspended between two worlds. Oscillating between deeply moving, emotional electronic music with a sonic vision that pulls together elements of house and techno with influences from hip-hop, jungle and even pop music. Productions range from straight-up dance floor jams to low-slung ambient tracks and more abstract compositions.
Tags
Join Our Mailing List